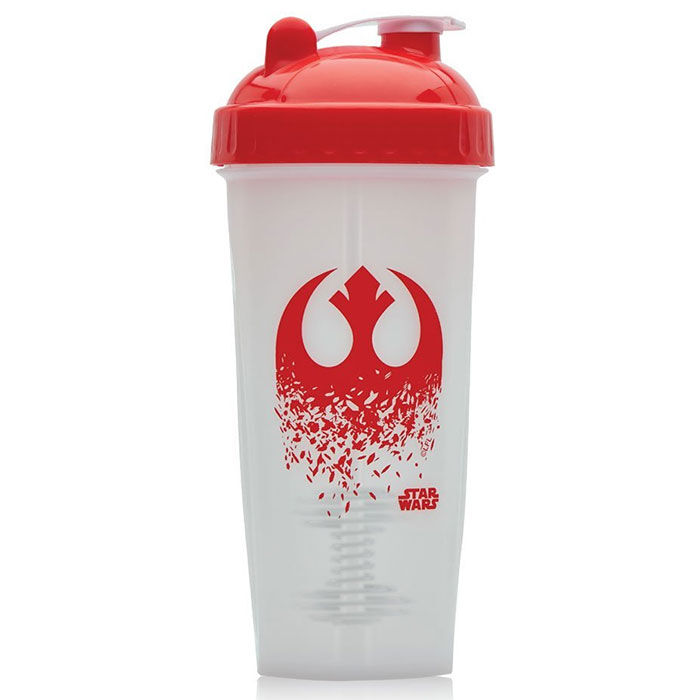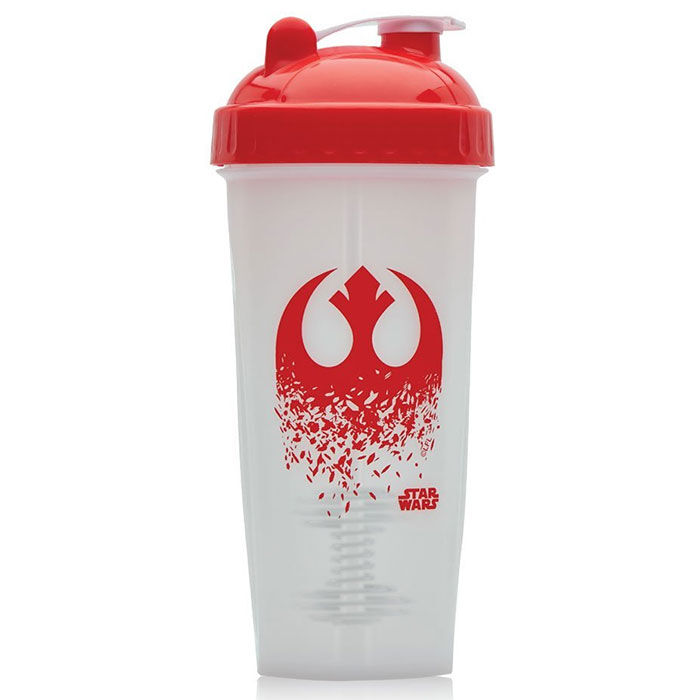 Rebel Symbol Shaker 800ml Shakers Bottles And Mixers
Rebel Symbol Shaker 800ml
Product Guide
Featuring the 'Rebel' symbol from Star Wars
Official licensed product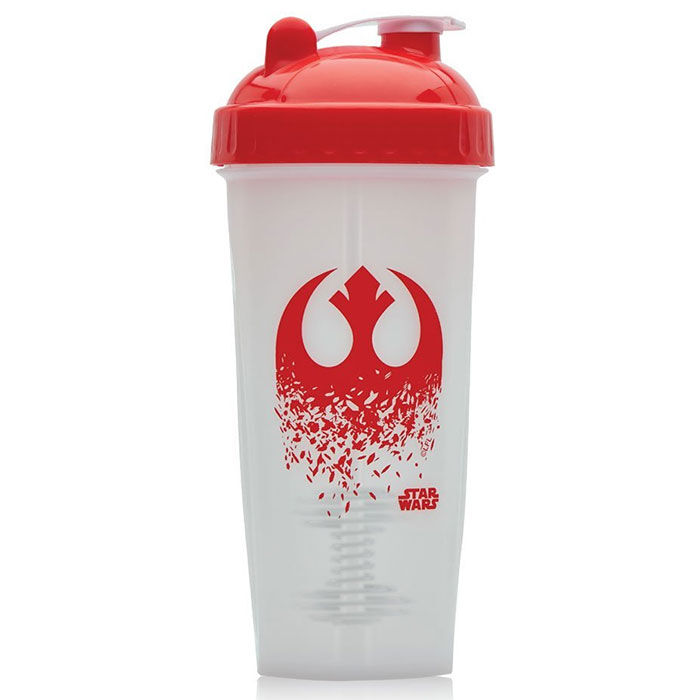 For too long we have been using free shakers from major brands, whichever is our current favourite. Problem is they last about 5 minutes before they look worn out and scruffy. Perfect Shakers are made from Shatter proof, BPA free plastic with the Rebel symbol printed using inks that are designed not to fade or chip from repeated use. They feature leak free lids and hold an impressive 800ml of fluids.
If you are like us, you will drink alot of fluids during the day; like sipping BCAA's at our desks whilst working, to drinking pre-workout on the way to the gym, slurping Intra-workouts whilst training and of course, downing recovery shakes when we finish our session. This huge 800ml shaker is perfect for all of these and more.
Anyone who sided with the Rebel Alliance in the original Star Wars films will love this shaker.