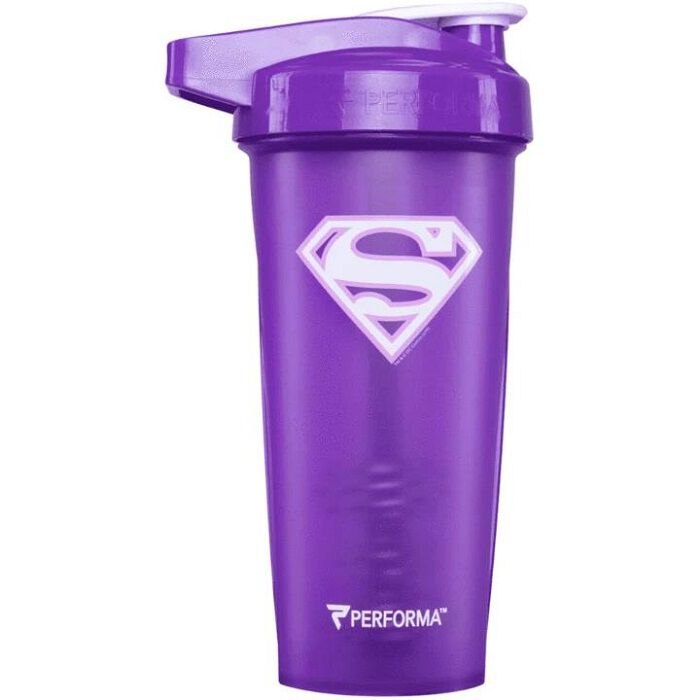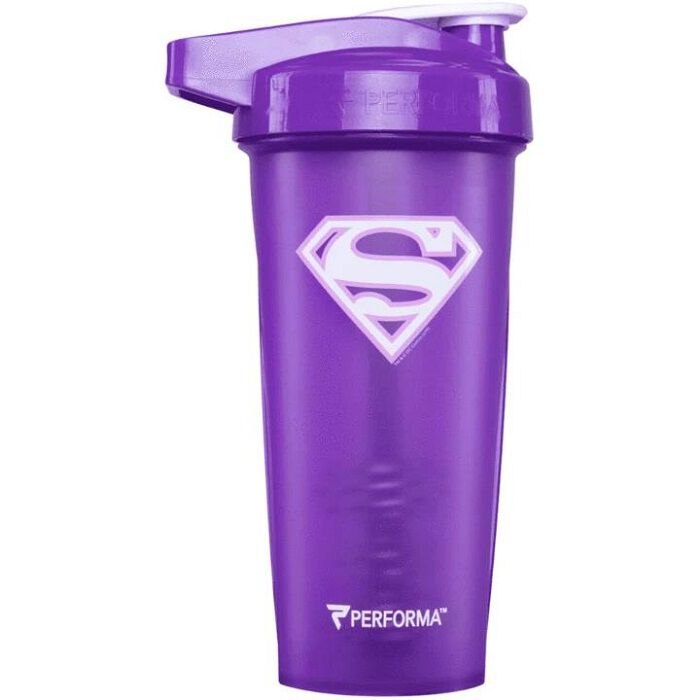 Supergirl Activ Shaker 800ml Shakers Bottles And Mixers
Type
Gym Accessory: Shaker
Offer
Pick 2 FREE items at checkout for every £100 spent to a max of 6 items in total
Offer
Pick 4 FREE items when you spend £200+
Offer
Pick 6 FREE items when you spend £300+
Supergirl Activ Shaker 800ml
Product Guide
Obtain the superhero mentality when you exercise
'ActionRod Technology' included for smooth texture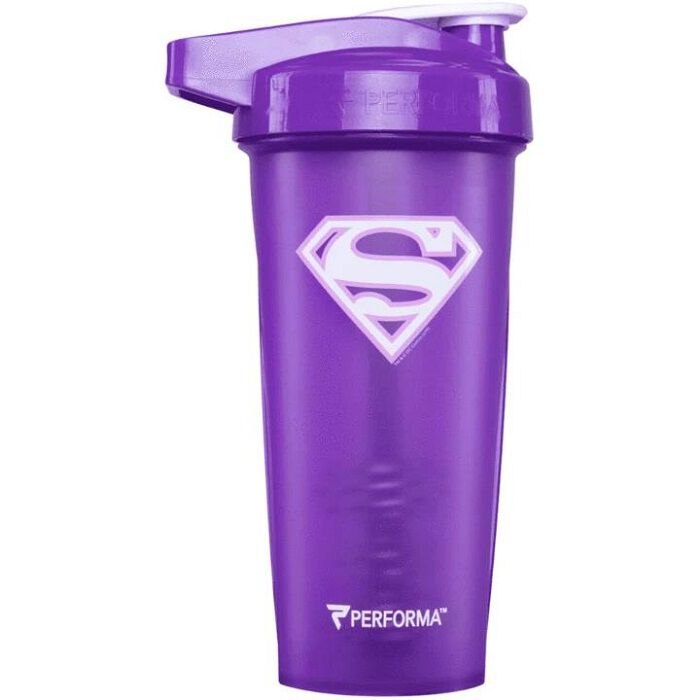 So that you can treat yourself to smooth and lump-free shakes and drink them with a superhero feeling.
Whenever you fancy a top-up shake or smoothie, you know what to do.
If you are a fan of comics and superheroes and want to incorporate this into your training, this is what you want!