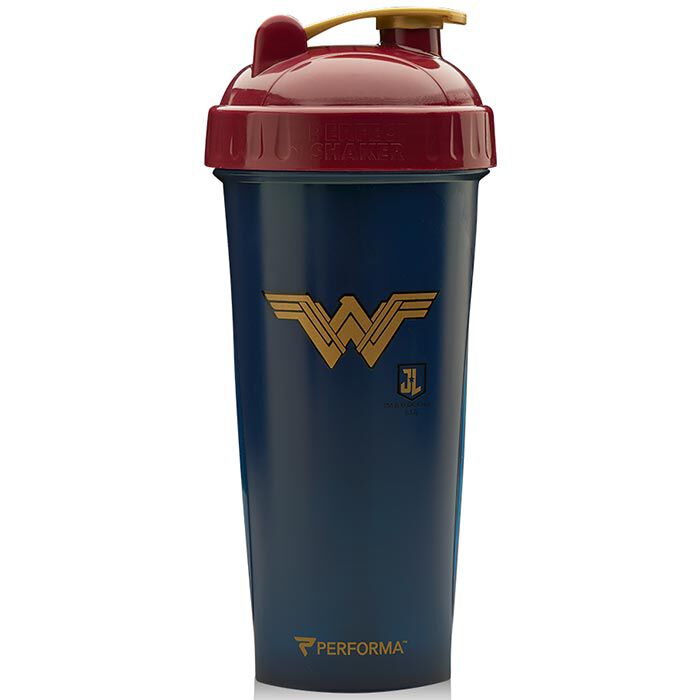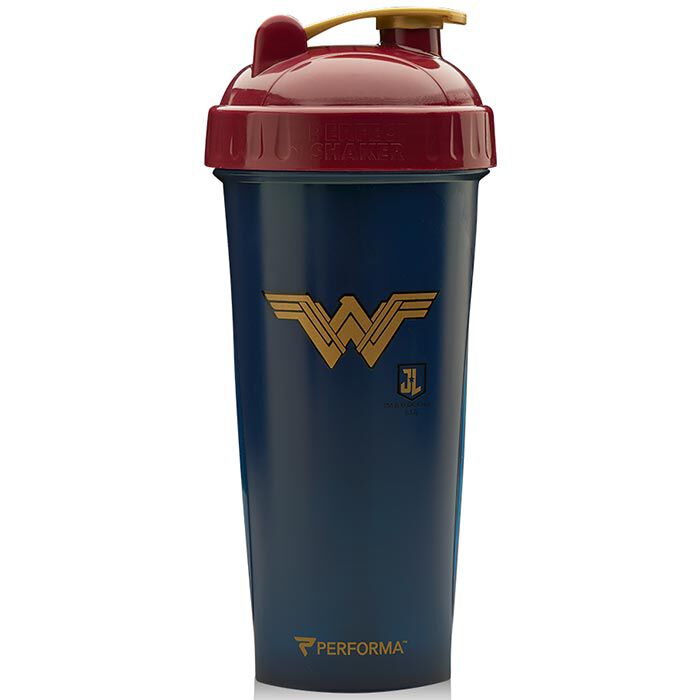 Wonder Woman Justice League Shaker Shakers Bottles And Mixers
Offer
Pick 2 FREE items at checkout for every £100 spent to a max of 6 items in total
Wonder Woman Justice League Shaker
Product Guide
Actionrod technology for optimal mixing and blending of supplements
800ml capacity can hold and mix even the mightiest of the weight gainers
Dishwasher safe for a thorough clean
100% licenced and authentic product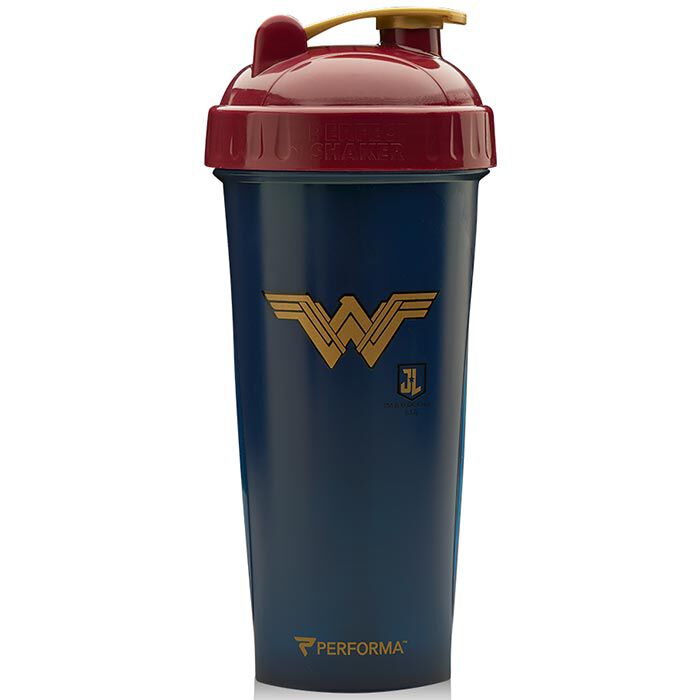 Performa Shakers are designed to withstand the mightiest of falls due to their shatter resistant polymer design and with their leaf-free lids, you can be sure that you can enjoy your favourite beverage without the worry of spilling it on yourself. Each bottle contains 800ml capacity giving you enough space for even the greatest of weight gaining shakes which could be a whopping 3-4 scoop bonanza and with its Antionrod technology, it will the powder evenly without any clumps.
This amazing Wonder Woman shaker from the Justice League series can be used whenever you are looking to blend your powdered supplements or just as a container for your favourite beverage for you to enjoy throughout the day.
Fans of Wonder Woman, the shaker of your dreams is here! And of course, for anyone who is looking for a great looking, sturdy shaker for them to use through the day or in the gym.