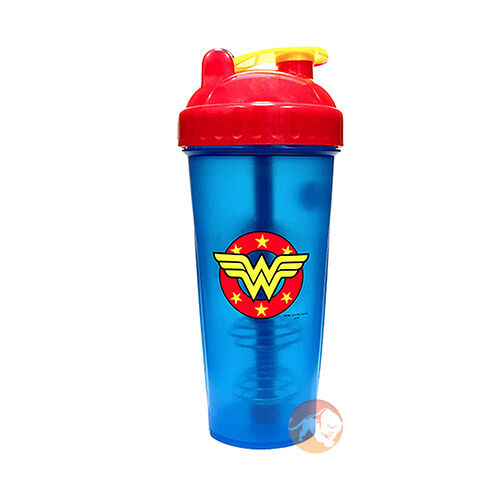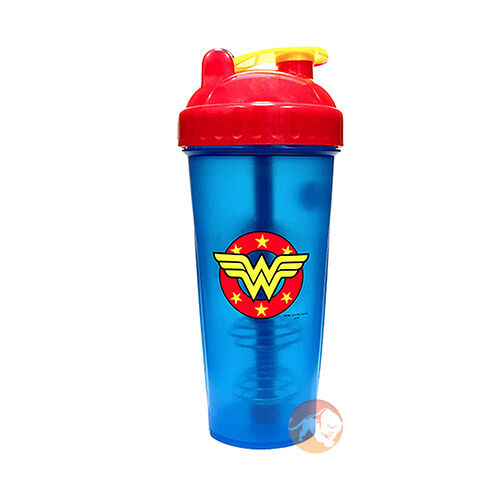 Wonder Woman Shaker 800ml Shakers Bottles And Mixers
Wonder Woman Shaker 800ml
Product Guide
Wonder Woman colours and logo that retain vibrancy after repeated use
BPA free ensures no need to worry about toxic plastics in this one
Large capacity, this can handle even weight gainers with ease
Durable even if you wash in a dishwasher
A shaker that does not leak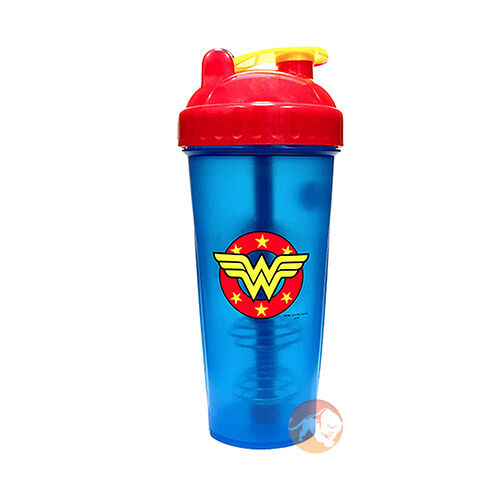 Wonder Woman is probably a less popular superhero compared to the other hero themed shakers by Perfect Shaker but that means you are more likely to stand out in any gym with this shaker that combines ergonomic design, durable build quality and Wonder Woman themed colours and logo.
When it is time to enjoin battle ensure you are armed with this!
Fans of comics and Wonder Woman in particular, this makes a perfect gift in our view.