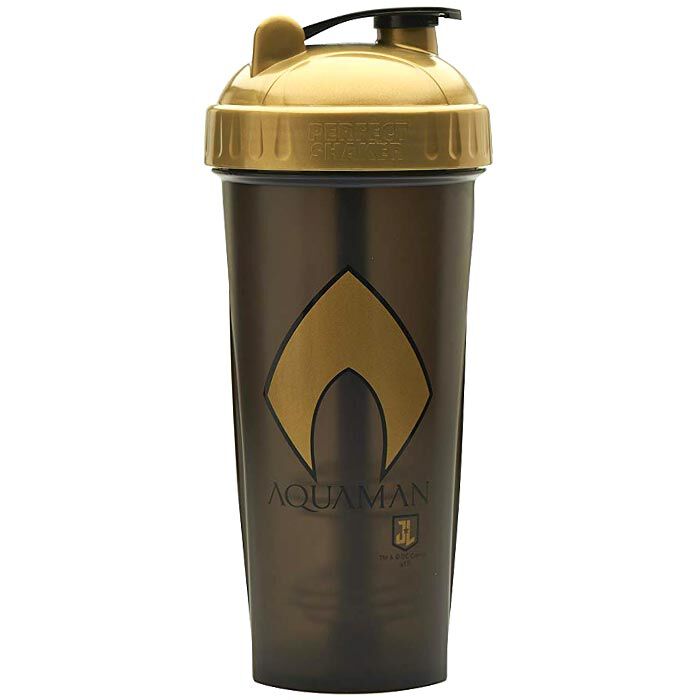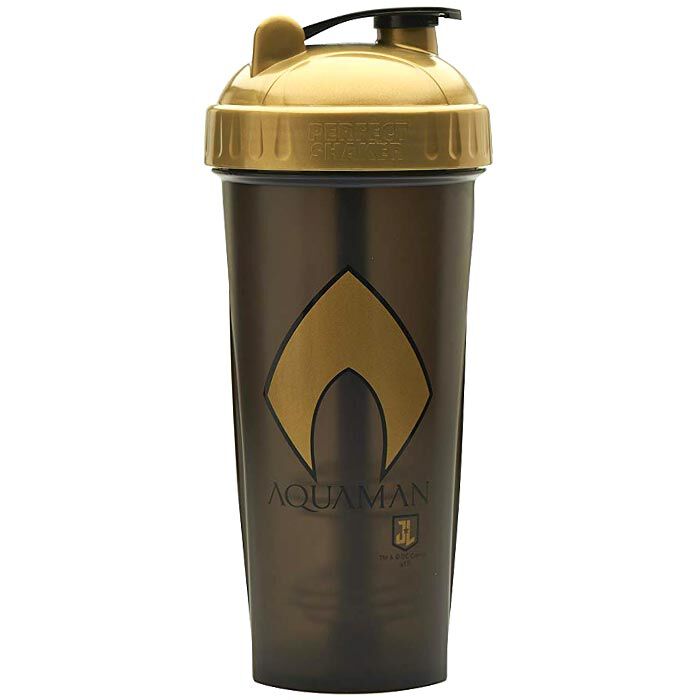 Aquaman Justice League Shaker Shakers Bottles And Mixers
Offer
Pick 2 FREE items at checkout for every £100 spent to a max of 6 items in total
Aquaman Justice League Shaker
Product Guide
BPA-free plastic with no contaminants
800ml capacity, large enough for even weight gainers
Unique plastic made to withstand even the hardest of impacts
High quality UV prints made to prevent fading and chipping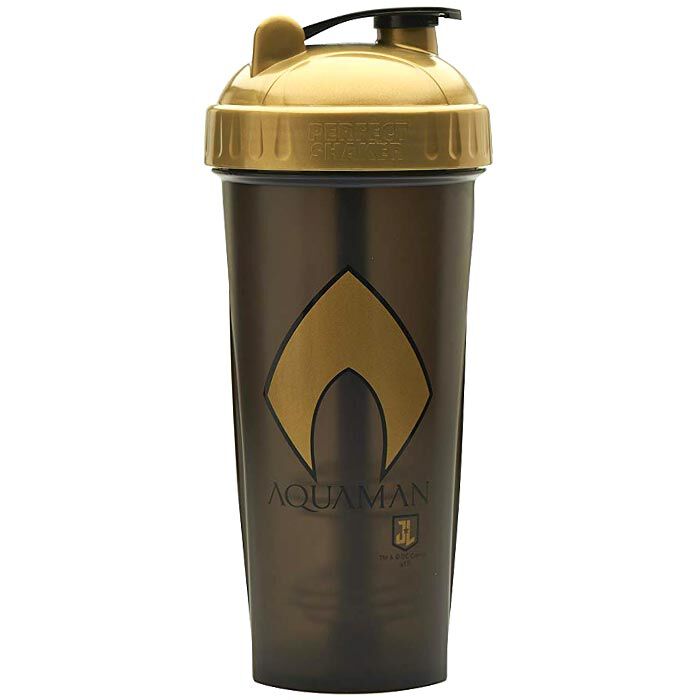 With the Aquaman coming out in cinemas shortly (14th December in UK and 21st December in the US), why don't you go super extra and get yourself a Aquaman shaker from Perfect Shaker to keep your delicious slushy while you're enjoying the film. Don't you worry, it's a legitimate brand which is 100% officially licenced by Marvel and DC Universe to use the superhero designs on their shakers.
The best time to use this bad boy shaker is when you're off to see the Aquaman film in the cinema, or when you want to mix your favourite powdered supplements like you're pre-workouts or your protein powders.
Aquaman fans rejoice! A shaker worthy for the ruler of the seven seas is upon us and you can get it now! this sturdy shaker is also suitable for anyone looking for a high-quality shaker which is leak-free and BPA free.