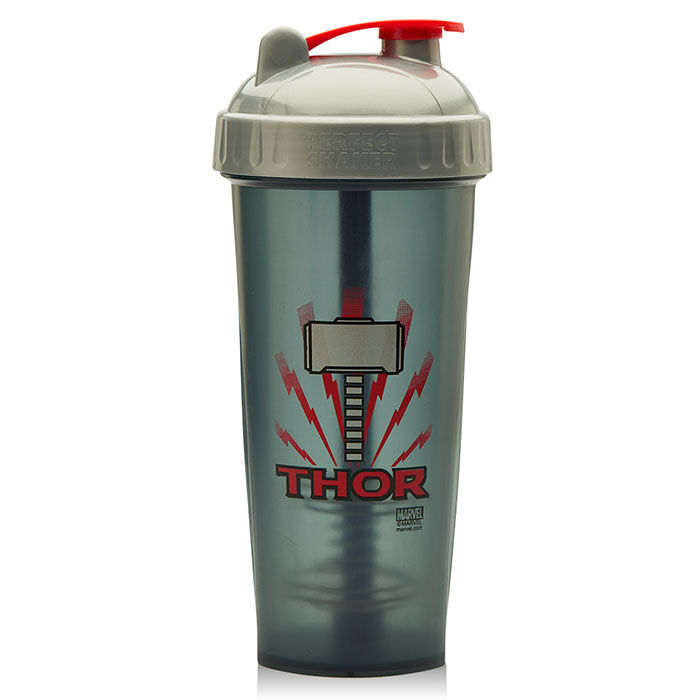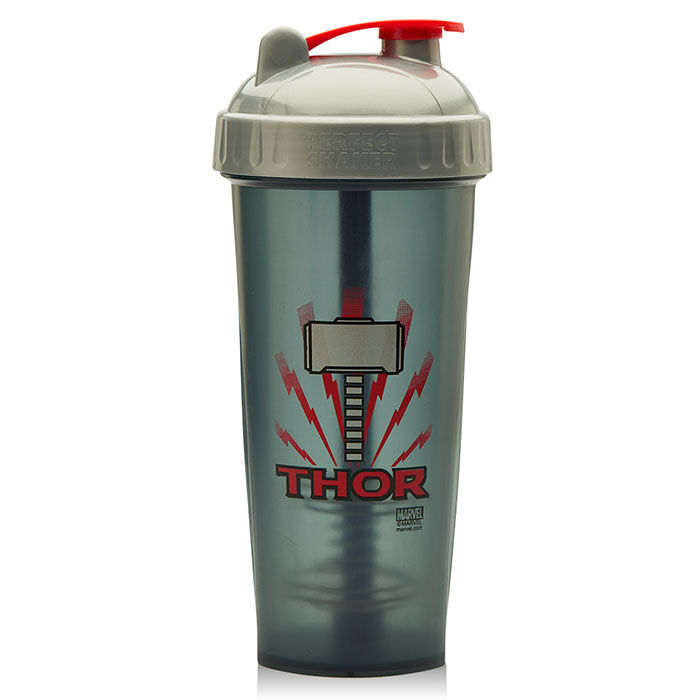 Thor Shaker Shakers Bottles And Mixers
Offer
Pick 2 FREE items at checkout for every £100 spent to a max of 6 items in total
Offer
Pick 4 FREE items when you spend £200+
Offer
Pick 6 FREE items when you spend £300+
Thor Shaker
Product Guide
Themed with Thor branding and colours
BPA free to ensure no bad plastics leak into your shake
Large capacity which handles even gainer shakes with ease
Easy to clean and can be washed in a dishwasher
Quality build materials to help prevent leaks and breakages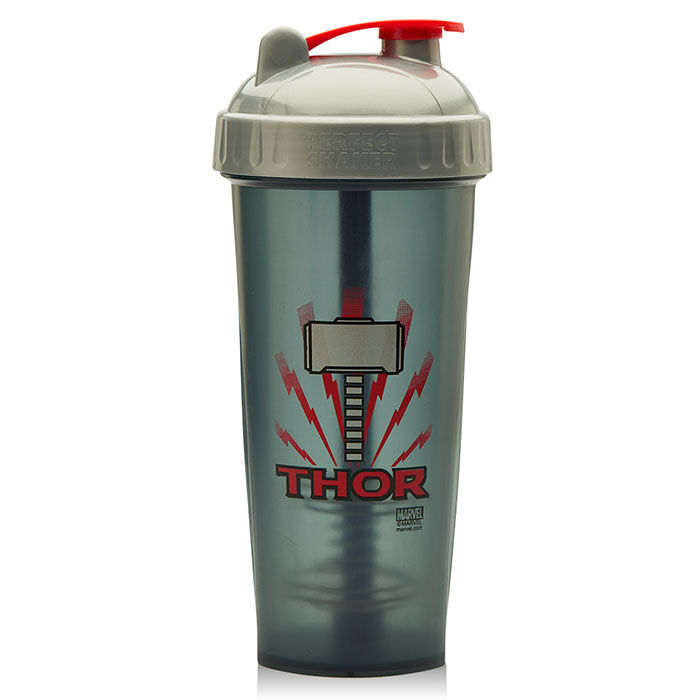 Marvel took a long time to select a partner for their range of shakers to ensure the end product is of a high quality and this Thor Shaker certainly is combining a rigorous attention to detail, large capacity, and characteristics that help prevent leaks, and make it easy to wash and clean not to mention mixes up a great shake thanks to its inner coil that helps to grind powder into a finer form.
Whenever you need a shake, this will meet your needs, including when you need a large shaker able to mix up a weight gainer powder.
Fans of Thor and Marvel will love this but in truth, Perfect Shaker's quality design and build makes it good for anyone seeking a premium shaker that will last a long time.