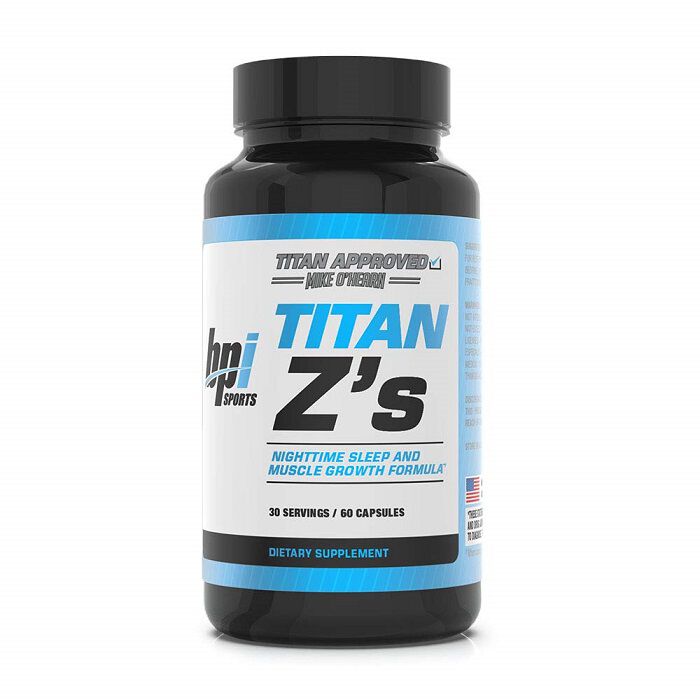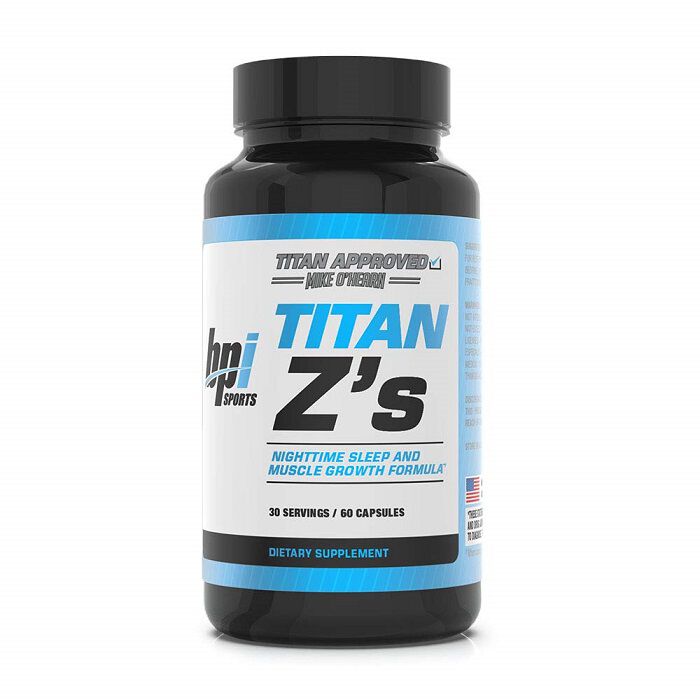 Titan Z's 60 Capsules Sleep Aid Supplements
Goal
Improve Sleep and Lose Fat
Offer
Buy 1 Get 1 FREE! Add 2 to cart.
Offer
Pick 2 FREE items at checkout for every £100 spent to a max of 6 items in total
Titan Z's 60 Capsules
Product Guide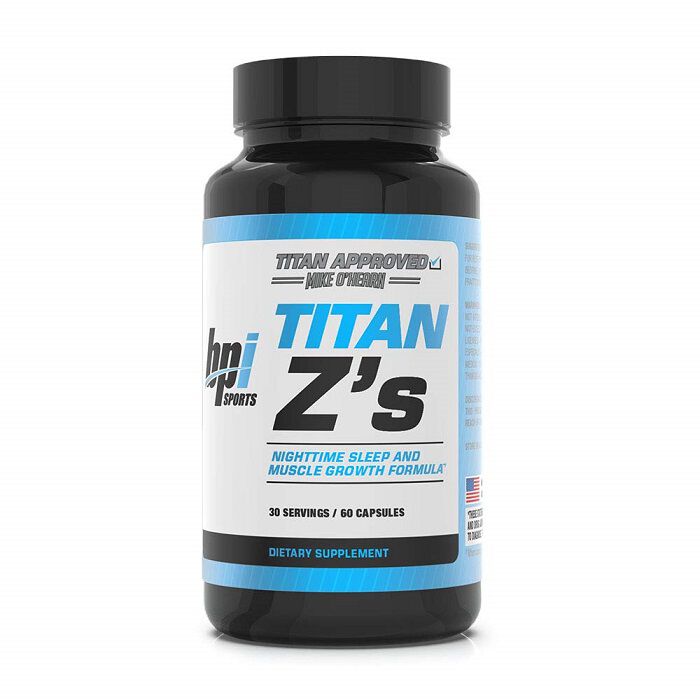 Titan Z's combines ingredients for relaxation and sleep quality, in addition to those that support weight loss and healthy hormone balance.
Use before bed to support sleep quality and combat night time cravings and hunger.
Do you struggle to fall asleep fast? Do you have problems winding down after a busy day or a tough evening workout? Do you wake up drowsy and feeling like you didn't get much sleep? Titan Series Titan Z's may be able to help.
Ingredients
BPI Sports Titan Z's 60 Capsules
Directions
For best results, take 1 serving (2 capsules) prior to bedtime, or as suggested by a qualified healthcare practitioner.