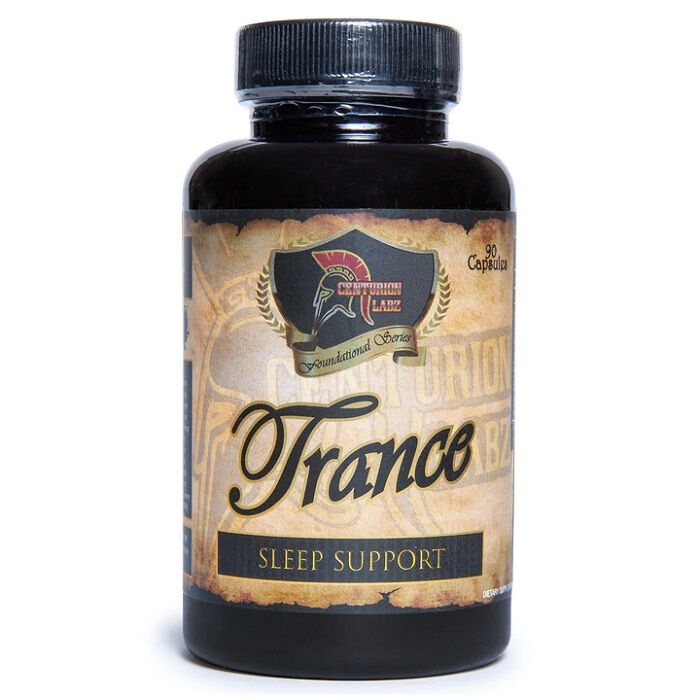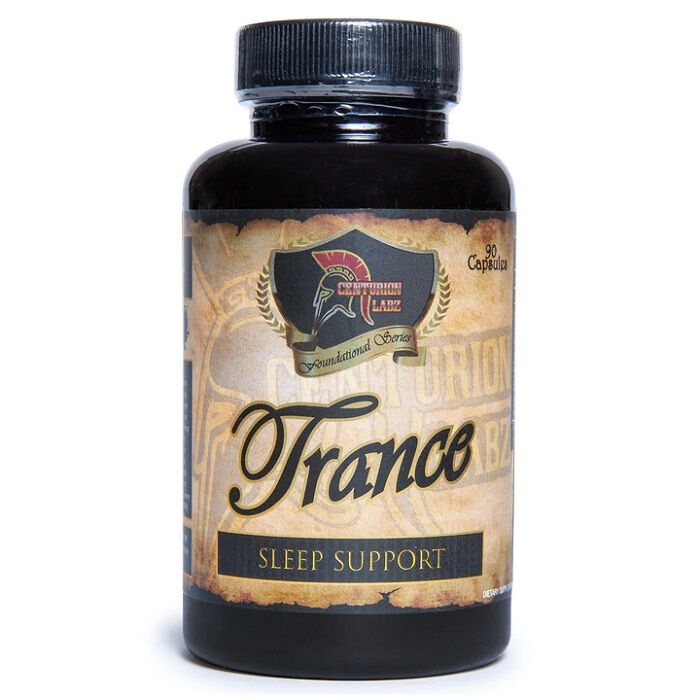 Trance 90 Capsules Sleep Aid Supplements
Type
Sleep Aid Supplements
Offer
Buy 1 Get 1 Half Price
Offer
£100 to £600 orders get extra £105-£700 in free gifts. More spend = better free gifts.
Trance 90 Capsules
Product Guide
Wake up recovered and refreshed
Improve energy levels throughout the day
Full regeneration during sleep
Respond better no matter your goal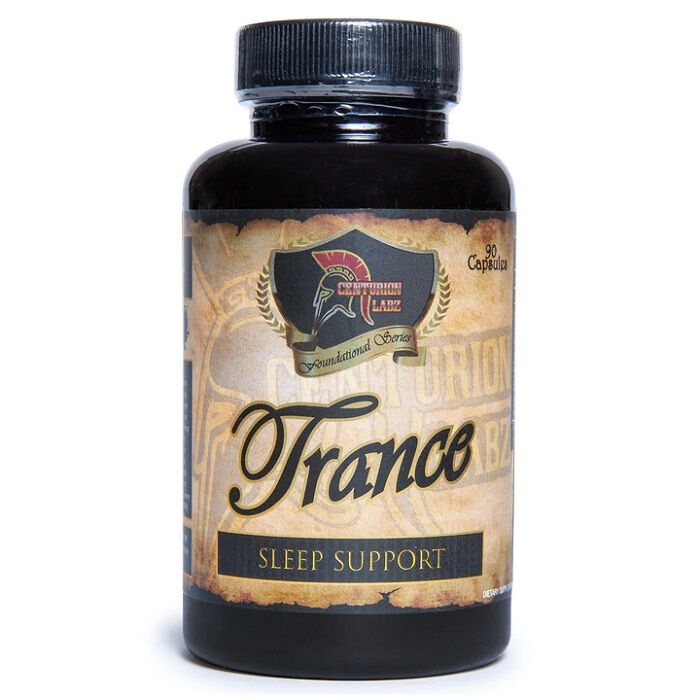 Healthy and deep sleep is essential for maintaining health, high energy levels, and proper body functioning. Trance is here to help!
Use regularly or on an ad-hoc basis when some extra help is needed for you to get enough high quality sleep. Take as you are winding down for bed, around 30 min before planning to sleep should suit most individuals well.
Wake up lots during the night? Get plenty of sleep but still feel tired? Want to get more out of limited sleep hours? Trance is for you!
Ingredients
Centurion Labz Trance 90 Capsules
Directions
Take 3 capsules a day before bed.