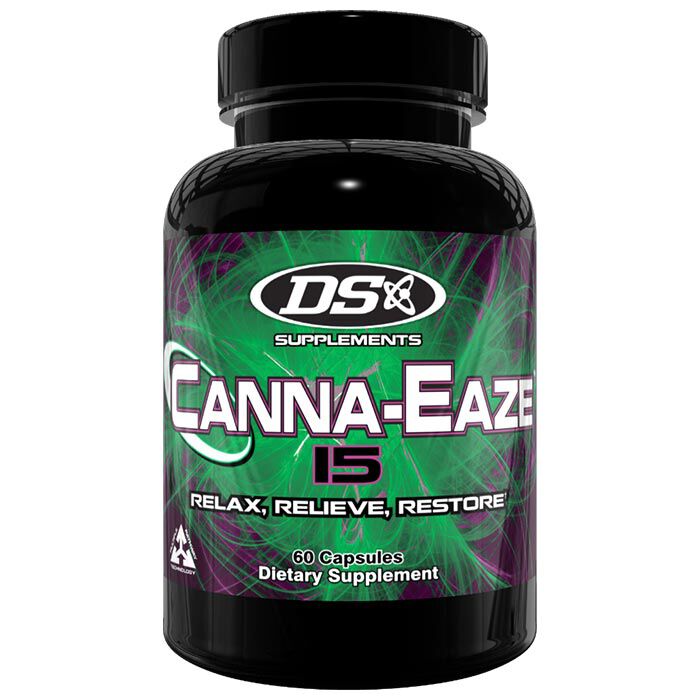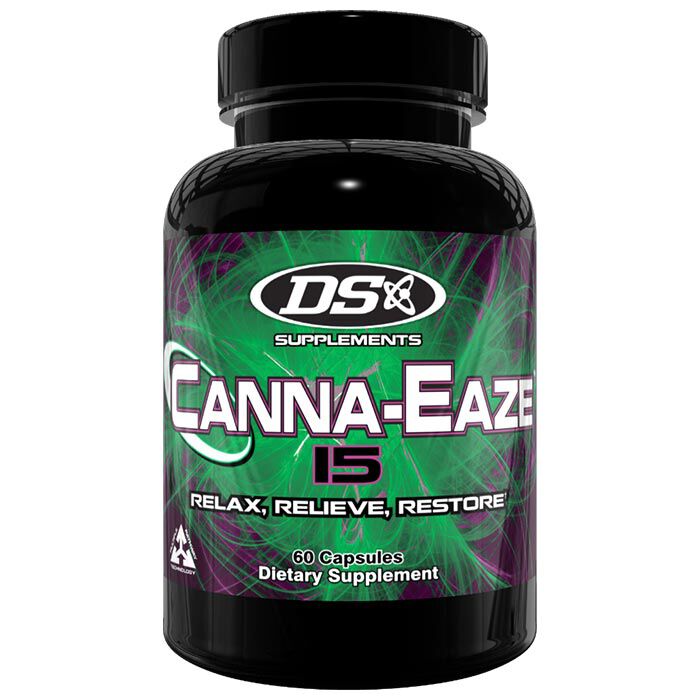 Canna-Eaze 15 60 Capsules Sleep Aid Supplements
Offer
Get 30% off on all clearance products!
Offer
Pick 2 FREE items at checkout for every £100 spent to a max of 6 items in total
Offer
Pick 4 FREE items when you spend £200+
Offer
Pick 6 FREE items when you spend £300+
Canna-Eaze 15 60 Capsules
Product Guide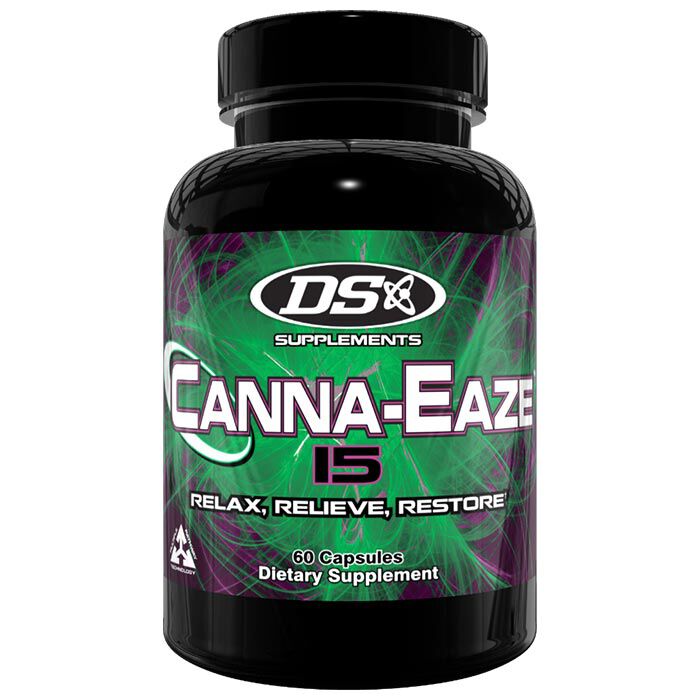 Canna-Eaze 15 gives you a premium grade herbal ingredients with added ashwagandha and ginger for improved results and even includes black pepper which enhances the bioavailability of other ingredients consumed alongside it. Whether you want improved sleep, better recovery, or pain relief, we think Canna-Eaze 15 is among the best relaxation supplements around.
Canna-Eaze 15 is best used in our opinion in one of two ways. The first is to take all 3 capsules with a small meal before bedtime or if you are looking for something to help you get through the day in a more productive manner then try 1 capsule with a meal three times a day. Once you try it, we expect most will continue to use this year-round.
Canna-Eaze 15 can be used by both men and women. Supplements like this are commonly used by those wanting better sleep, relaxation support or relief from pain although the product should not be considered a medicine under any circumstances!
Ingredients
Driven Sports Canna-Eaze 15 60 Capsules
Directions
As a dietary supplement take 1 to 3 capsules daily, ideally with a fatter meal.