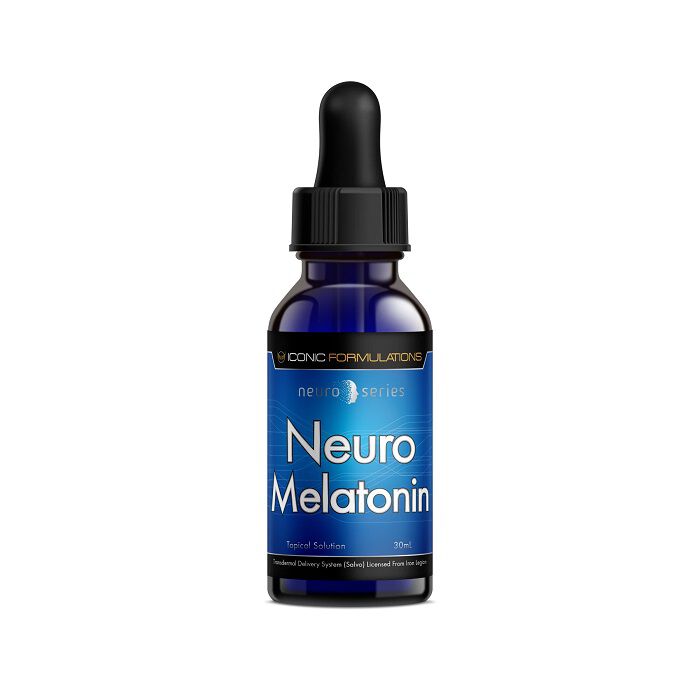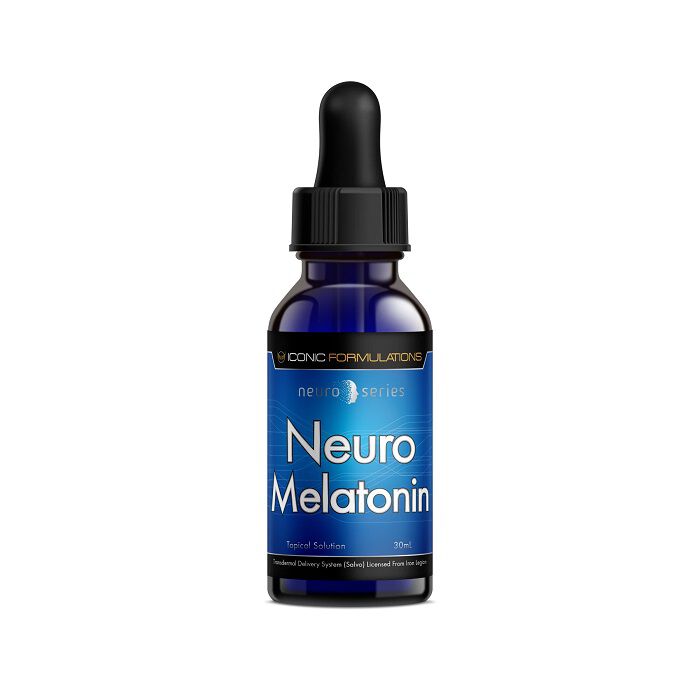 Neuro Melatonin 30ml Sleep Aid Supplements
Type
Sleep Aid Supplements
Offer
Save 50% on shipping when you spend £150 (UK is FREE over £50).
Neuro Melatonin 30ml
Product Guide
Support improved sleep quality
Sleep for longer and wake up fresher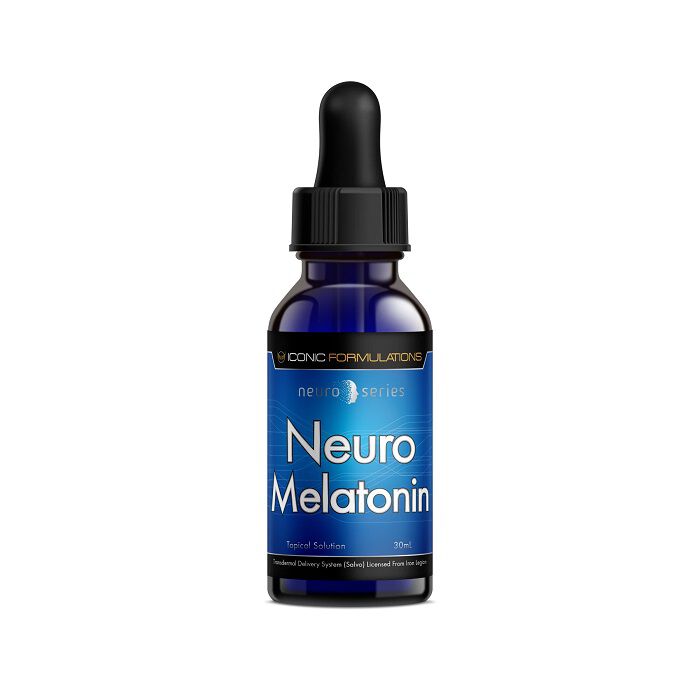 Over time, poor quality of sleep or not getting enough sleep can negatively affect almost every aspect of our lives. Mood, cognition, performance, and recovery will all be impeded. Supplementation is one part of rectifying poor sleep that can be used. Melatonin is a natural supplement that is especially helpful for getting back into a good routine with sleeping times.
For best results, use 30-60 minutes before bedtime. Can be used regularly or not to reset sleeping pattern.
Melatonin is great for those who struggle with sleep. The effect it has on circadian rhythm makes it especially useful for those who work night shifts or are adjusting to a new time zone.
Ingredients
Iconic Formulations Neuro Melatonin 30ml
Directions
Use the dropper to apply .25ml to 1ml topically 30-60 minutes before bedtime. Ideal application sites include the chest, shoulders, and neck. Do not exceed 1ml per day!