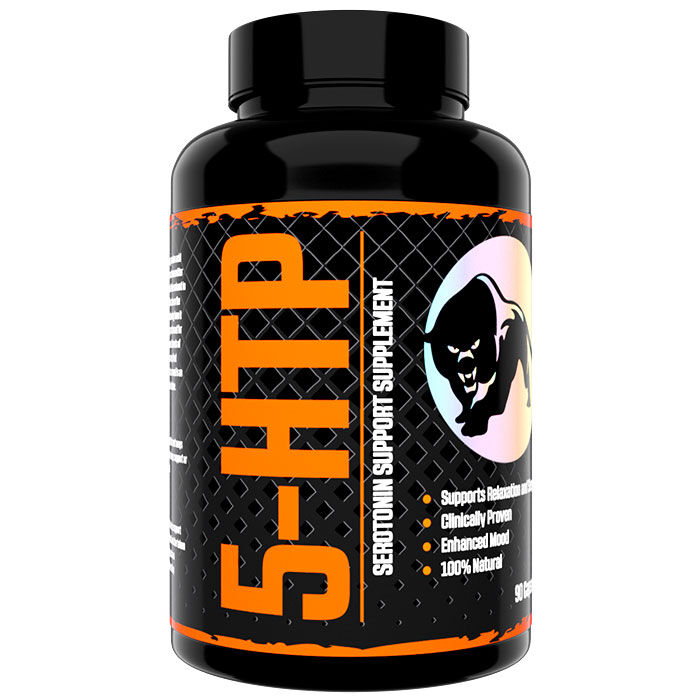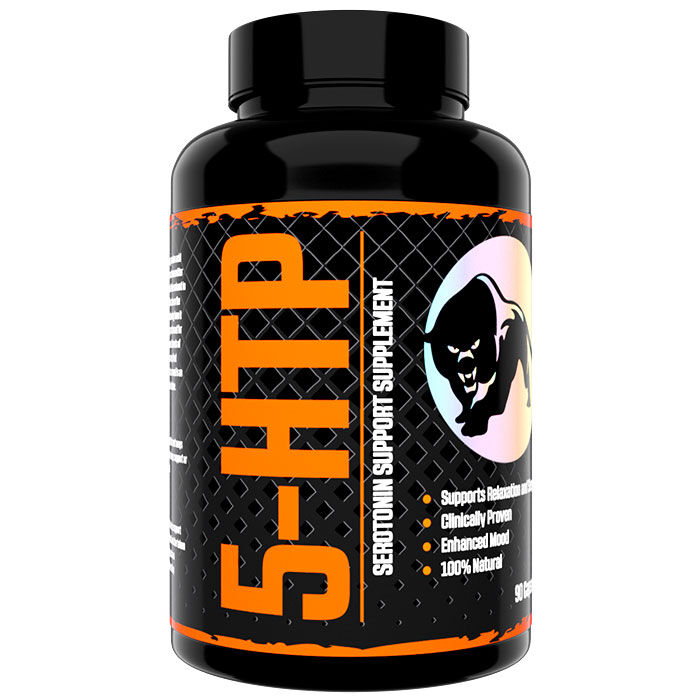 5-HTP 90 Capsules Sleep Aid Supplements
Type
Postworkout: Sleep Aid
Offer
Buy 2 Get 1 FREE. Add 3 to your basket and cheapest one will be FREE
Offer
Pick 2 FREE items at checkout for every £100 spent to a max of 6 items in total
Offer
Pick 4 FREE items when you spend £200+
Offer
Pick 6 FREE items when you spend £300+
5-HTP 90 Capsules
Product Guide
Derived from the amino acid tryptophan
Extensive evidence of use
Convenient way to supply 5-HTP to the body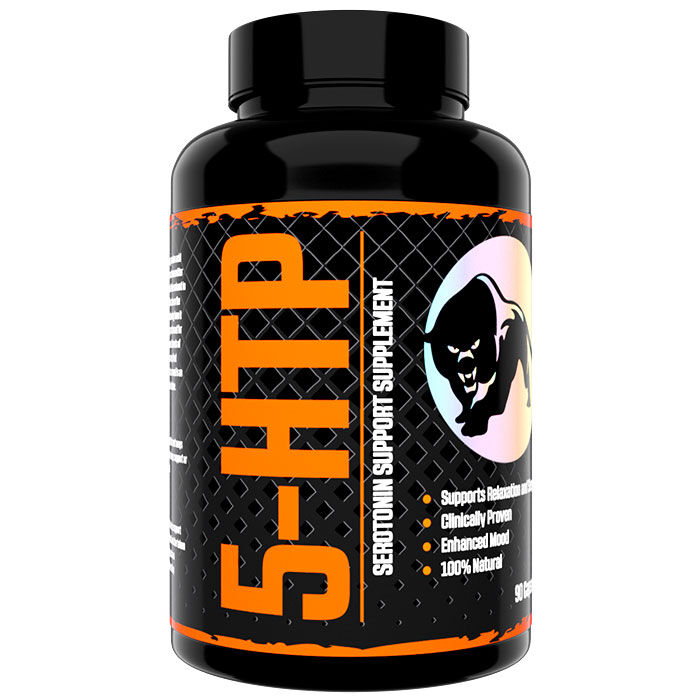 5-HTP is a naturally occurring amino acid derived from tryptophan and the precursor to the neurotransmitter serotonin, a key biochemical compound. 5-HTP has been the subject of much research and widely used before bedtime.
5-HTP can be used in many different ways with popular methods being to use it at bedtime or else before a meal.
5-HTP can be used by both men and women.
Ingredients
Predator Nutrition 5-HTP 90 Capsules
Directions
As a dietary supplement, take 1 capsule daily, preferably on an empty stomach at bedtime.
WARNING: If you are currently taking antidepressant medications please consult a physician prior to use. May cause drowsiness.