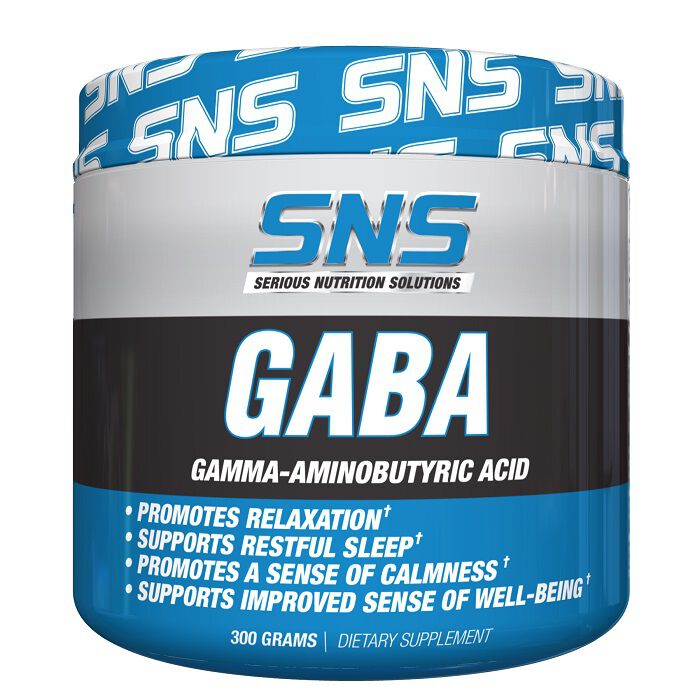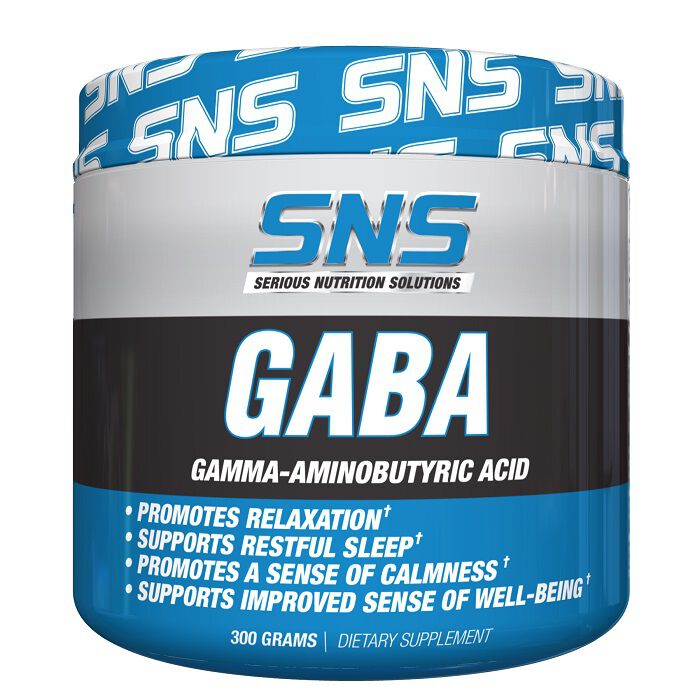 GABA Powder 300g Sleep Aid Supplements
Type
Postworkout: Sleep Aid
Offer
Pick 2 FREE items at checkout for every £100 spent to a max of 6 items in total
Offer
Pick 4 FREE items when you spend £200+
Offer
Pick 6 FREE items when you spend £300+
GABA Powder 300g
Product Guide
A whopping 300 servings per container
The Brain's Natural Calming Agent
Monitor the intensity of what goes on in your brain
Healthy mind means a healthy body
Recover in time for your next workout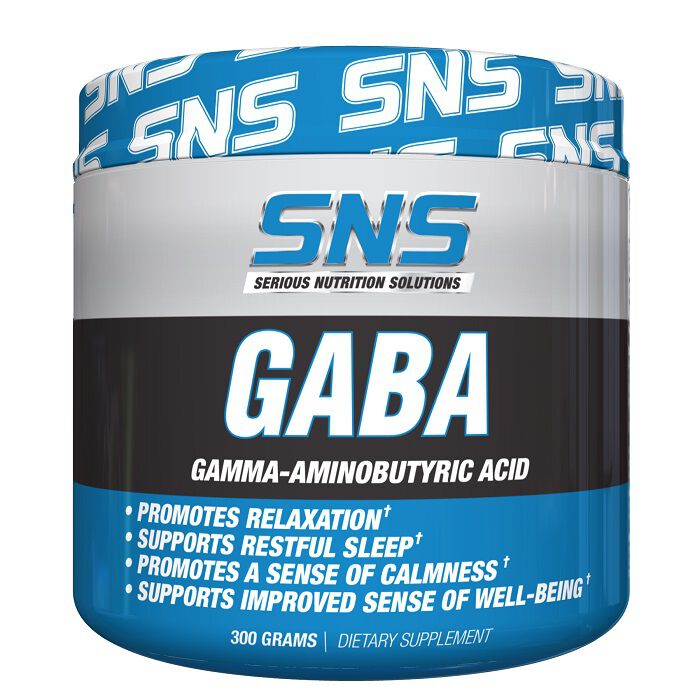 This is a powder that can help you keep your mentality positive and confidence high as you put your strength and fitness to the test, day in, day out. A physical task is always preceded by the mental one, and the brain's natural calming agent; GABA Powder can support you with it.
It's a versatile powder, so your time of consumption will depend on what you intend to use it for. If it is suited you as a dietary supplement, then 3 scoops at separated intervals are recommended. If you wish to use it to enhance your sleep quality, then between 30-60 minutes before you go to bed would be ideal.
Not everyone has the same level of focus, drive and confidence to achieve greatness. However, we do all have the inner capabilities within us somewhere; GABA Powder is just a bit of guidance to finding it. If this applies to you, give it a go.
Ingredients
Serious Nutrition Solutions GABA Powder 300g
Directions
As a dietary supplement, take 1 scoop, 1 to 3 times per day, preferably on an empty stomach. If using to promote restful sleep, take 1 to 3 scoops 30 minutes to an hour before bedtime, preferably on an empty stomach. Start 1 with one scoop to assess tolerance. Do not exceed 3 scoops per day.