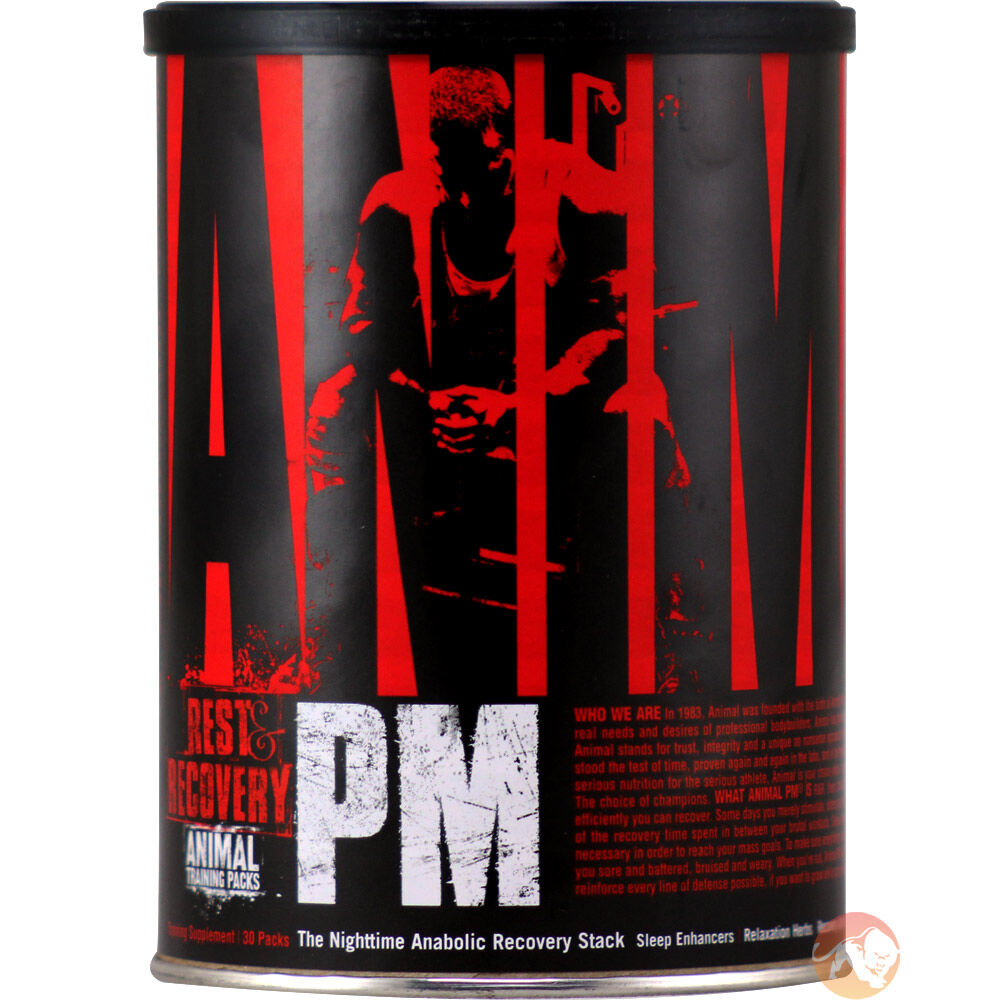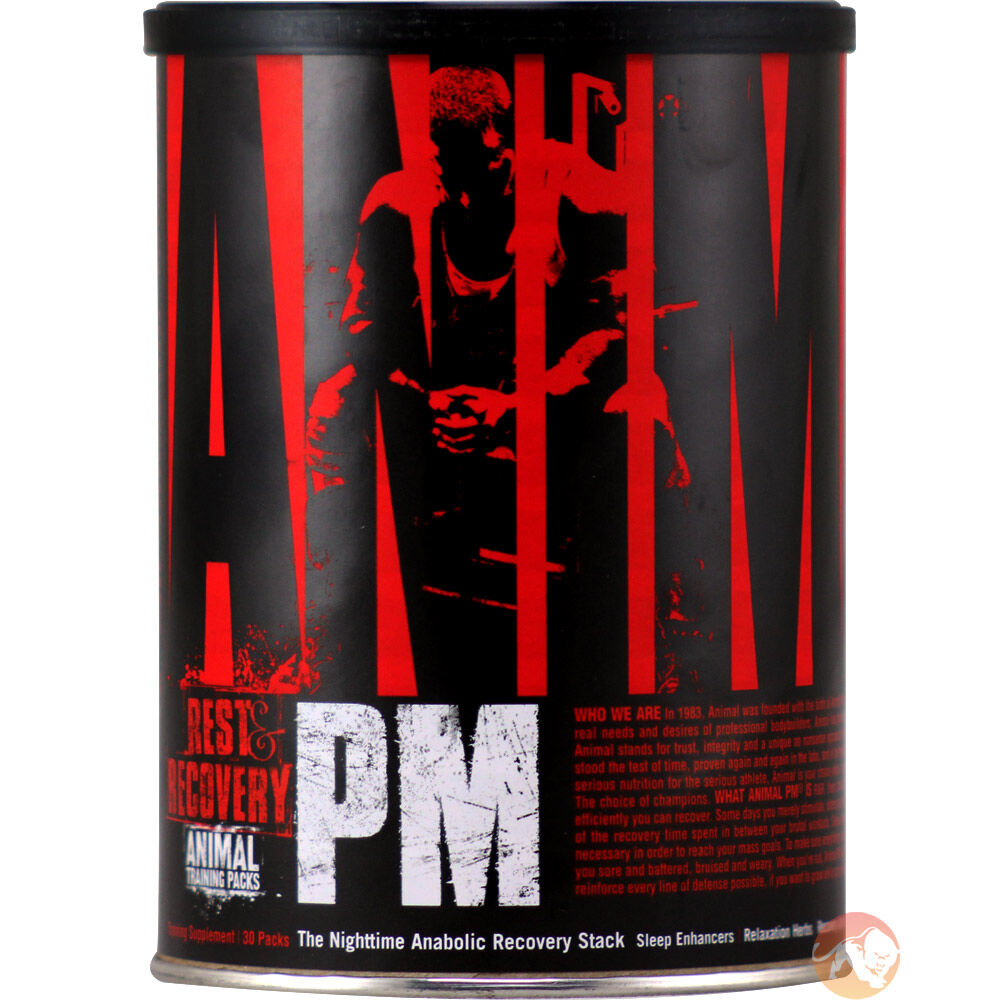 Animal PM 30 Pack
Product Guide
Strengthens immune system
Makes quicker onset of sleep as well as improving ability to sleep without waking in the night
Natural ingredients to boost growth hormone levels
Zinc and Magnesium keeps testosterone levels at their peak during sleep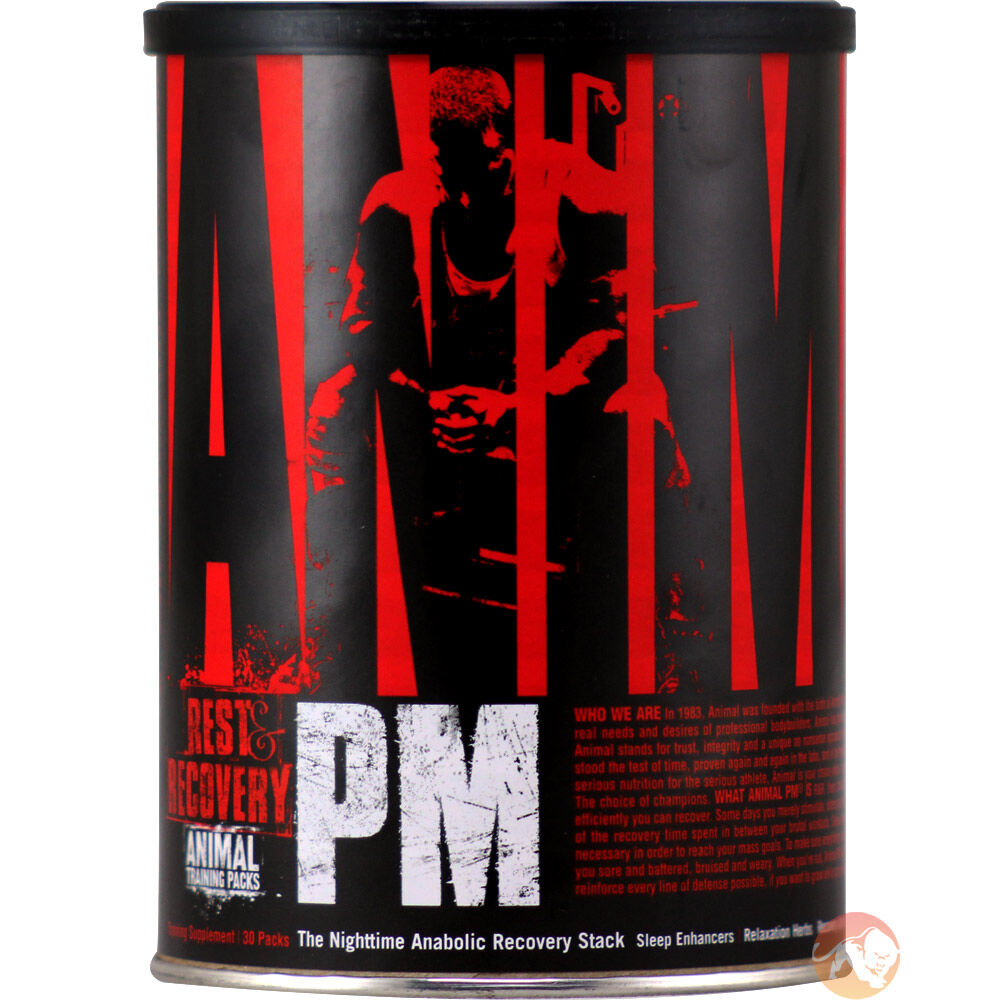 Animal PM contains a free-form blend of amino acids which promote protein synthesis, support heightened anabolism as well as providing support to the immune function. As well as this, it contains two ingredients known as Humanofort and Immunolin which aid in new tissue growth. Zinc and Magnesium being the biggest sellers of supplements during sleep there's no surprise that Universal have added them to this product. This complex is designed to put you at ease and help support deep and restful sleep while the anabolic growth factors of the previous two complexes do their vital restorative work.
Universal Animal PM is a product designed to work during sleep so it is recommended to be consumed just before bedtime to optimise the effects of this product.
Animal PM by Universal Nutrition is suitable for men who are looking to optimise their overall hormonal performance during sleep.
Ingredients
Universal Animal PM 30 Pack
Directions
Take a single pack 30-45 minutes before bed. For best results, take on an empty stomach. If you use an evening protein shake allow 30 minutes for digestion before taking Animal PM.