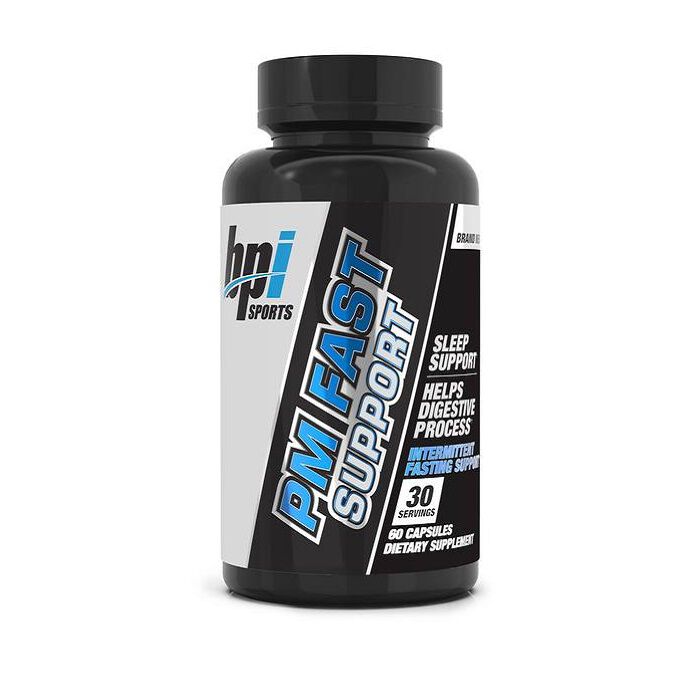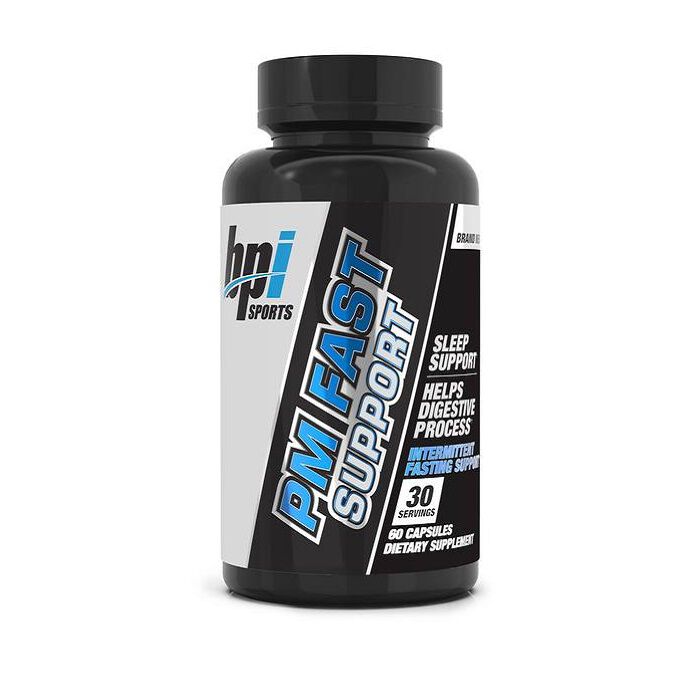 PM Fast Support 90 Capsules Sleep Aid Supplements
Type
Postworkout: Sleep Aid
Offer
Buy 1 Get 1 FREE! Add 2 to cart.
Offer
Pick 2 FREE items at checkout for every £100 spent to a max of 6 items in total
Offer
Pick 4 FREE items when you spend £200+
Offer
Pick 6 FREE items when you spend £300+
PM Fast Support 90 Capsules
Product Guide
Contains BPI's 'Sleep & Appetite' blend
Don't let yourself be controlled by stress and anxiety
A month's serving in a container
Electrolytes to make your muscles unstoppable
Replenish magnesium and zinc lost in sweat
Be recovered and ready for your next workout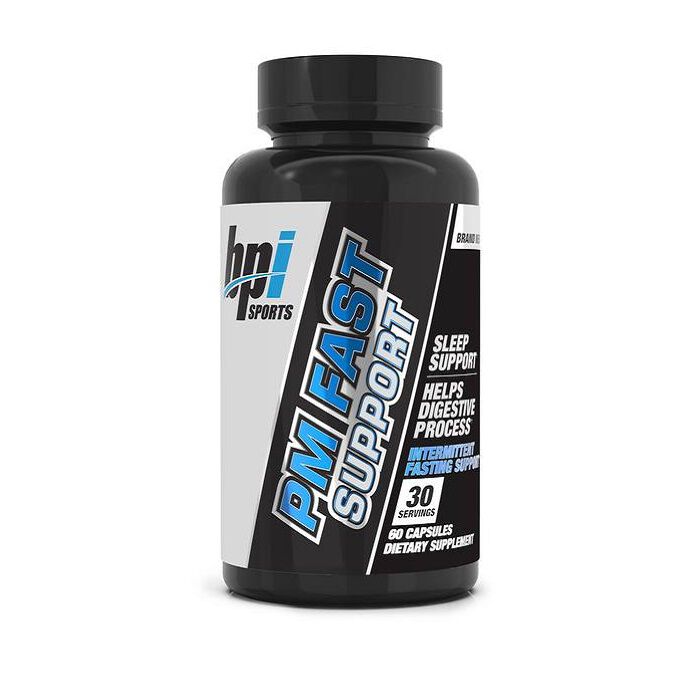 Keeping a healthy state of mind is absolutely essential, but not at easy. Your sleeping pattern is a great place to start. PM Fast Support is a supplement that can have you off to dreamland in no time, with your immune system in tip-top shape, your energy being spent wisely, and your muscles recovering for tomorrow.
This is intended for nighttime consumption. Around 30 minutes before you go to bed, take 3 capsules. It is time to consider a sleep aid if you are noticing a struggle to take on your mornings. Are you often feeling groggy and exhausted? Your sleep quality can be improved and this is what can help.
If you have a particularly stressful lifestyle; family, job, health, travel, etc, then keeping your mental wellbeing in check can be a struggle. To assure that you are keeping calm, relaxed and energised, PM Fast Support is for you.
Ingredients
BPI Sports PM Fast Support 90 Capsules
Directions
Take PM Fast Support each night before bed and wake up feeling refreshed and ready to go.