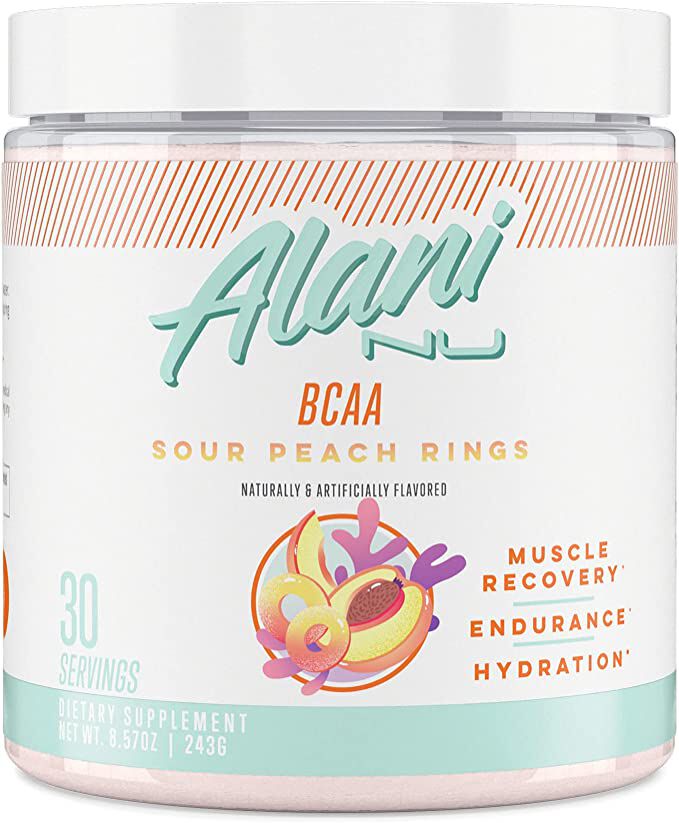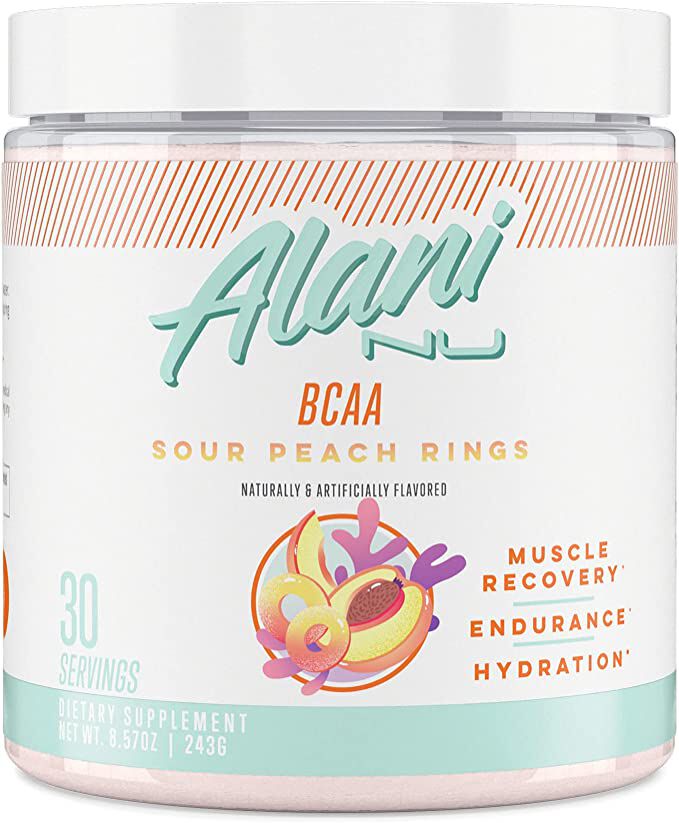 Alani Nu BCAA Amino Acid Powder 30 Servings Rocket Pop
Product Guide
Branched chain aminos at a 2:1:1 ratio
Promotes muscle recovery, endurance, and hydration
Avoid muscle breakdown while dieting
Alani Nu are some of the best rated flavours
Banned substance tested for athletes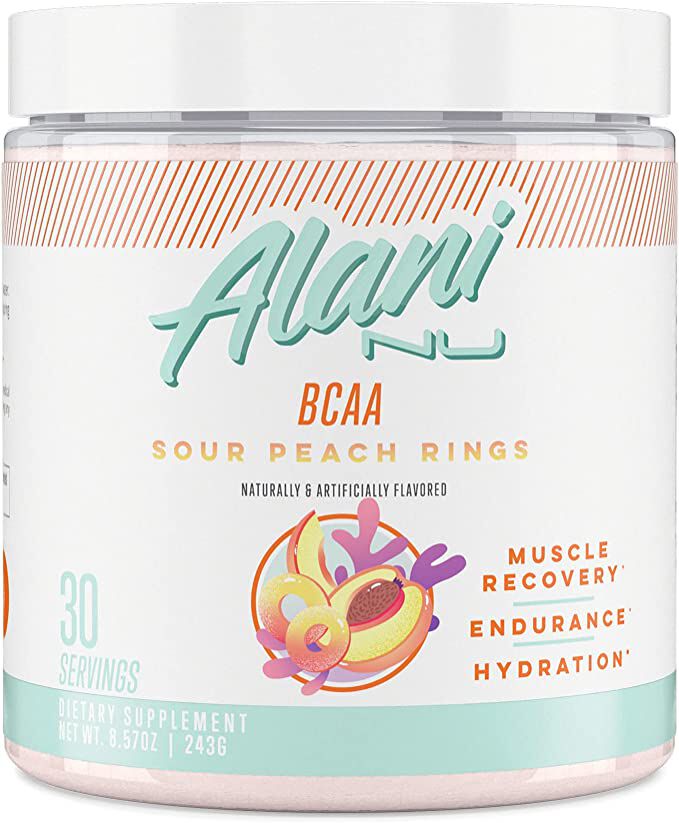 Support muscle recovery and get back in the gym faster with these great tasting branched chain amino acids by Alani Nu.
We'd recommend sipping BCAAs during your workouts however you can drink them any time of day to help meet your water intake and potentially aid recovery. BCAAs can be used year round.
Anybody wanting to recover faster from workouts and make the most of them with a delicious refreshing intra-workout.
Ingredients
Alani Nu Alani Nu BCAA Amino Acid Powder 30 Servings Rocket Pop
Directions
Mix 1 scoops with 8-10oz of cold water and consume during your workout or throughout the day.