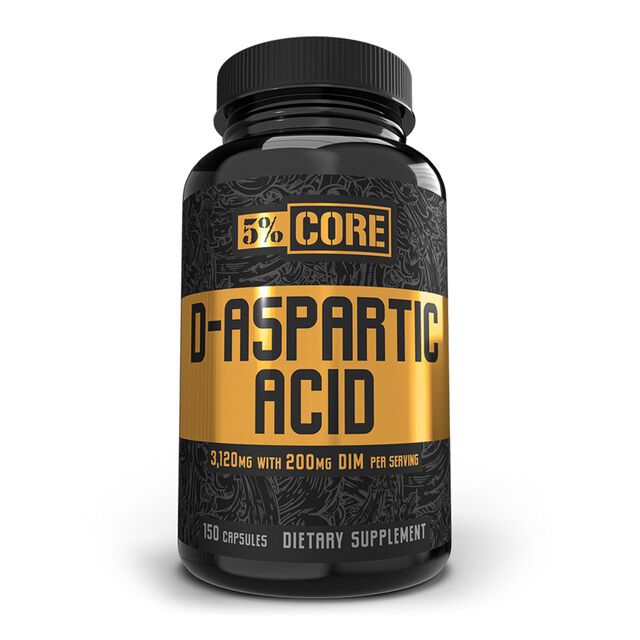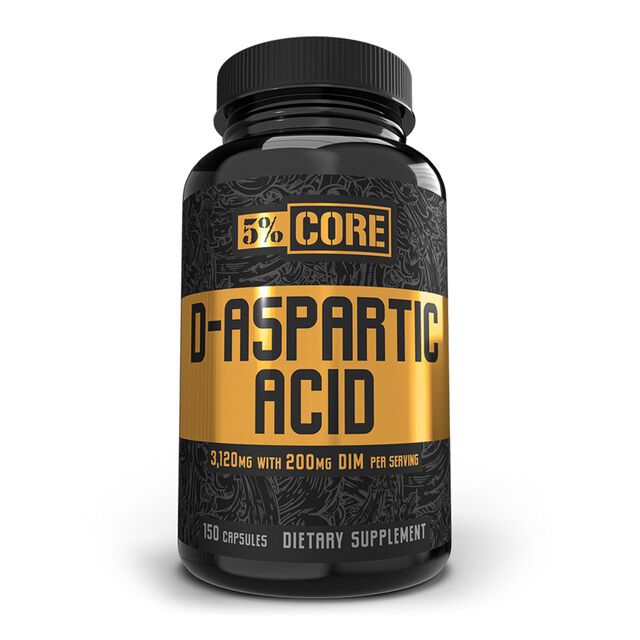 Core D-Aspartic Acid Testosterone Boosters
Offer
Buy 1 Get 1 Half Price on selected 5% Nutrition products
Core D-Aspartic Acid
Product Guide
Helps Support Muscle Growth
Completely Natural Supplement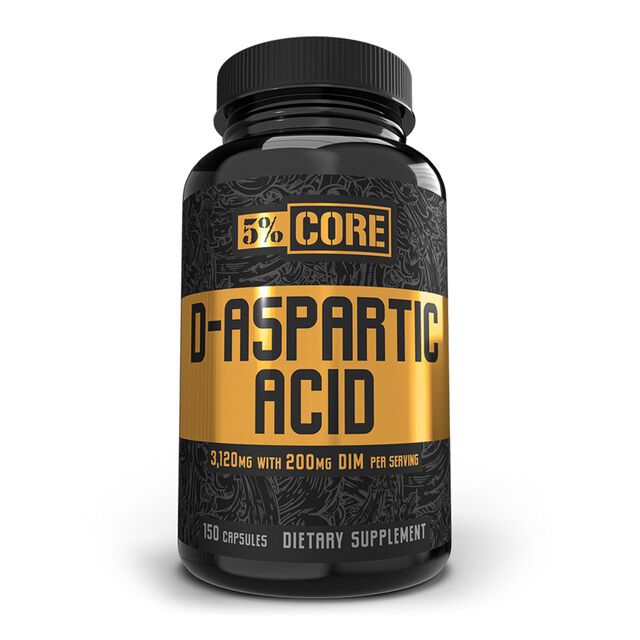 DAA has been studied as a natural way to support healthy levels of testosterone in the body and for associated benefits such as libido and performance.
DAA CAN be used either by itself or stacked with another booster to drive increases in free testosterone and to boost strength and power. It can also be used as part of PCT.
As we start getting older, our natural levels get progressively lower. For anyone concerned, DAA may be able to offset some of the associated side effects.
Ingredients
5% Rich Piana Core D-Aspartic Acid
Directions
Take five (5) capsules by mouth once daily with a meal. Take at the same time everyday.