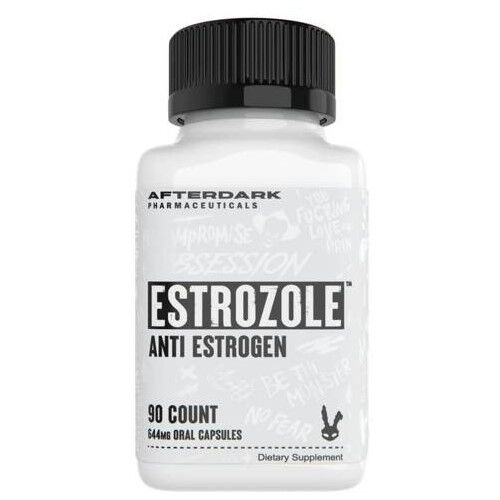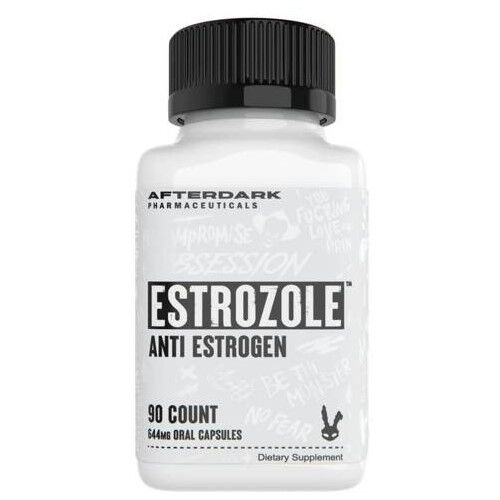 Estrozole 90ct Capsules Testosterone Boosters
Estrozole 90ct Capsules
Product Guide
Decreases aromatase enzyme activity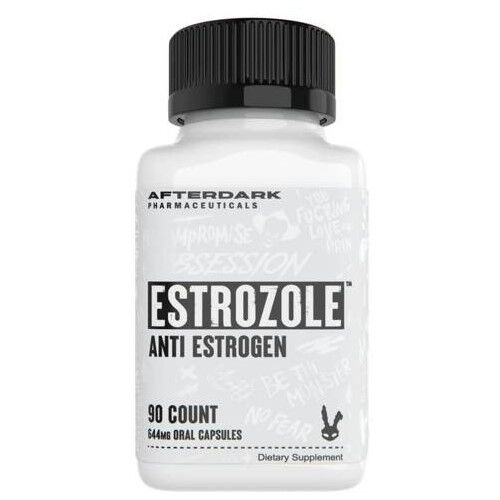 Use Estrozole from Afterdark for advanced cycle support when you're looking for an effective estrogen blocker and testosterone booster which also has additional properties in reducing protecting your liver as well as your hair health to prevent hair loss from DHT.
Use this supplement as support during your cycle during the appropriate phases of your supplementation cycle.
Afterdark Estrozole is best suited to advanced users who use PCT products
Ingredients
Afterdark Estrozole 90ct Capsules
Directions
Take 1 serving, 3 capsules, before bedtime.