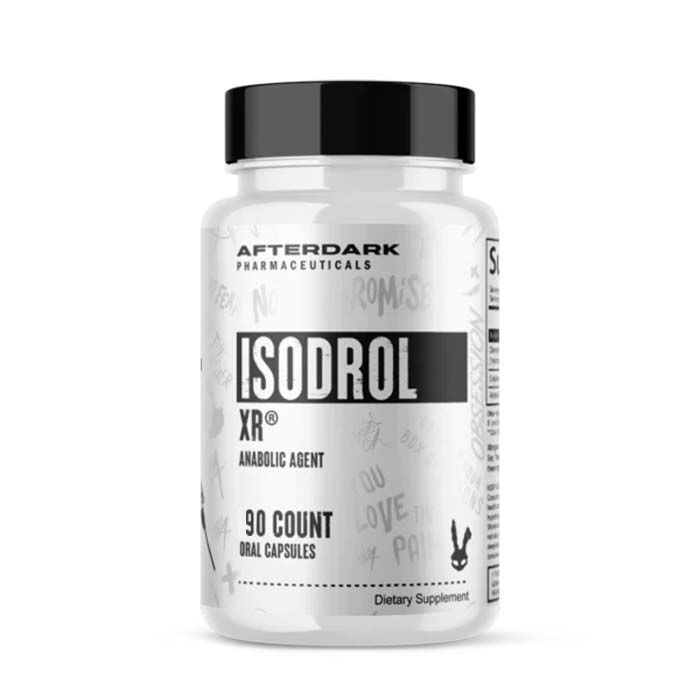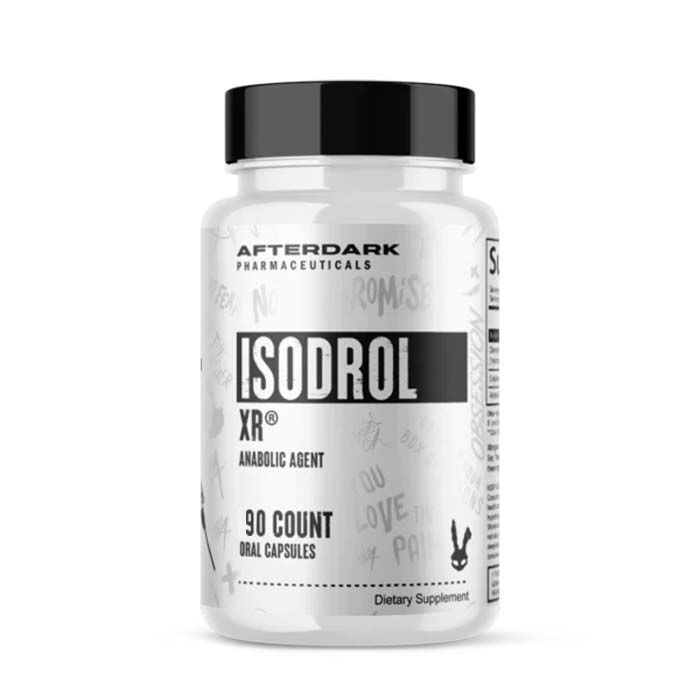 Isodrol 90ct Capsules Testosterone Boosters
Offer
Pick 2 FREE items at checkout for every £100 spent to a max of 6 items in total
Isodrol 90ct Capsules
Product Guide
Powerful anabolic effects
Reduced oestrogen activity
Increased protein synthesis
Increased insulin sensitivity
Combines well with 3B-Andro & Turkabolen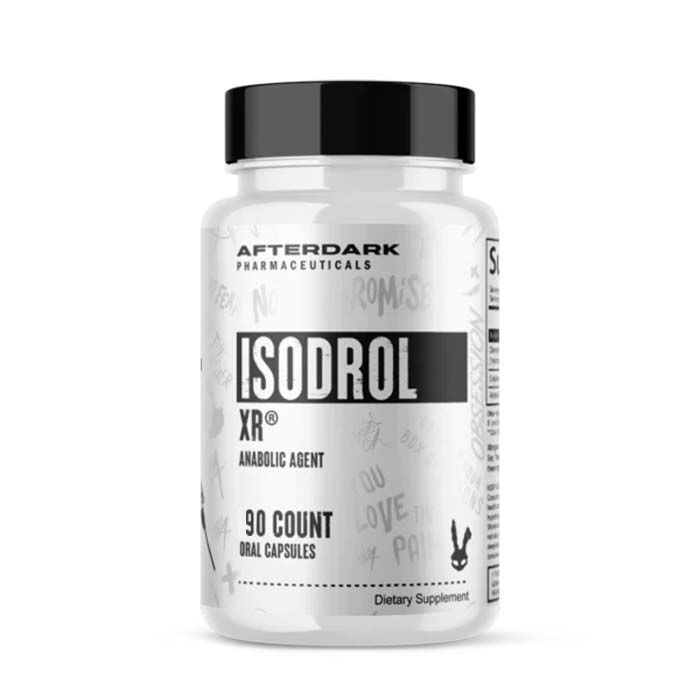 Use AfterDark Isodrol as an advanced anabolic agent when you want to build lean muscle and increase strength and power while reducing body fat. This supplement is specifically designed to boost testosterone and reduce oestrogen activity to optimise your muscle building goals.
Use AfterDark Isodrol during your muscle building phases of your training and supplementation cycle so that you see the maximum benefits and best muscle building results for your hard work.
Ideal for those looking for a powerful anabolic support supplement to support muscle buildling.