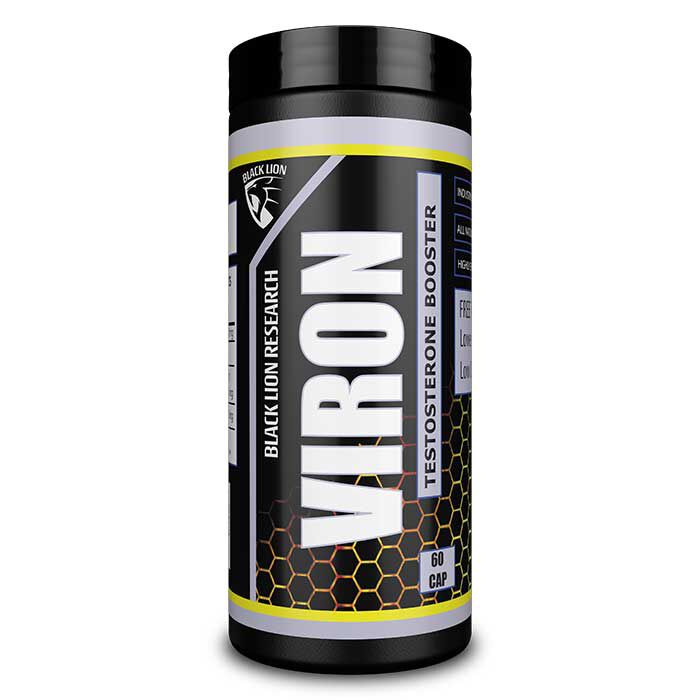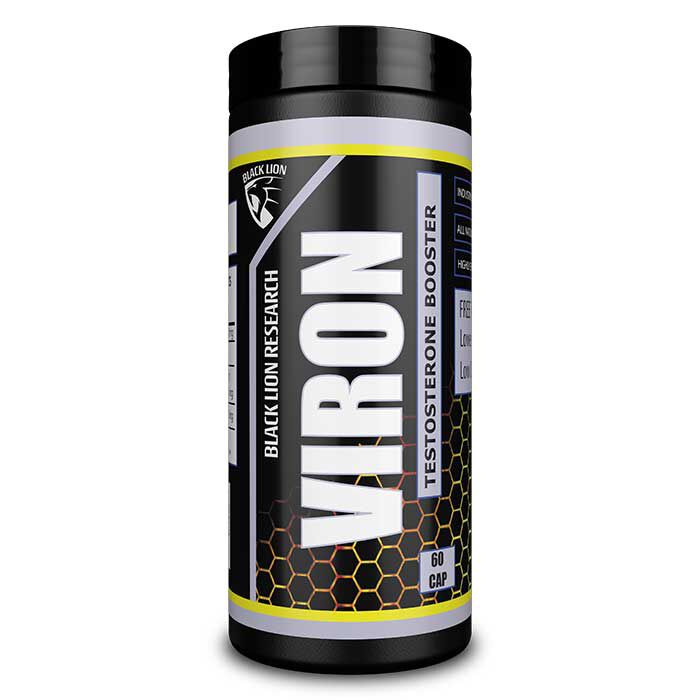 Viron 60 caps Testosterone Boosters
Offer
Pick 2 FREE items at checkout for every £100 spent to a max of 6 items in total
Viron 60 caps
Product Guide
Natural testosterone enhancement
Increased free testosterone
Improved recovery and mass gains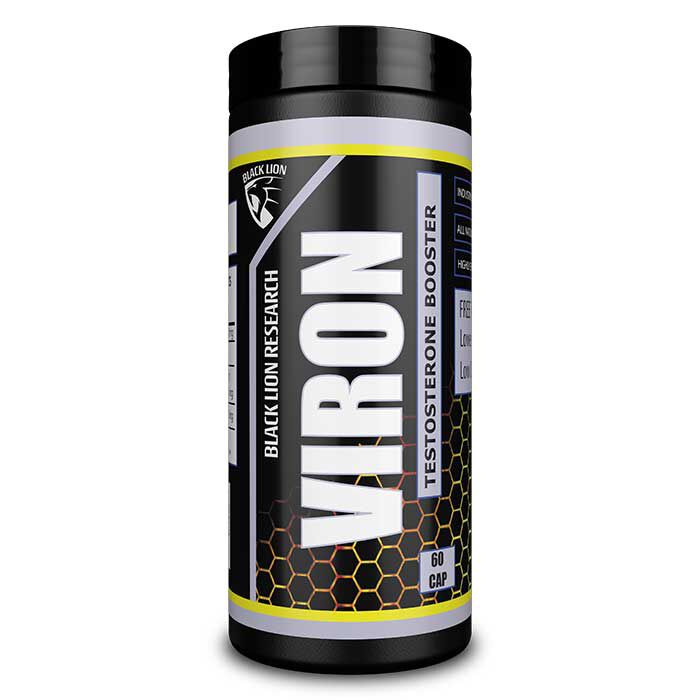 Viron's formula combines two ingredients, eurycoma longifolia and boron. Both of these have been studied for their ability to boost testosterone but we believe that the observable results with Viron are largely a result of the high dosed eurycoma. Viron will increase free testosterone levels for increased strength, lean muscle gain, and improved libido and general well-being.
Viron can be taken on its own to boost lowered testosterone levels (this is more effective for older men), or used as part of PCT following a prohormone cycle.
Viron is for healthy adult males over the age of 21 only. It is best suited to prohormone users coming off cycle, or older men whose natural testosterone levels have decreased over time.
Ingredients
Black Lion Research Viron 60 caps
Directions
Take 1 capsule daily, 5 times a week. We would recommend cycling this product on an equivalent time on/off basis.