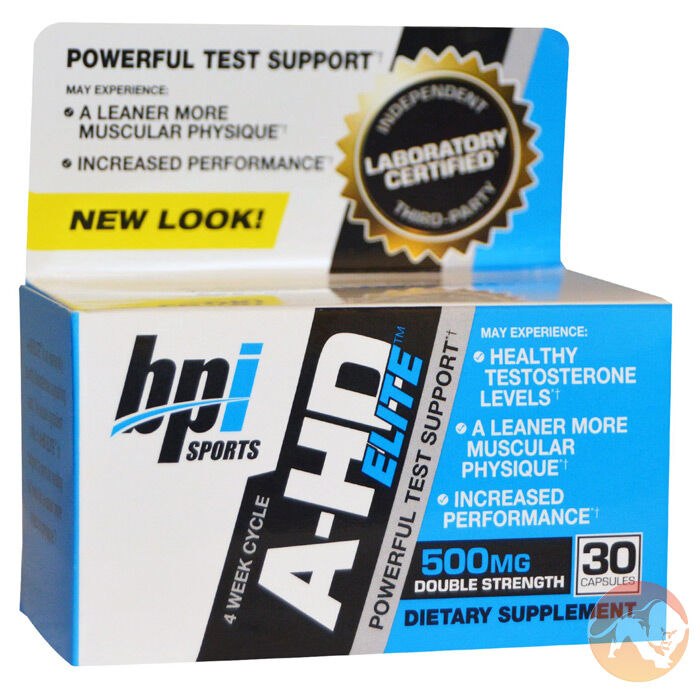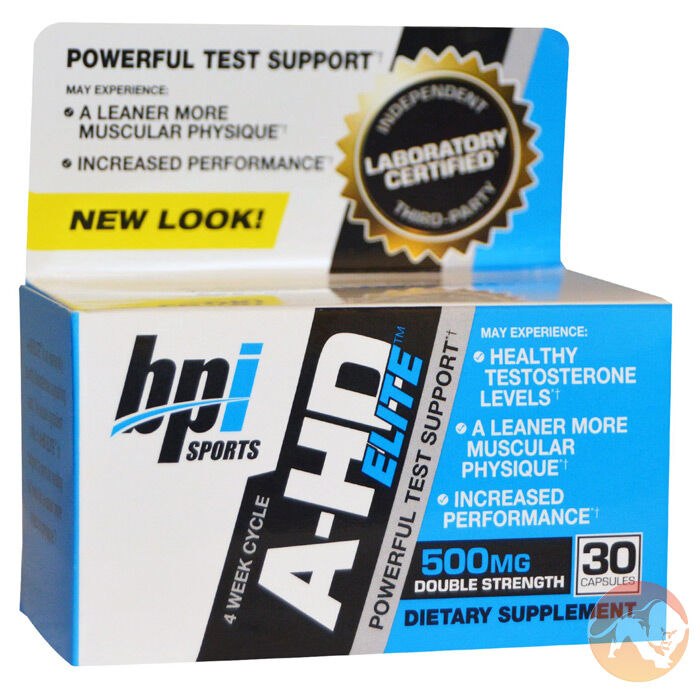 A-HD Elite 30 Capsules Testosterone Boosters
Offer
Pick 2 FREE items at checkout for every £100 spent to a max of 6 items in total
Offer
Pick 4 FREE items when you spend £200+
Offer
Pick 6 FREE items when you spend £300+
A-HD Elite 30 Capsules
Product Guide
Contains full daily value of zinc
A-HD blend exclusive to BPI Sports
Reduced water retention and increased muscle hardness
Supports healthy male hormone levels
Optomise body composition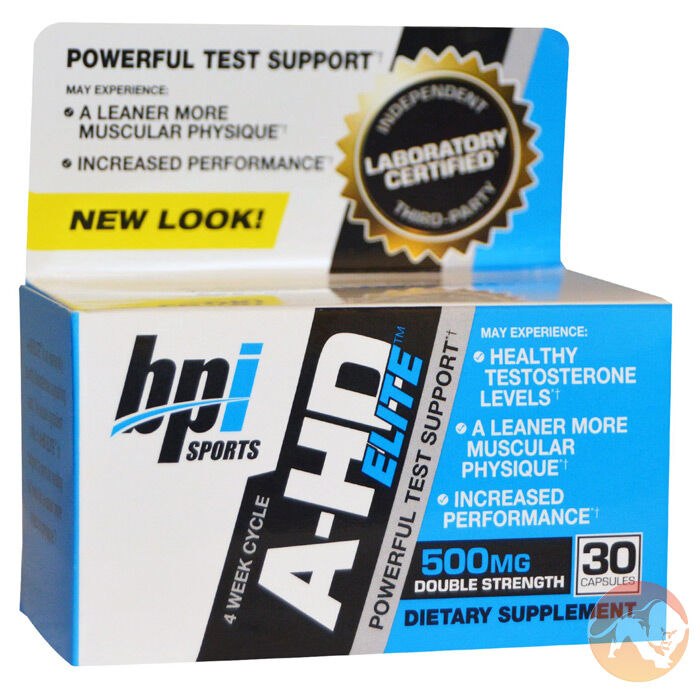 A-HD Elite from BPI Sports can support increases in lean muscle tissue and help sculpt the physique you are looking for. Not only will you gain muscle mass, but by minimising estrogen levels this creates a much drier and more solid looking physique. As we age our testosterone levels can drop quite significantly, but by supplementing with a testosterone booster such as A-HD Elite, you can prevent this from happening and promote a healthier libido and stamina.
A-HD Elite can be used either on a bulking or cutting cycle. We recommend cycling 30 days on, then take 30 days off.
Designed for male athletes seeking a harder physique and an alpha male mentality.
Ingredients
BPI Sports A-HD Elite 30 Capsules
Directions
Take one (1) capsule daily, (in the morning) at the same time each day, or as directed by a qualified healthcare practitioner. Must be taken on a full stomach. For best results take four to eight (4-8) consecutive weeks (1-2 Cycles). A four (4) week break between cycles is recommended.