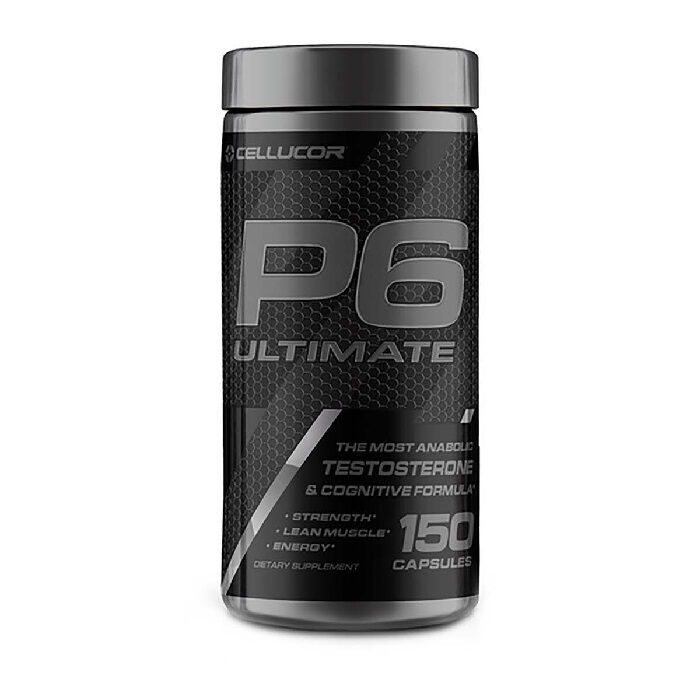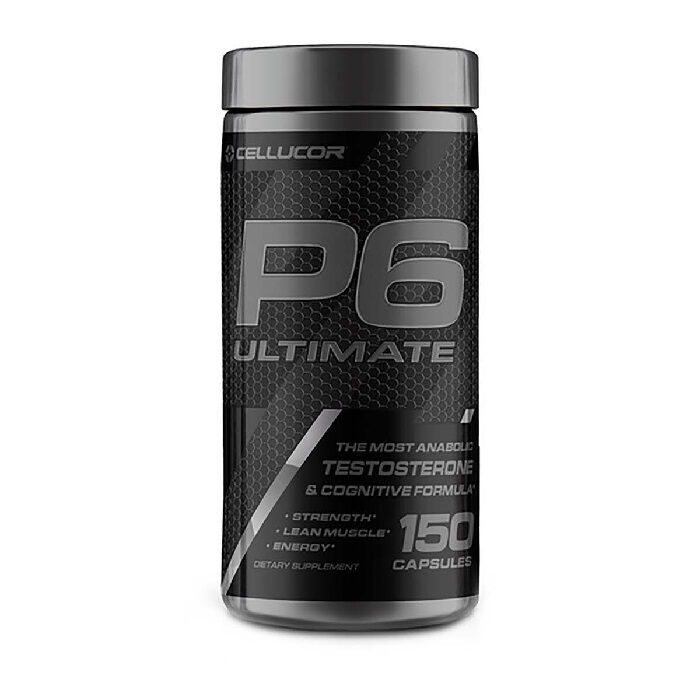 P6 Ultimate
Product Guide
Ultimate testosterone booster
Ultimate cognitive support
Comprehensive male support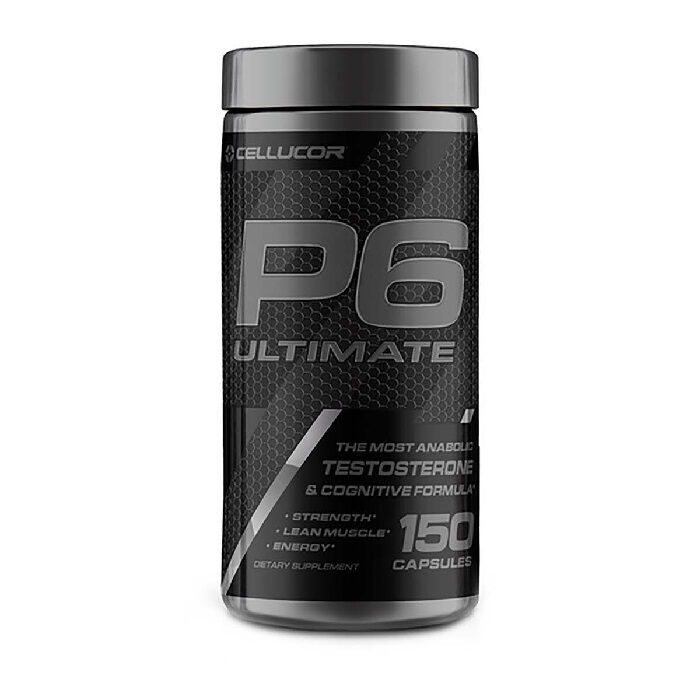 P6 Ultimate supports testosterone, focus, male energy, and nitric oxide production. Support natural testosterone production, inhibit estrogen formation, and unlock your best results.
Take as directed by the brand. Can be taken for extended periods of time as needed.
Designed with men in mind, but won't cause any harm if taken by women. Ideal for men who are getting older and want to try a natural solution.
Ingredients
Cellucor P6 Ultimate
Directions
Take one serving (5 capsules) daily with or without food. DO NOT EXCEED 5 CAPSULES PER DAY. USE ONLY AS DIRECTED.