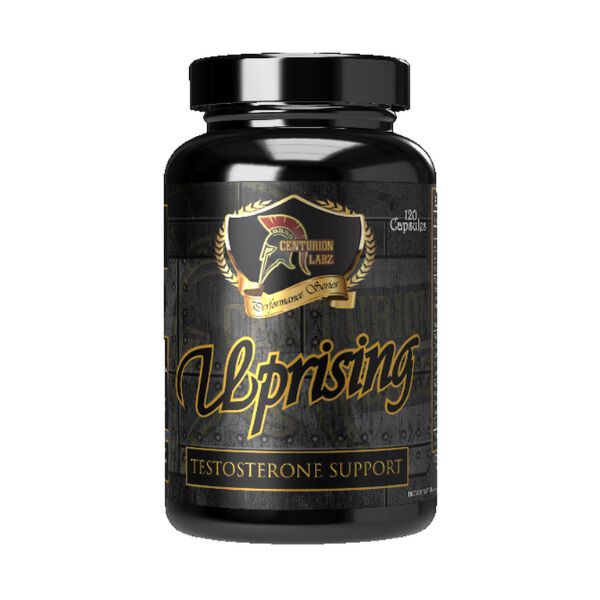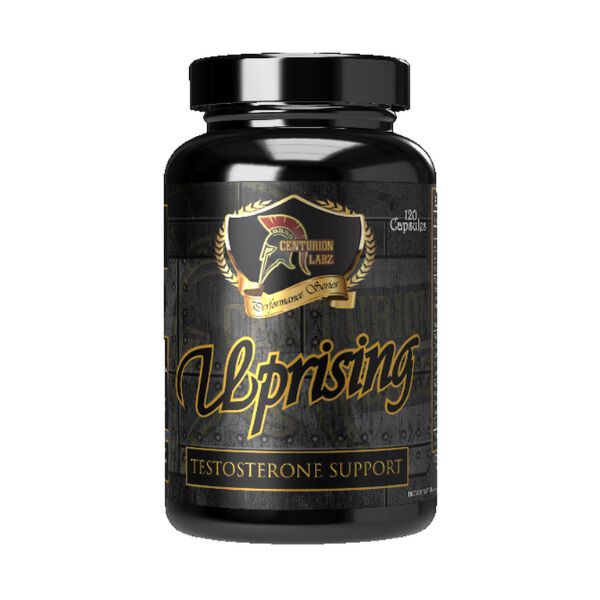 Uprising 120 Capsules Testosterone Boosters
Uprising 120 Capsules
Product Guide
Anabolic Blend for muscle building and strength boosting
Anti-Estrogen Complex aids in managing balance of hormones without an AI
Anti-Stress ingredients support training response and adaptations
Elevate testosterone and DHEA
Can be used for up to 12 weeks at a time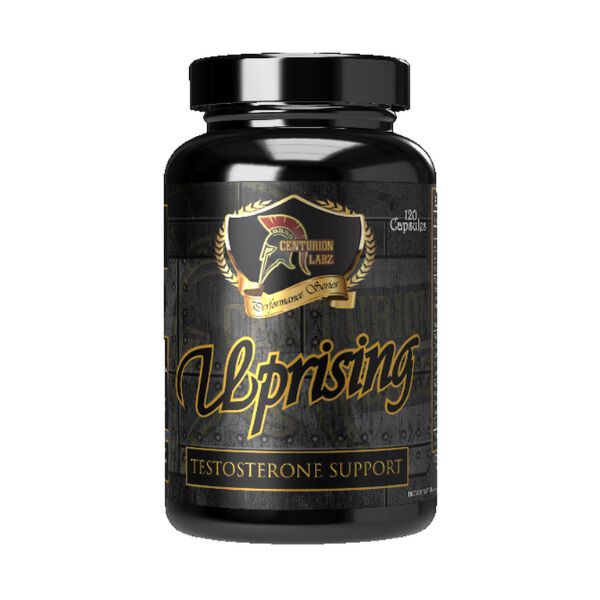 Centurion Labz Uprising, formulated to be a stronger, yet more compact version of its former formula, is a comprehensive natural testosterone booster to help elevate natural DHEA and testosterone, lower estrogen, and reduce stress.
Uprising can be beneficial during a cut or a gaining phase. Centurion suggest using for no longer than 12 weeks, so you could tie this in with your goal and during your 'off' period, perhaps look into alternatives like a non-hormonal test/muscle building/fat burning supplement.
We would suggest this product for intermediate-advanced level males who are looking to maximise their potential for muscle growth. Not for use of persons under the age of 18.
Ingredients
Centurion Labz Uprising 120 Capsules
Directions
As a dietary supplement, take four (4) capsules daily, in divided doses, with food. Take for up to 12 weeks, followed by a 4 week break.