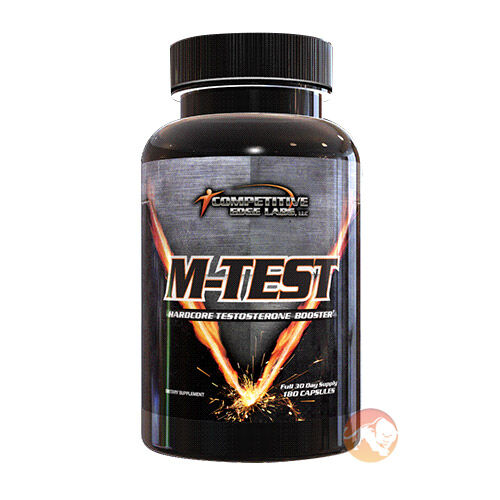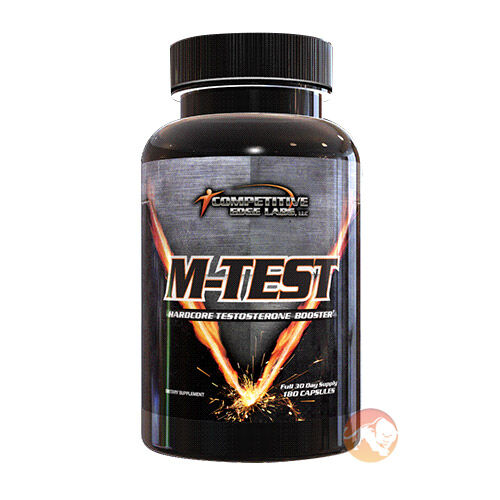 M-Test 180 Caps Testosterone Boosters
Type
Testosterone Boosters
Offer
Save 50% on shipping when you spend £150 (UK is FREE over £50).
M-Test 180 Caps
Product Guide
Rapid acting clinically dosed testosterone booster
Contains licensed, patented study proven ingredients
Increases in both total and free testosterone levels
Supports libido with effects seen in under a week
Faster recovery and muscle gains
Supports gains in lean body mass and muscle definition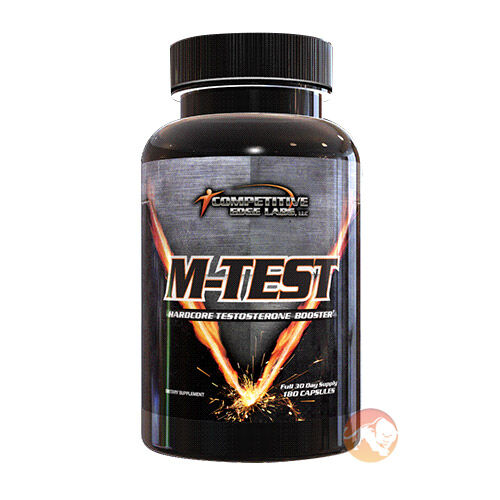 To gain muscle and strength one of the most important determinants is your level of testosterone. Quite simply, the more testosterone you produce the more quickly you will reach your fitness goals so CEL M-Test helps by delivering a combination of both great ingredients but very effective doses that not only support gains in mass but also help you by recovering faster, supporting libido improvements and increasing muscle definition.
Being a testosterone booster this should be used for periods of 4-8 weeks at a time and then going off for around 4 weeks. The reason for this is that eventually your body tends to adapt to its effects but after a 4 week break you will once again become responsive to it.
Mainly male bodybuilders seeking a natural way to increase the amount of testosterone they produce to help them gain muscle more quickly. M-Test is also an option for anyone seeking to help in their sex life.
Ingredients
Competitive Edge Labs M-Test 180 Caps
Directions
As a dietary supplement, take three (3) capsules twice daily with meals.