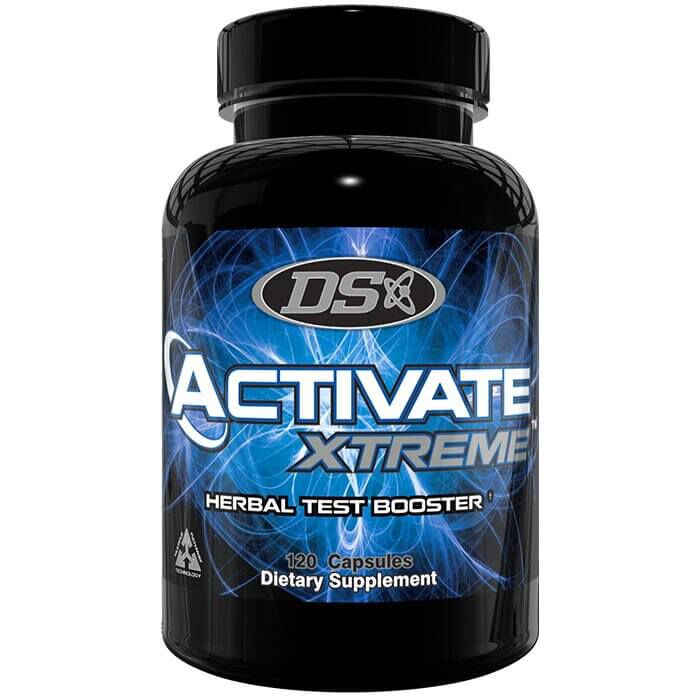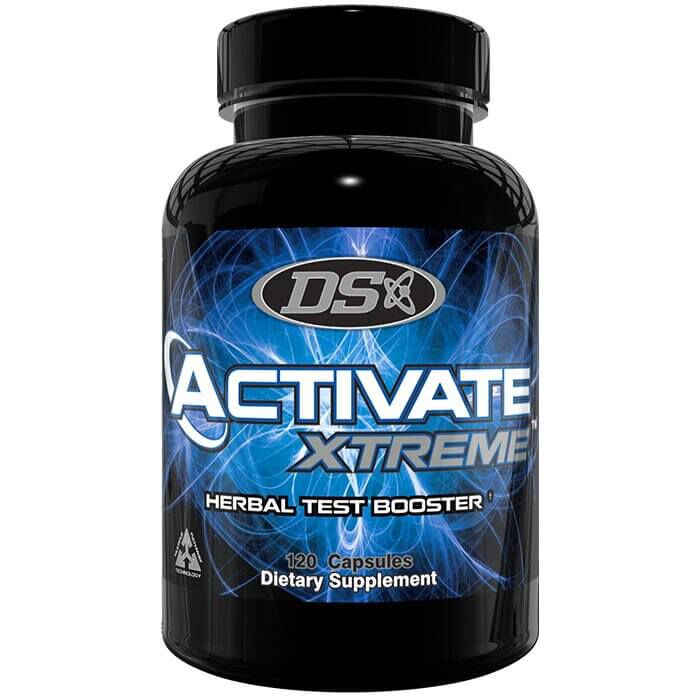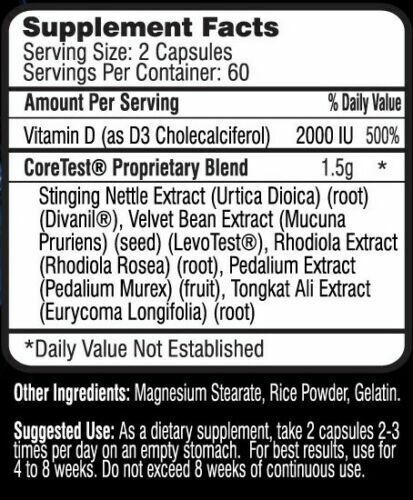 Activate Xtreme 120 Caps PCT Supplements
Type
Muscle Building Supplements
Offer
Save 50% on shipping when you spend £150 (UK is FREE over £50).
Activate Xtreme 120 Caps
Product Guide
Total solution for enhancing natural testosterone levels
Improves strength and muscle mass
Rapidly boost free and total testosterone
Maximises growth hormone for enhanced size and fat loss
Improved body composition
Improved sense of wellbeing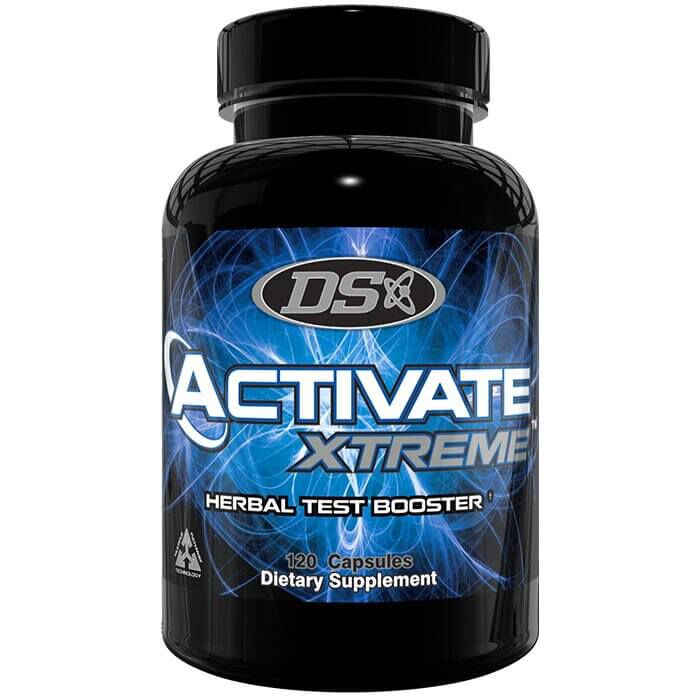 Testosterone is the king of hormones for men when it comes it virility, strength, size, and wellbeing and Activate Xtreme covers everything needed of a natural testosterone booster increasing total testosterone and the critically important free testosterone.
Activate Xtreme can be used by itself or in conjunction with Triazole for the ultimate natural stack for increasing testosterone. It should be used for 4-8 weeks followed by 4 weeks off.
Men looking to gain in the gym or in the bedroom, as well as those seeking an improved sense of energy and focus at work. Activate Xtreme is particularly well suited for men with lower testosterone levels such as those in their late 20's onwards.
Ingredients
Driven Sports Activate Xtreme 120 Caps
Directions
Take 2-3 Capsules 2-3 times per day on an empty stomach. For best results use for 4-8 weeks. Do not exceed 8 weeks of continuous use.