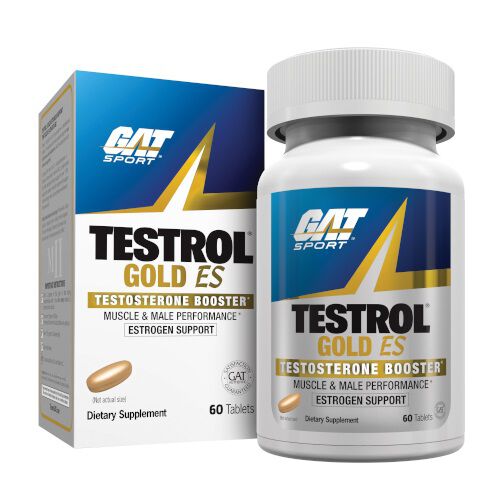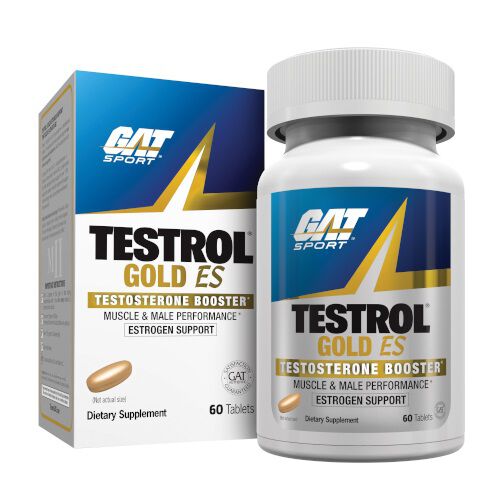 Testrol Gold Es 60 Tablets
Product Guide
Help build lean tissue/body mass
Enhance training performance
May help stimulate the body's own production of free testosterone
Highly dosed in key minerals zinc and magnesium
Includes DIM for estrogen management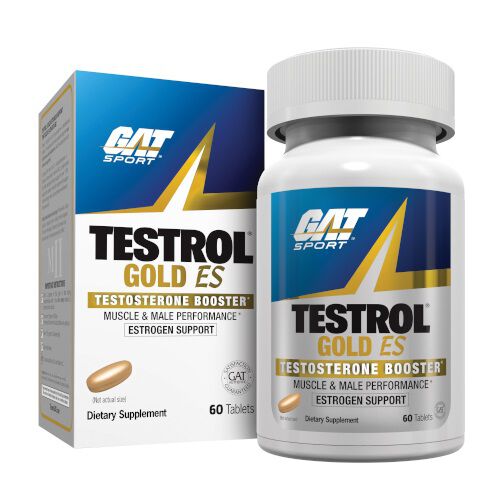 Testrol Gold ES naturally supports male performance, endurance, strength and testosterone, with the added benefit of hormone regulators.
Cycle 8 weeks on and 2 weeks off (complete 2 bottles).
For healthy adult men. This product should not be used by women, anyone under 18 years of age, or people suffering from any medical conditions.
Ingredients
GAT Testrol Gold Es 60 Tablets
Directions
Adult men, take 2 tablets every day on a light to empty stomach.