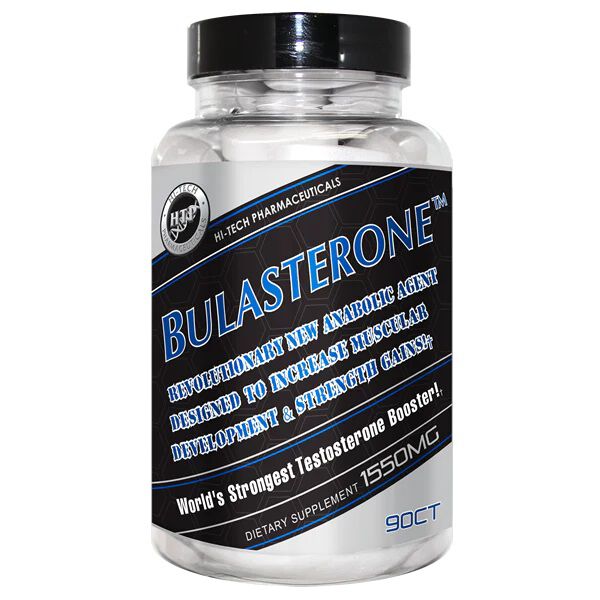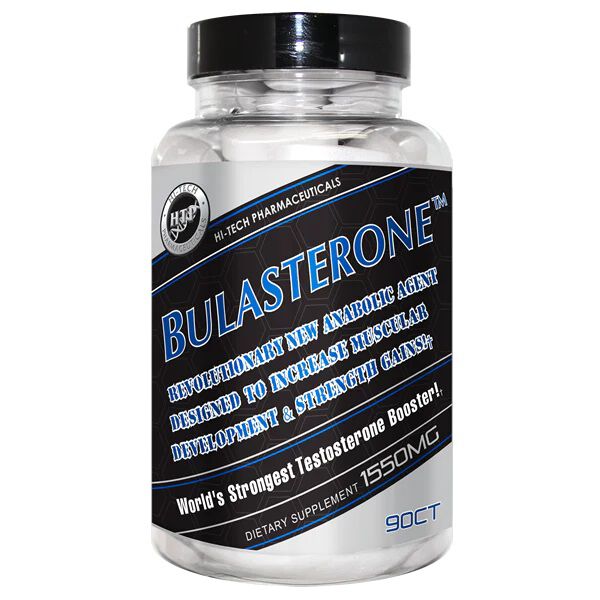 Bulbasterone 90 Capsules Testosterone Boosters
Offer
Pick 2 FREE items at checkout for every £100 spent to a max of 6 items in total
Bulbasterone 90 Capsules
Product Guide
The Most Scientifically Advanced Nutraceutical Formulation for Testosterone Enhancement!
Contains Bulbine Natalensis Extract, Sodium D-aspartic Acid, Tribulus Terrestris Extract (Protodioscin), Turkesterone, 6-Keto-Diosgenin, and 5-Methyl-7-Methoxyflavone
For Men Who Desire to Build Muscle and Strength
For all Men to Support Enhanced Testosterone Levels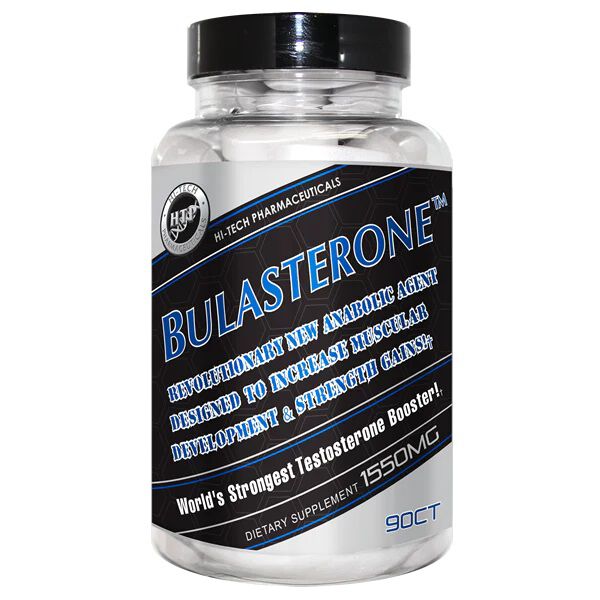 Hi-Tech Pharmaceuticals Bulasterone is the cutting edge testosterone booster from Hi Tech that may help you increase muscle mass and strength beyond anything you have experienced in the past.
It is not mandatory to cycle this, but it is recommended to since this is a testosterone booster and should not be taken for an extensive amount of time.
Bulasterone™ was developed for bodybuilders, strength athletes, and general fitness enthusiasts to promote the muscle building effects associated with optimal testosterone levels.
Ingredients
Hi-Tech Pharmaceuticals Bulbasterone 90 Capsules
Directions
From one to three capsules in the morning after breakfast and from one to three capsules in the afternoon.