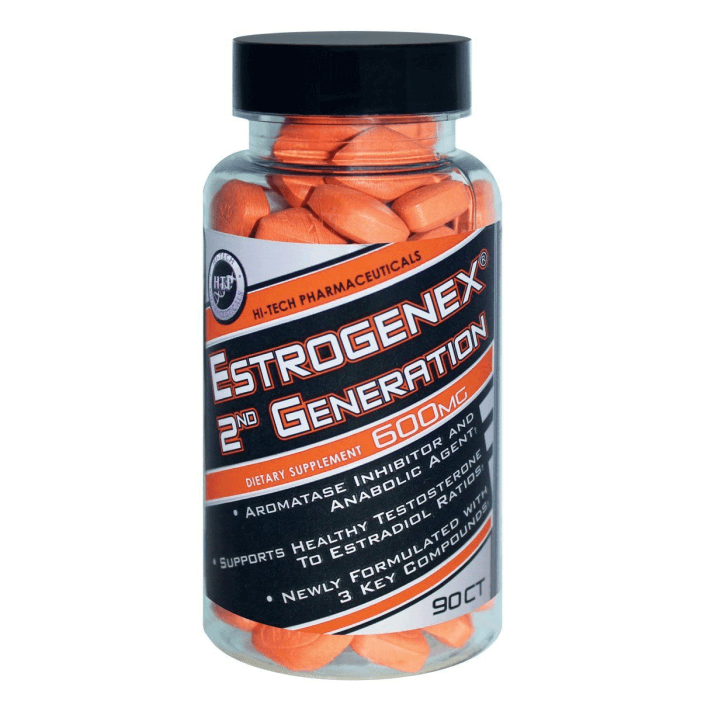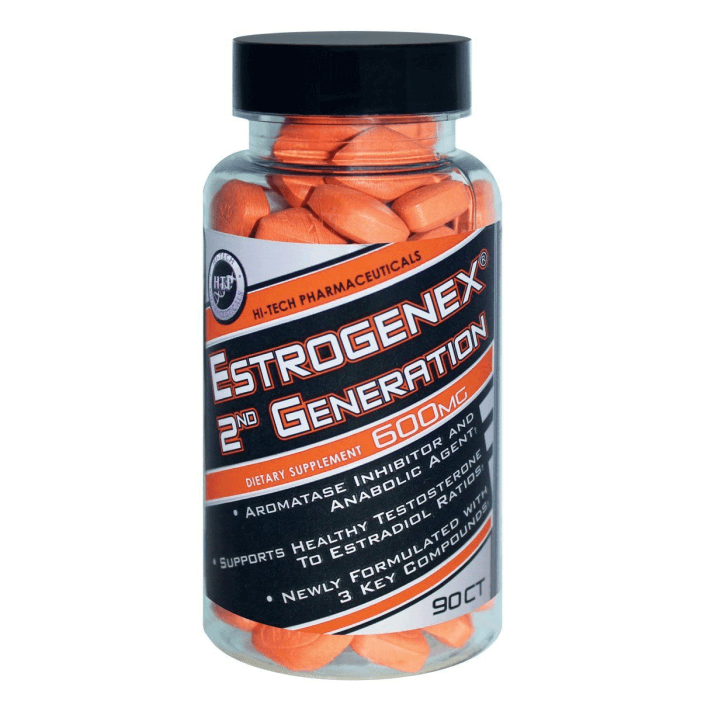 Estrogenex 2nd Generation 90 Tablets Testosterone Boosters
Estrogenex 2nd Generation 90 Tablets
Product Guide
Limits the production and activity of estrogen
Inhibits aromatase which stops conversion of testosterone into the female hormone
Can help to improve libido and arousal
Improve testosterone levels naturally
Contains anti-oxidants to reduce free radical levels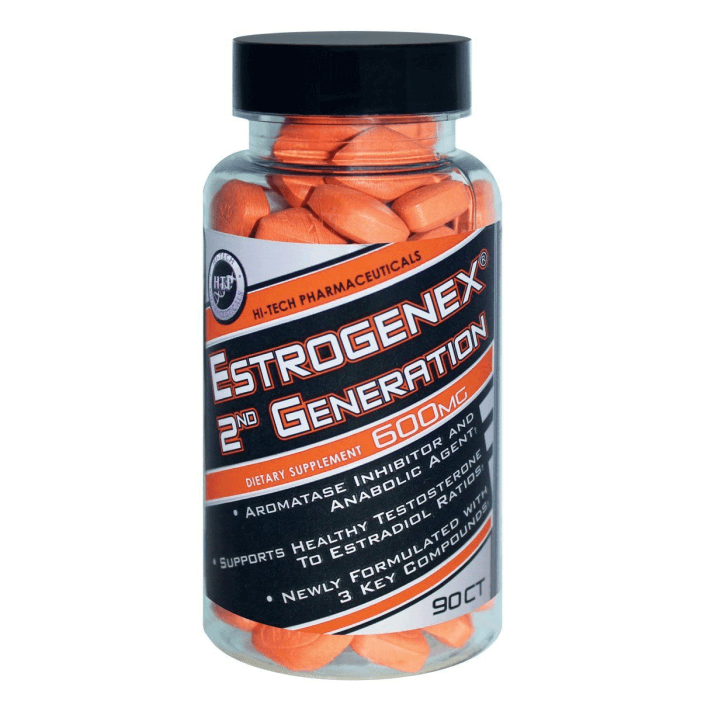 Estrogenex contains ingredients that maximise the endogenous synthesis of testosterone and help to reduce the activity of aromatase which limits the conversion to estrogen. By decreasing estrogen and improving testosterone levels you can have a positive effect on strength, power and overall health in the male athlete.
With the aim of using this product as a PCT, start taking the supplement immediately after your cycle for 30 days to help rebalance your hormones.
This supplement is ideal for men who are looking to support natural hormones for their sporting achievments but also those who want to increase the natural benefits to increase their life quality.
Ingredients
Hi-Tech Pharmaceuticals Estrogenex 2nd Generation 90 Tablets
Directions
Take three tablets of Estrogenex daily. Estrogenex is best taken near mealtime.