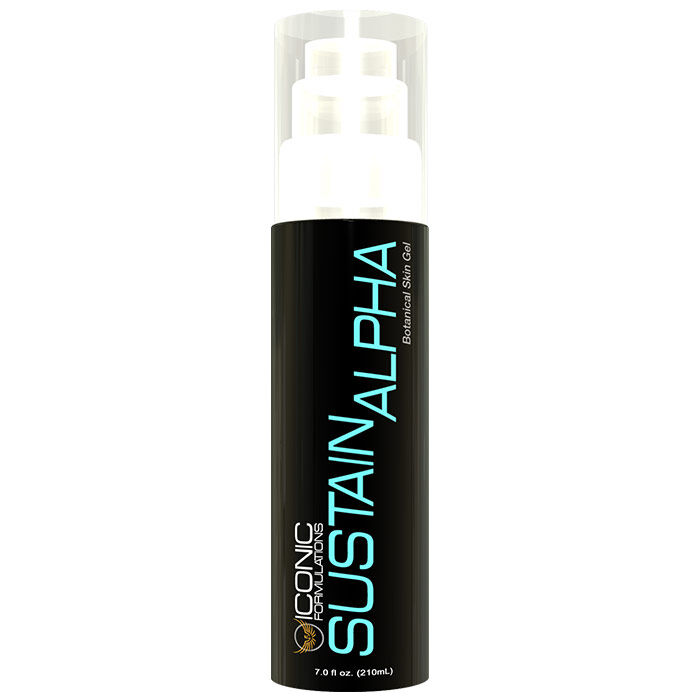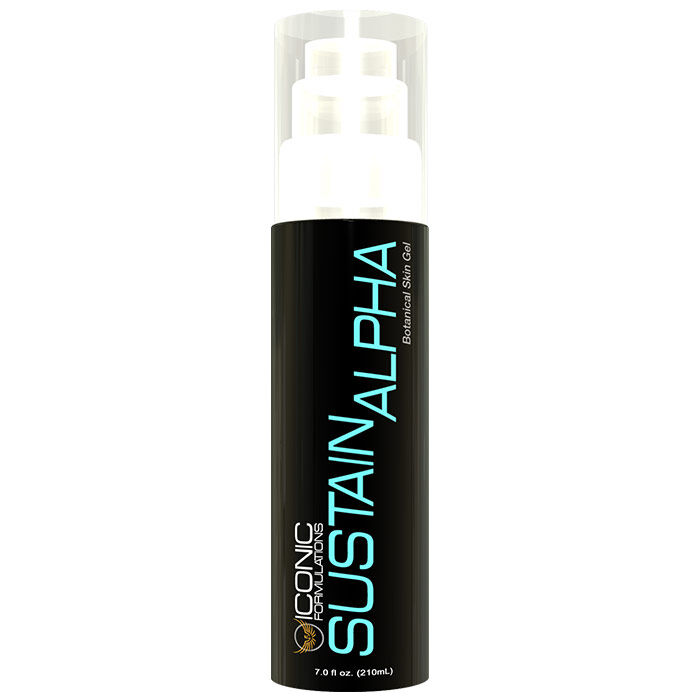 Sustain Alpha 210ml Testosterone Boosters
Type
Testosterone Boosters
Offer
Save 50% on shipping when you spend £150 (UK is FREE over £50).
Sustain Alpha 210ml
Product Guide
Topical formula to avoid lots of capsules
Supercharge performance in the gym and bedroom!
Works quickly unlike other supplements
Trans-Resveratrol has shown been shown to work better topically
Naturally supports healthy testosterone levels
Includes an estrogen control complex to prevent conversion to estrogen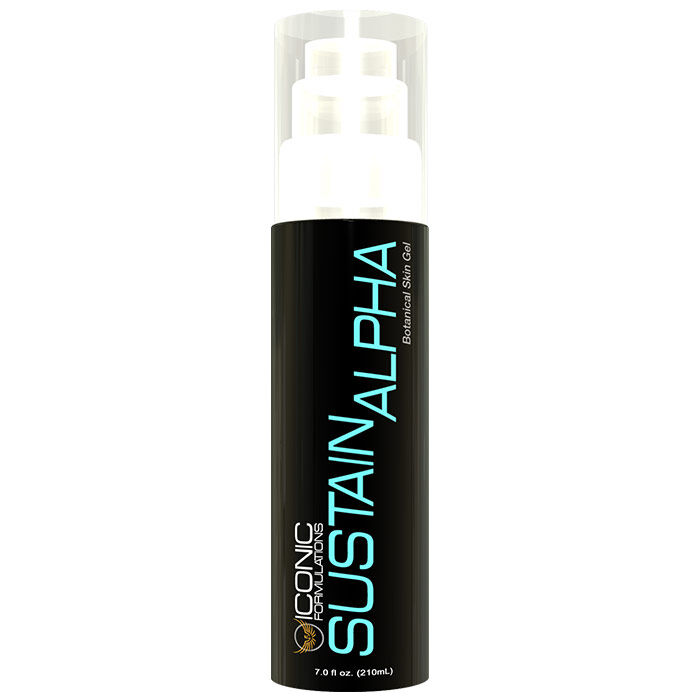 Sustain Alpha helps produce bigger Increases in testosterone levels which are critical in enhancing strength and muscle size. Usually when trying to increase testosterone levels, your brain signals it is time to do so by sending luteinizing hormone and follicle stimulating hormone to your testes. But when your brain detects testosterone levels are high it stops these signals and prevents testosterone production limiting your gains. Sustain Alpha increases testosterone levels by stopping your brain seeing high levels of test as negative feedback, meaning you can produce more testosterone than normal.
If you're finding your natural testosterone levels are low and affecting your satisfaction in life. Males experiencing low libido, fatigue, poor recovery will often find a testosterone booster makes a big difference quickly.
Males over 30 will benefit the most or males with naturally low testosterone levels. Even those with normal testosterone levels will benefit as by pushing your natural testosterone levels to the highest possible level you will experience better results.
Ingredients
Iconic Formulations Sustain Alpha 210ml
Directions
Shower and dry the skin, then apply 3-5 pumps(based on weight) to the midsection or lower chest. Rub product over the largest area possible and allow 4-5 minutes to dry before getting dressed. For best results apply product every day or when sexual potency is desired.