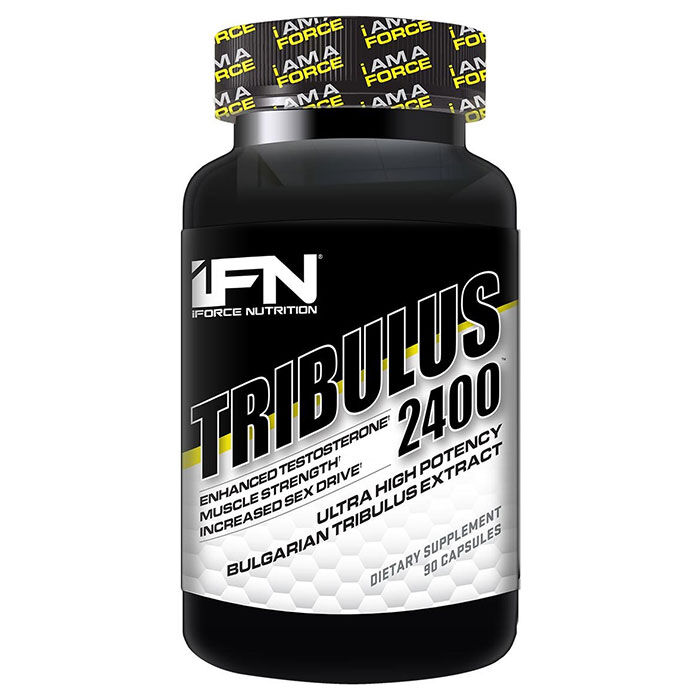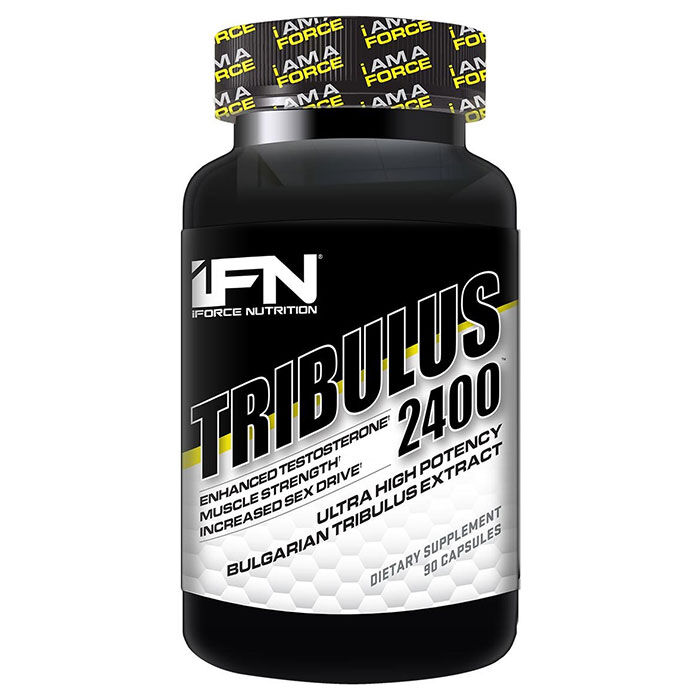 Tribulus Terrestris 90 Caps Testosterone Boosters
Type
Testosterone Boosters
Offer
Save 50% on shipping when you spend £150 (UK is FREE over £50).
Tribulus Terrestris 90 Caps
Product Guide
Bulgarian sourced tribulus terrestris
Excellent stacked with testosterone boosters such as Intimidate
Improve general sense of well-being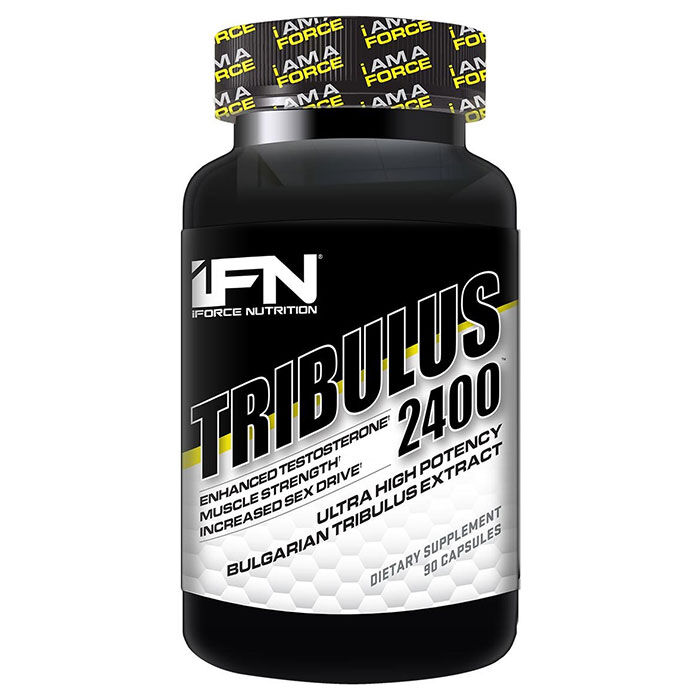 iForce Tribulus 2400 is a very high potency Bulgarian Tribulus extract. The components of Tribulus help quickly improve testosterone production, which leads to increased muscle gains.
This product should be taken when looking to increase testosterone levels for improved strength, muscle gains, libido and well-being. It is best stacked with another testosterone booster.
We would recommend Tribulus Terrestris for older men who have lower levels of testosterone and who may have issues with low libido. For younger men, we would suggest stacking with another test booster.
Ingredients
IForce Nutrition Tribulus Terrestris 90 Caps
Directions
Take 1 capsule upon waking, 1 capsule midday, and 1 capsule prior to sleep. Continue use for 8-12 weeks.