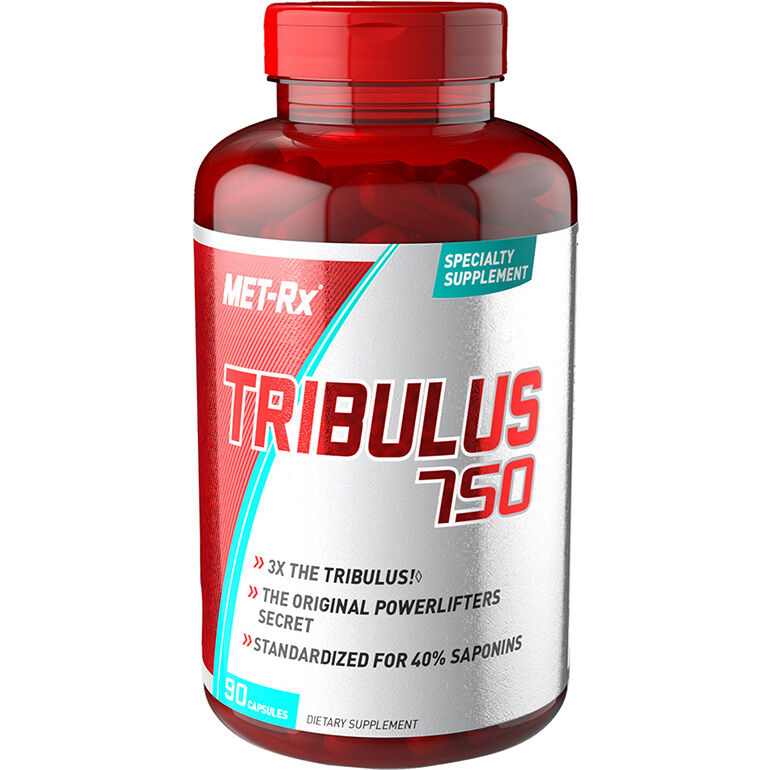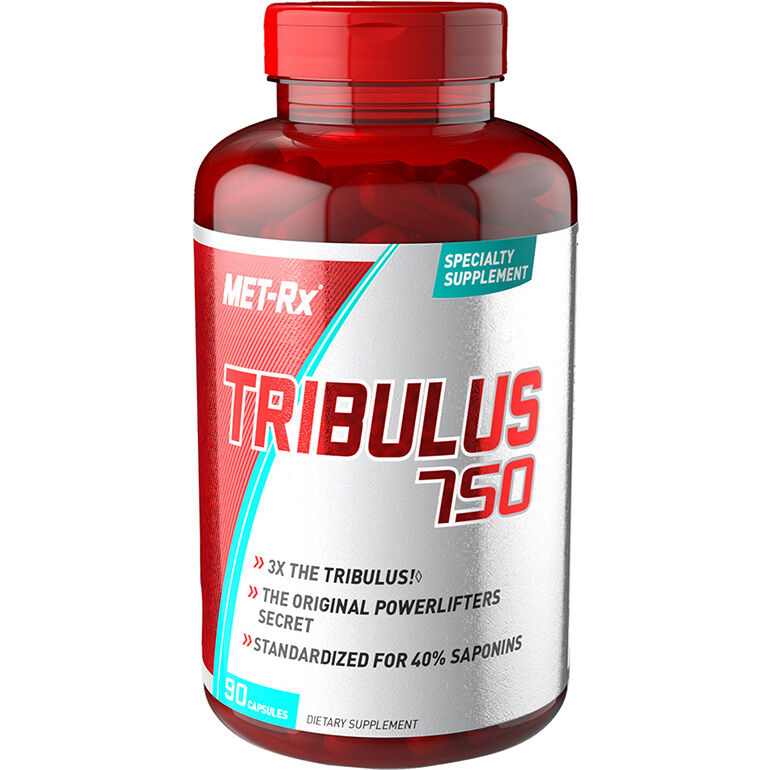 Tribulus 750 90 Capsules
Product Guide
3x the Tribulus vs the previous Tribulus 250 formula!
The original powerlifters secret
Standardised for 40% Saponins
Improve physical performance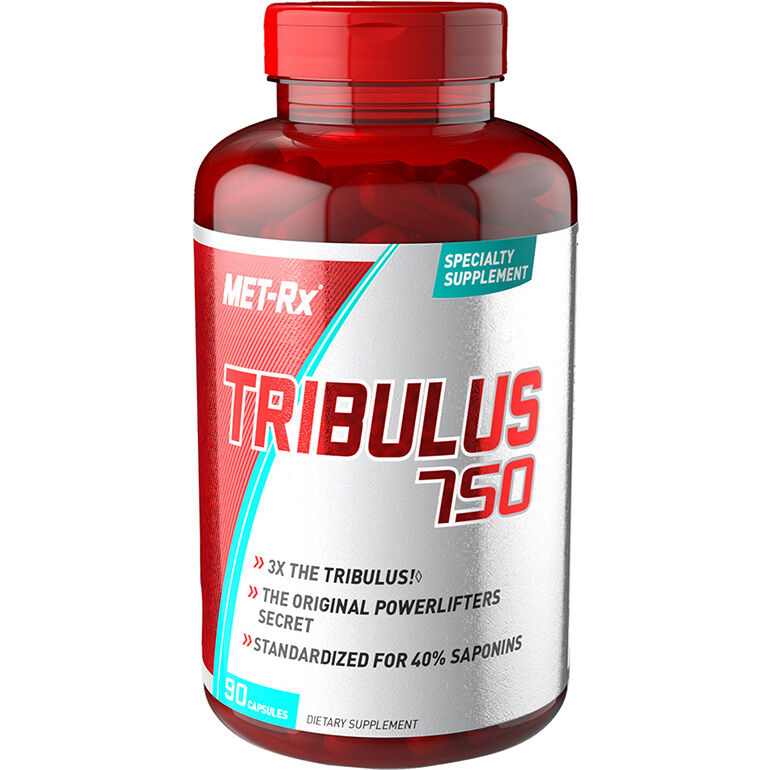 Use MET-Rx Tribulus 750 to restore and build energy, increase strength and improve physical performance as well as to support increased libido for men.
Tribulus 750 may take some days to show effects but consistent use will show benefits in a week or so. It is recommended to use when sexual performance support is required or when libido is low for example when dieting or at the end of a prohormone cycle.
MET-Rx Tribulus 750 is best suited to males and is ideal for serious athletes and bodybuilders to boost testosterone.