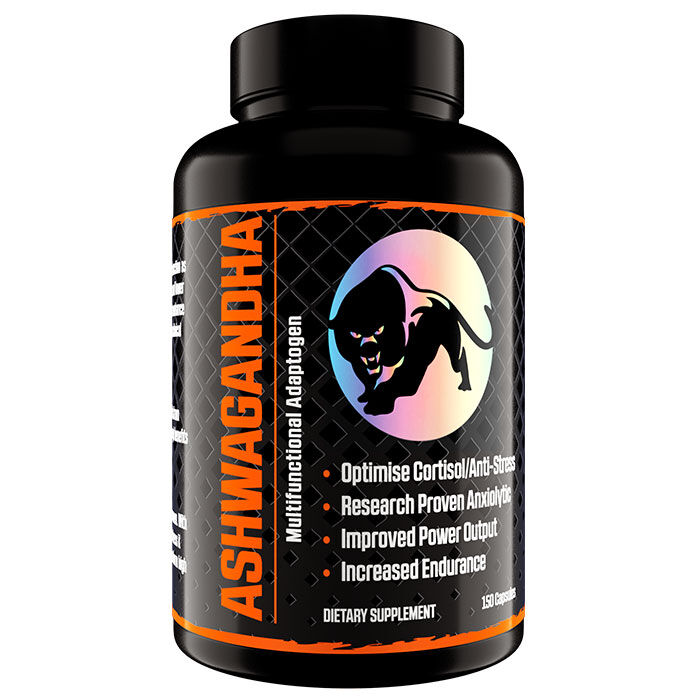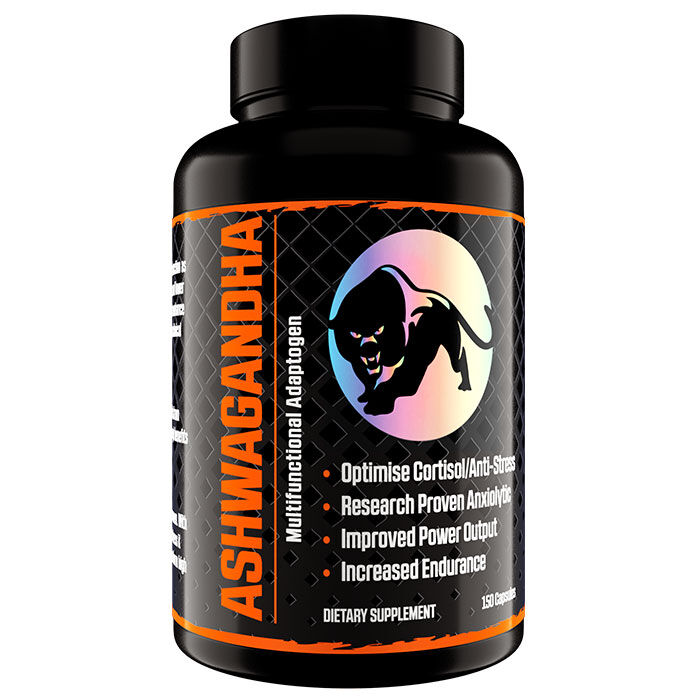 Ashwagandha 150 Caps Tablets
Offer
Spend £40 on Predator Nutrition and get FREE Goodie bag
Offer
Pick 2 FREE items at checkout for every £100 spent to a max of 6 items in total
Offer
Pick 4 FREE items when you spend £200+
Offer
Pick 6 FREE items when you spend £300+
Ashwagandha 150 Caps
Tablets
Product Guide
Decreased stress can supercharge your health and performance
Adaptogenic herb to improve stress response
Improved mentality often benefits your strength and power output
High quality supplement, yet well-priced
One of the most exciting up-and-coming supplements in the fitness industry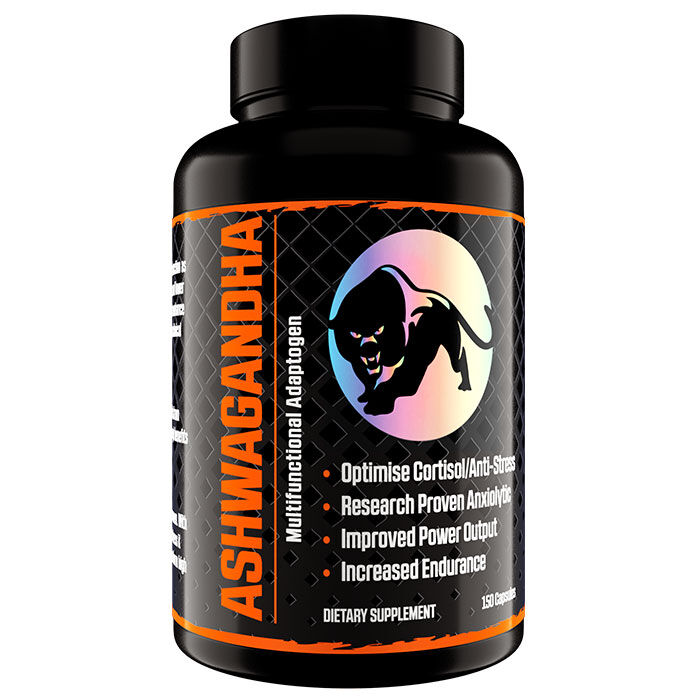 This is definitely a product worth getting excited about! Ashwagandha originates from India, and has been used for centuries as a herbal remedy to combat anxiety, fatigue and stress. These are all factors which can cause problems for the dedicated athlete - and clinical trials have shown that, through cortisol reductions, this herb can mitigate the detrimental response to stress that the body can exert, which can improve the quality of your sleep and recovery. However perhaps most exciting; Ashwagandha has recently been shown to yield significant increases in power output and strength for both resistance training and track athletics (eg. sprinting). This product is sure to benefit you in some way, whether that is through improved health and vitality; and/or performance excellence.
The positive effects of this product will be best seen following a period of prolonged use.
This product can yield benefits for absolutely everyone, whether you are indeed an athlete and/or someone who wants to improve your overall health through reductions in stress (and it's negative consequences). For those chasing aesthetic goals: Ashwagandha can optimize a gaining phase through improvements in strength and recovery - over time this will aid progressive overload and lean muscle growth. Cortisol levels tend to rise when in a substantial calorie deficit (dieting phase), thus Ashwagandha can help to reduce this response and really aid the fat loss process.
Ingredients
Predator Nutrition Ashwagandha 150 Caps
Directions
Take 3 capsules with a meal, twice daily.