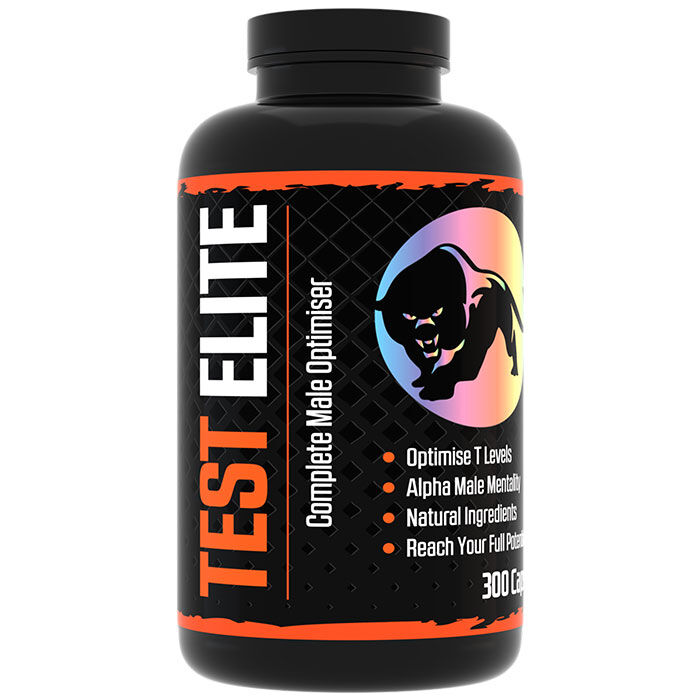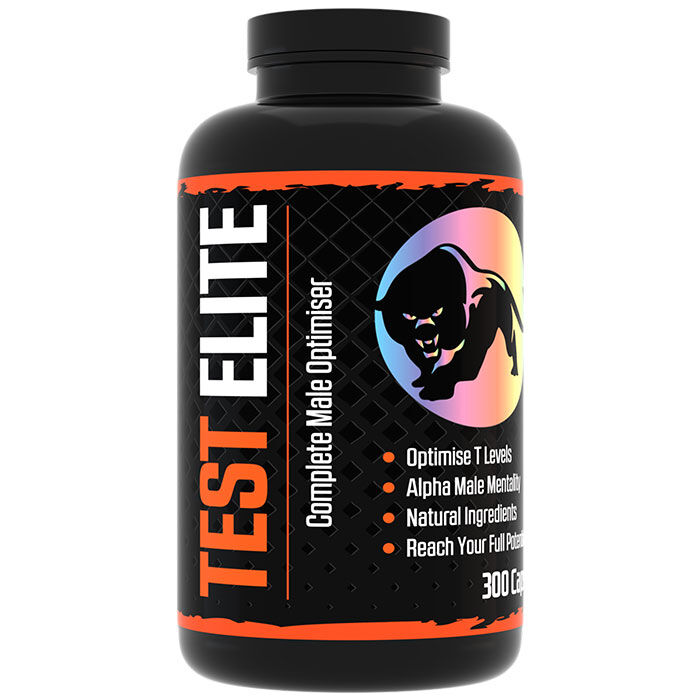 Test Elite Testosterone Boosters
Type
Testosterone Booster: Advanced
Offer
Buy 2 Get 1 FREE. Add 3 to your basket and cheapest one will be FREE
Offer
Pick 2 FREE items at checkout for every £100 spent to a max of 6 items in total
Offer
Pick 4 FREE items when you spend £200+
Offer
Pick 6 FREE items when you spend £300+
Test Elite
Product Guide
Supports testosterone levels naturally
All natural and herbal ingredients
Supports your body functioning to its full potential
Legendary HCGenerate formula at lower cost
Use for 4-8 weeks for best results
Optimise muscle growth and strength
Supports healthy dopamine levels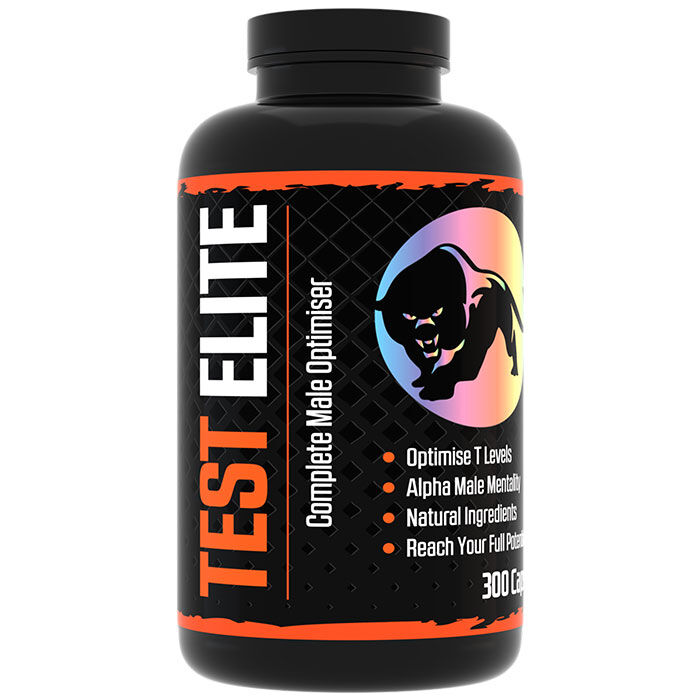 As you probably know, hormone levels change with age and due to other factors such as extreme dieting, overtraining or PED use. Test Elite is a natural option to help restore balance in the male body, using high doses of herbal extracts.
For best results, use in cycles of 4-8 weeks. This might tie in with a PCT protocol or be used alongside natural muscle building products like creatine and Adamantine.
Best suited for men who are concerned about less than optimal levels of hormones. This might be due to age, PED use or other factors. Test Elite aims to support your body in looking and feeling the best it can, naturally.
Ingredients
Predator Nutrition Test Elite
Directions
Take 5 capsules (half a serving) twice daily with water for best results or else take all ten capsules in the morning with a meal.