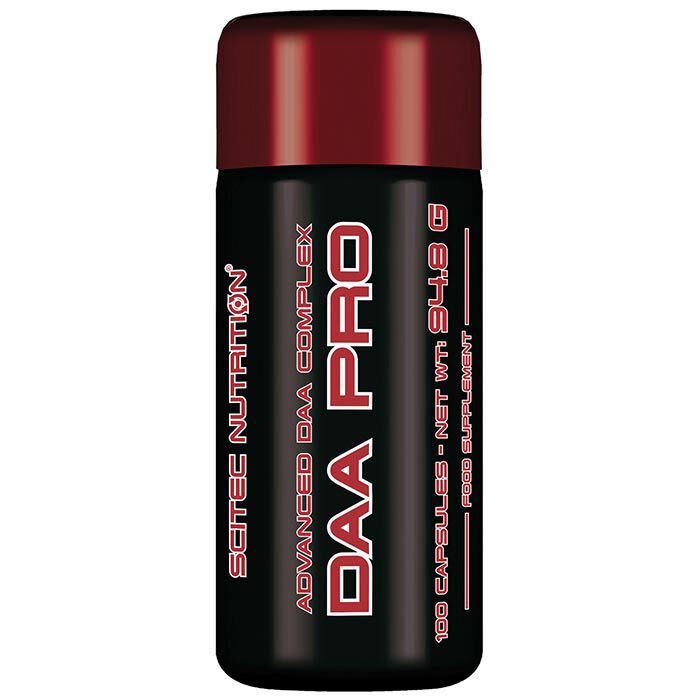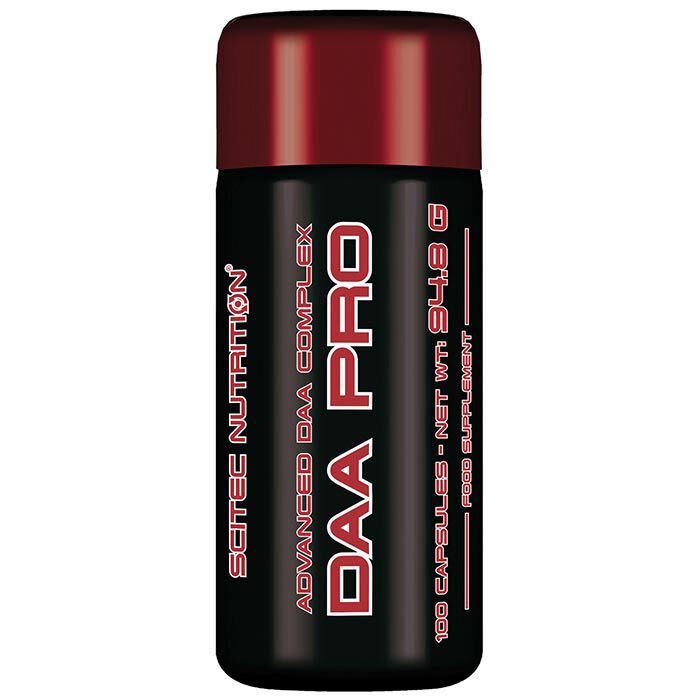 DAA Pro 100 Caps Testosterone Boosters
Offer
Pick 2 FREE items at checkout for every £100 spent to a max of 6 items in total
DAA Pro 100 Caps
Product Guide
D-Aspartic acid for optimal natural testosterone function
Pantothenic Acid (Vitamin b5) aids in the normal synthesis of steroid hormones
Reduction in tiredness & fatigue and boosts energy & wellbeing
Easy to swallow capsules makes it easy and convenient way to consume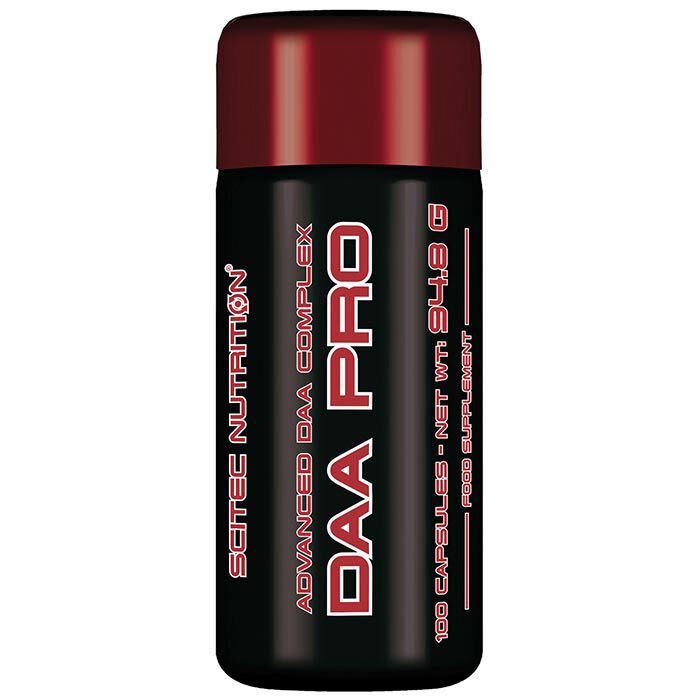 There is no other ingredient on the market today which is as effective in boosting and optimising natural testosterone as d-aspartic acid. The ingredient itself has been shown to effectively boost natural testosterone and improve fertility in both in infertile men as well as athletes when supplemented with a dose between 2000mg - 3000mg daily. And with other added ingredients, DAA Pro aids in steroid hormone synthesis as well as reducing tiredness and fatigue thus promoting the perfect conditions for you to not only experience higher testosterone levels but also the ability to build lean muscle and improve your overall physique.
DAA Pro is a great natural testosterone booster which can be used whenever you feel that your natural testosterone levels are lower than usual or when you are looking to benefit from high testosterone levels to increase lean muscle growth since testosterone is the most anabolic androgen in the body. For those prohormone users, DAA Pro is a great product to use during your post cycle therapy to boost your natural testosterone levels back or close to the normal ranges.
As it is a natural testosterone booster, DAA Pro is only recommended for men looking to boost T levels naturally. Its a great product for those running prohormone cycles and looking for an effective testosterone booster.
Ingredients
Scitec Nutrition DAA Pro 100 Caps
Directions
Take 4 capsules daily: 2 in the morning and 2 in the evening with a meal. Cycle use: after about a month on, take at least 1 month off.