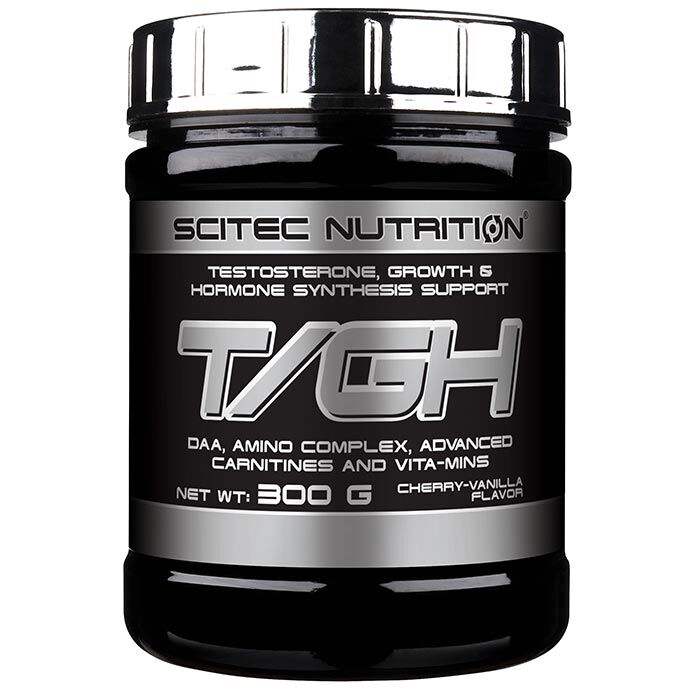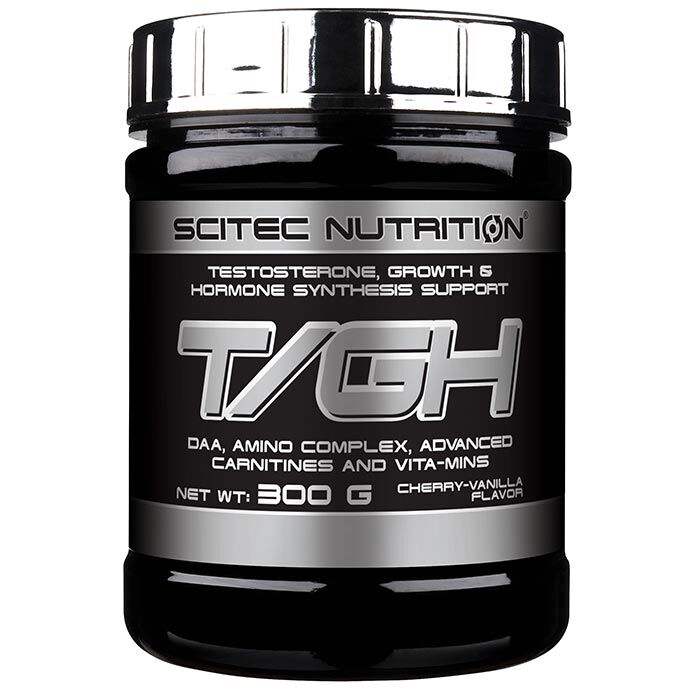 T/GH 30 Servings Cherry Vanilla Testosterone Boosters
Offer
Pick 2 FREE items at checkout for every £100 spent to a max of 6 items in total
Offer
Pick 4 FREE items when you spend £200+
Offer
Pick 6 FREE items when you spend £300+
T/GH 30 Servings Cherry Vanilla
Product Guide
Contains d-aspartic acid for an optimal natural testosterone function
Added amino acids for optimal growth hormone synthesis
Promote optimal muscle protein synthesis
Reduce tiredness, fatigue and optimise normal energy-yielding metabolism
Increase libido, fertility and reproduction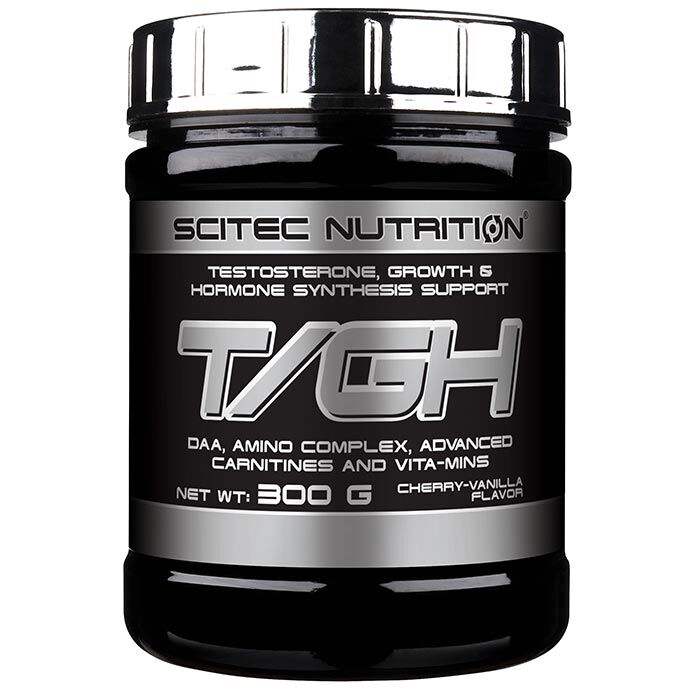 Scitec Nutrition T/GH is a blend of d-aspartic acid, amino acid complex, a number of carnitines and vitamins which have shown to promote optimal testosterone levels and provide support for growth hormone synthesis. An increase in these hormones aids to improve health and well-being by increasing libido, fertility and reproduction as well as reducing tiredness & fatigue by optimising normal energy-yielding metabolism.
T/GH can be used throughout the year whenever you are looking to optimise natural hormone levels. It is most beneficial during cutting phases where a restriction of calories means that an inadequate amount of micronutrients are consumed for optimal cellular functions for example, testosterone or growth hormone synthesis.
As the product itself contains ingredients that promote optimal natural testosterone function, it is not recommended for women as it may cause unwanted side effects due to a hormonal imbalance between oestrogen and testosterone.
Ingredients
Scitec Nutrition T/GH 30 Servings Cherry Vanilla
Directions
Mix 1 serving (10g) with 200ml of water daily and drink before going to bed.