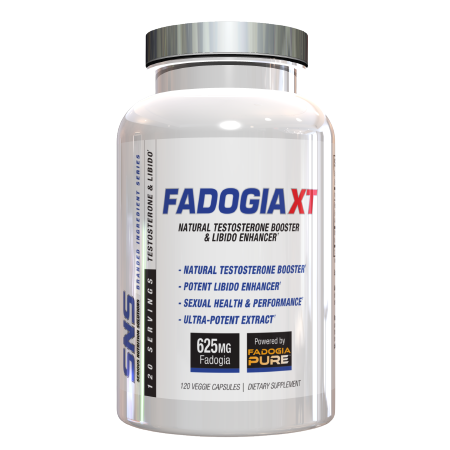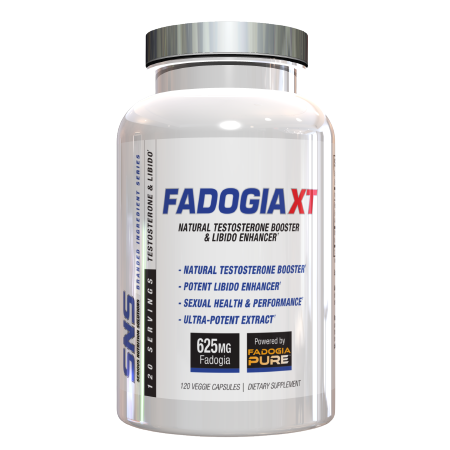 Fadogia XT 120 Veg Capsules Testosterone Boosters
Offer
Pick 2 FREE items at checkout for every £100 spent to a max of 6 items in total
Fadogia XT 120 Veg Capsules
Product Guide
Supports healthy testosterone levels
Enhances muscle growth and strength
Boosts athletic performance and endurance
Promotes optimal recovery and reduced fatigue
Improves libido and sexual function
Enhances overall well-being and vitality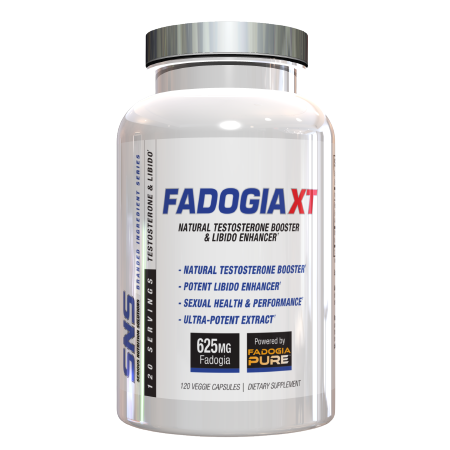 Use SNS Fadogia XT if you're looking to take your fitness journey to the next level. This supplement is a game-changer in supporting healthy testosterone levels, promoting muscle growth, strength, and athletic performance. Its unique formula aids in optimal recovery, reducing fatigue and promoting muscle repair. Additionally, Fadogia XT enhances libido and sexual function, improving overall well-being. With trusted quality and purity, this product is your ticket to unlocking your full potential and achieving your fitness goals.
SNS Fadogia XT is ideal to use when you're looking to support optimal and healthy testosterone levels. Whether you're starting a new training program, pushing through a plateau in your training cycle, or aiming to optimize your recovery after an intense period in your training cycle, this product can provide the boost you need to achieve your goals.
SNS Fadogia XT is best suited to you if you are committed to your fitness journey and seeking to optimize your performance. Whether you're an athlete, a dedicated fitness enthusiast, or someone looking to enhance muscle growth, strength, and overall well-being, this product is designed to support your goals. Additionally, if you are experiencing a decline in libido or seeking to enhance your sexual function, Fadogia XT may be particularly beneficial.
Ingredients
Serious Nutrition Solutions Fadogia XT 120 Veg Capsules
Directions
Take one capsules twice per day