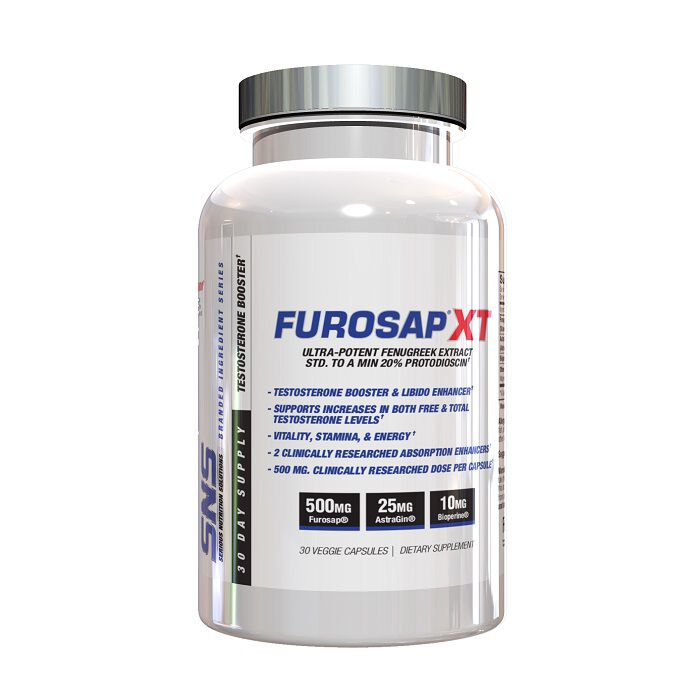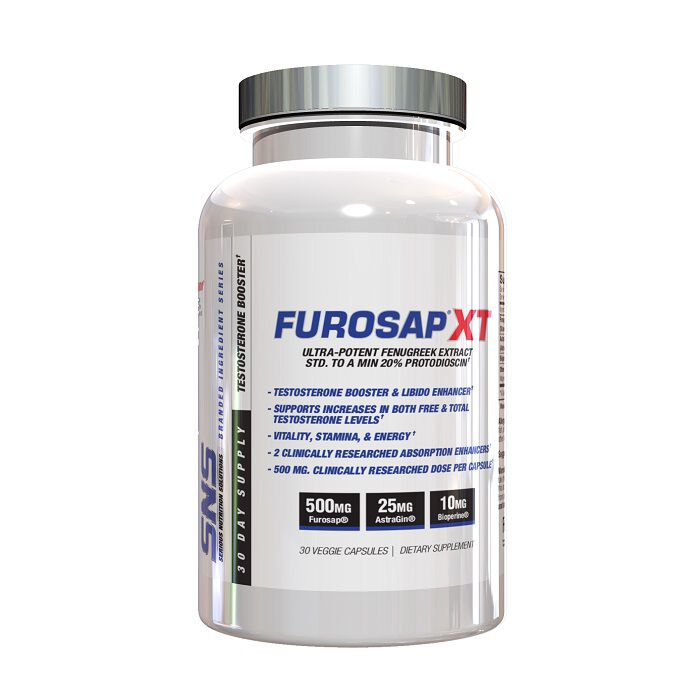 Furosap XT Testosterone Boosters
Type
Testosterone Booster: Intermediate
Offer
Pick 2 FREE items at checkout for every £100 spent to a max of 6 items in total
Offer
Pick 4 FREE items when you spend £200+
Offer
Pick 6 FREE items when you spend £300+
Furosap XT
Product Guide
One month's worth of servings in a container
Fenugreek is clinically researched and supported
Embrace the older years with testosterone levels intact
Easily concealed and transported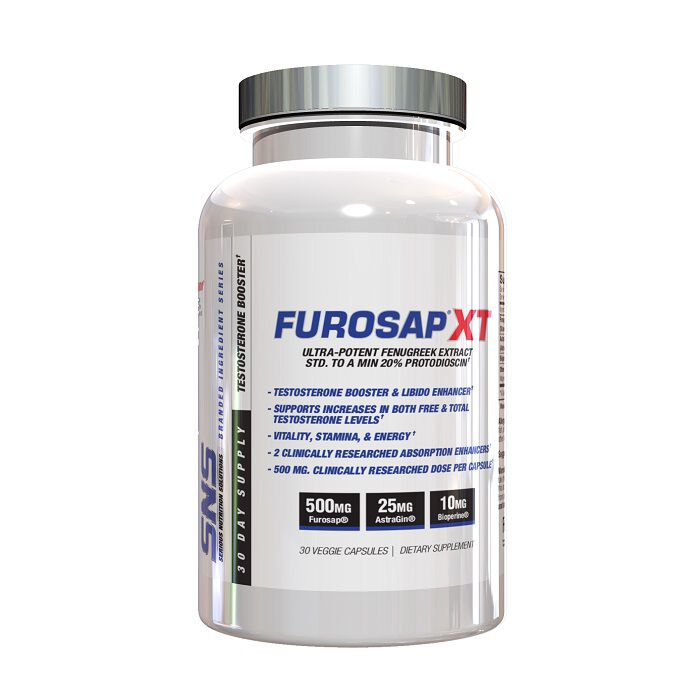 There are several factors in life that alter our hormone balance. Most of which are within our control to a certain extent, you can monitor your stress and energy levels with a degree of preparation and technique, but age is something we can't change; your testosterone levels will start to take a dip one day. To assure that your performance in building muscle and raising another particular part of your body isn't hindered too much, Furosap XT is here to help.
This is a dietary supplement, and daily consumption is advised. Take 1 capsule per day. It is advised that you only consider consumption after a good chat with the doctor.
This is a supplement for the people who are noticing changes in their body which could potentially point to a dip in testosterone levels. Examples included fatigue, hair loss, weight gain and lower sex drive than usual.