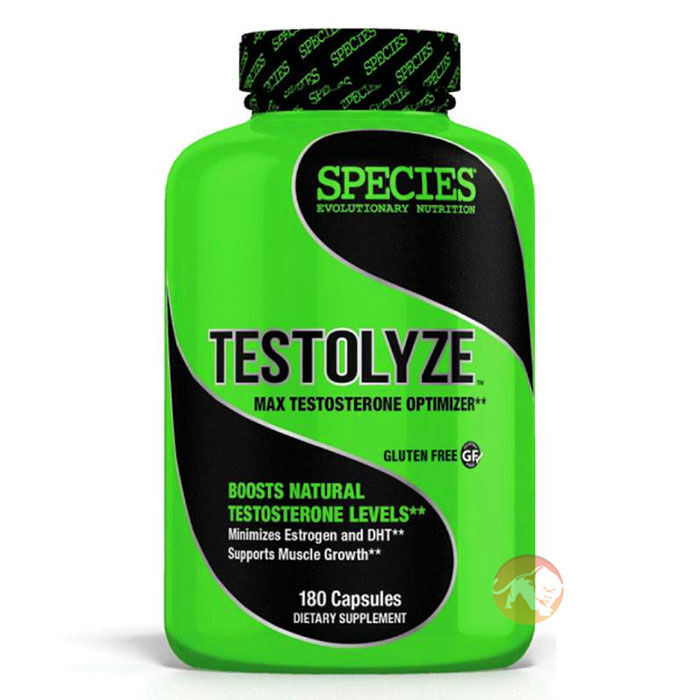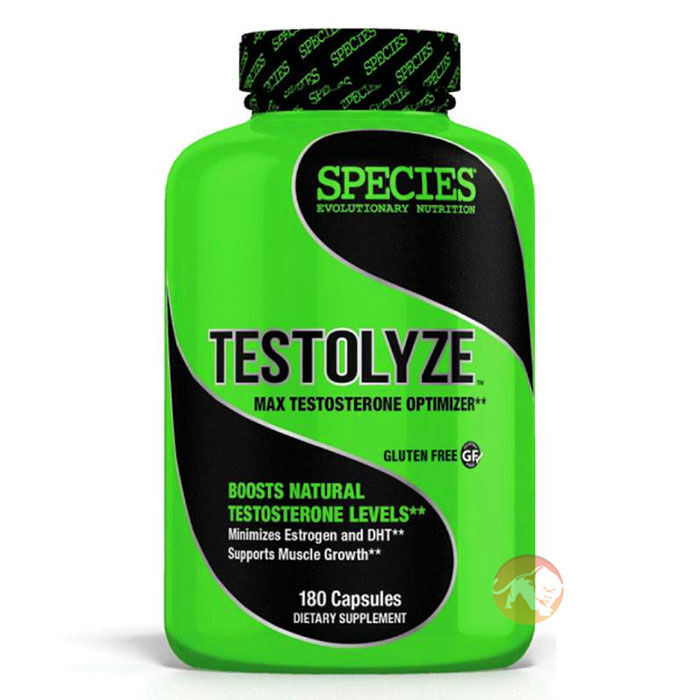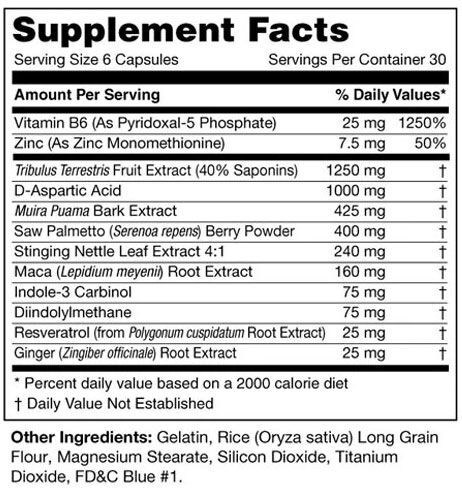 Testolyze 180 Caps Testosterone Boosters
Type
Testosterone Boosters
Offer
Save 50% on shipping when you spend £150 (UK is FREE over £50).
Testolyze 180 Caps
Product Guide
Powerful mix of ingredients including D-Aspartic acid, magnesium, zinc
See complete body recomposition with use
Perfect supplement for all males to include
Increased lean muscle with resistance training
Take strength and power to the next level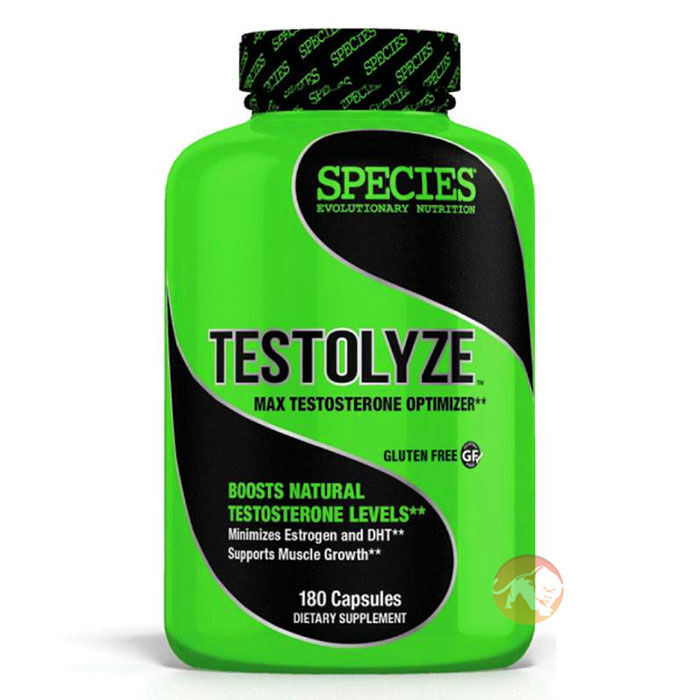 Testolyze is a natural and effective way to help you to increase your testosterone levels and inhibit estrogen production. These changes within the body result in an enhanced physique, with lowered body-fat and increased lean muscle mass, due to the anabolic effects of higher testosterone levels. There are over 10 different ingredients to help promote these changes in Testolyze which include maca, tribulus terrestris and d-aspartic acid.
Testolyze can be taken all year-round, but it is best to cycle this as continuous use will diminish the effects of it. Due to its benefits for fat loss and muscle building, it can assist when trying to lose weight or when you are looking to increase lean muscle.
This product is orientated towards men who are looking to increase their testosterone levels naturally. This product can also be used as a pct after finishing a Prohormone or SARM cycle.
Ingredients
Species Nutrition Testolyze 180 Caps