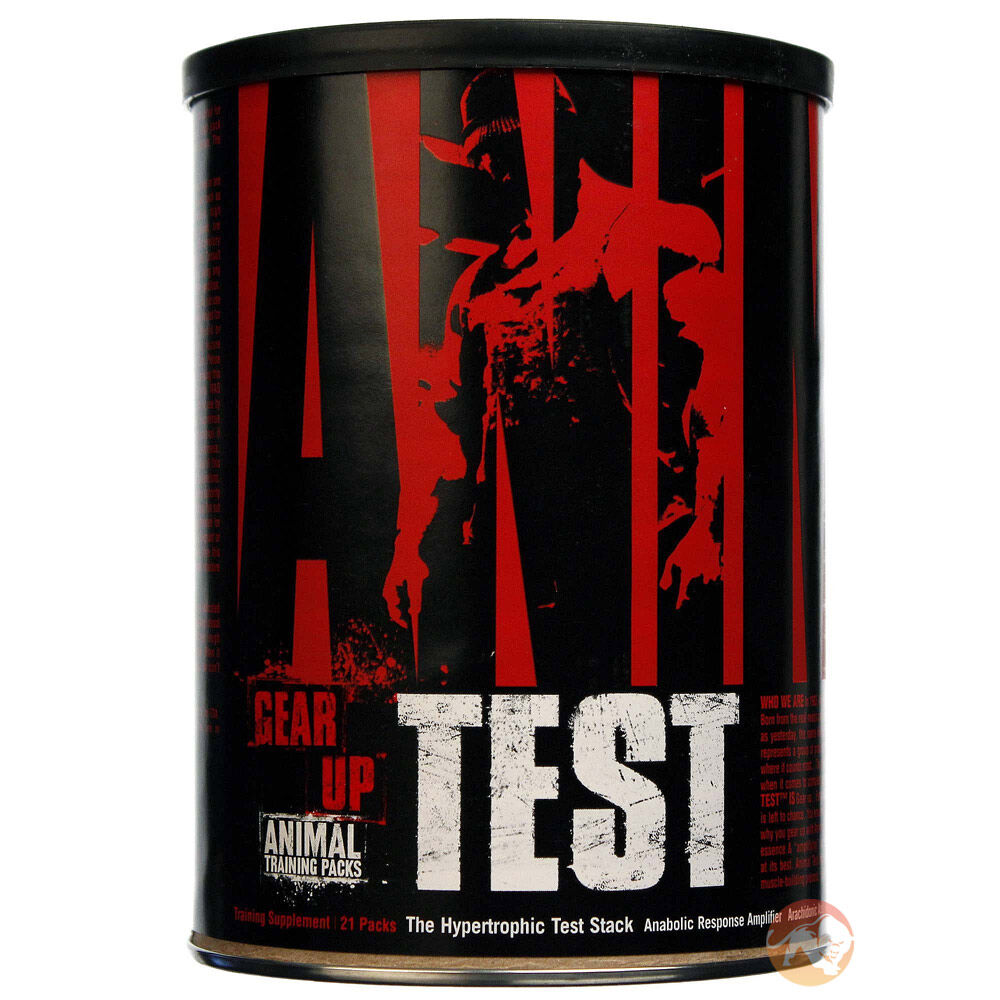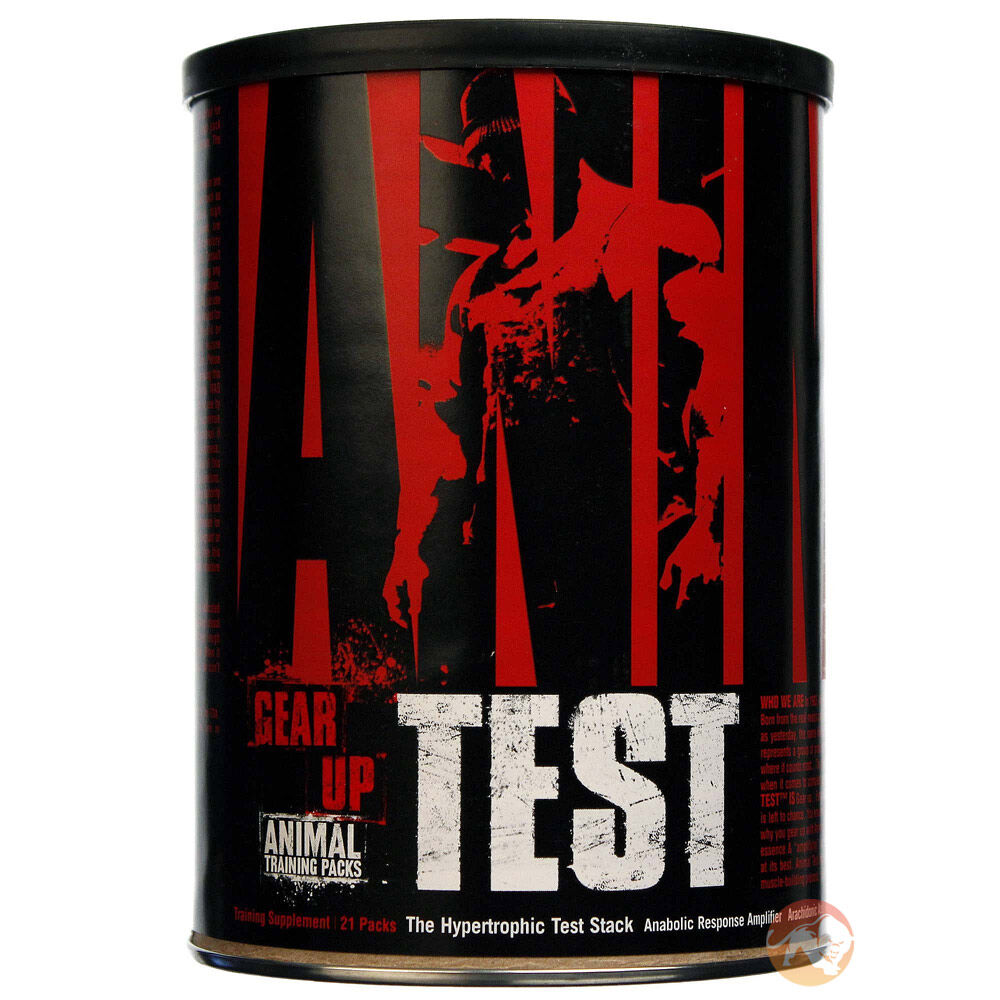 Animal Test 21 Packs
Product Guide
The ultimate pro-testosterone booster
Increase both testosterone and tissue synthesis
Incorporates Arachidonic Acid, research proven to greatly increase muscle mass
Increase muscle mass and strength
Increase levels of Libido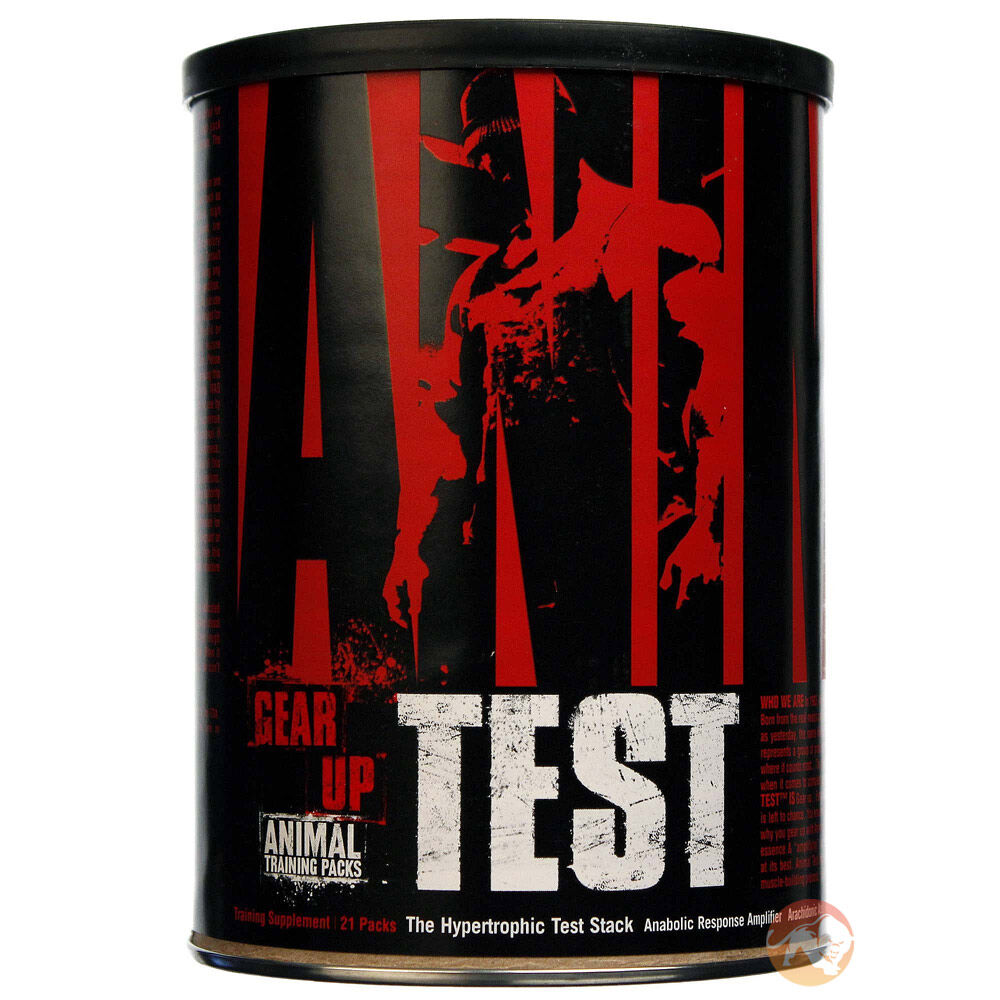 Animal Test contains natural ingredients such as Cissus Quadrangularis which has shown to increase the levels of testosterone as well as Arachidonic Acid that increases inflammation of muscle cells after exercise.
Universal's Animal Test can be taken whenever you want to naturally boost testosterone levels as well as increasing muscle mass.
Suitable for men who are looking for a great testosterone booster which not only increases natural levels of testosterone but also aids in increasing muscle mass.
Ingredients
Universal Animal Test 21 Packs
Directions
Take a single pack each day for 21 straight days. On training days take the pack with the last meal prior to your workout. On off days, just take the pack with any meal.