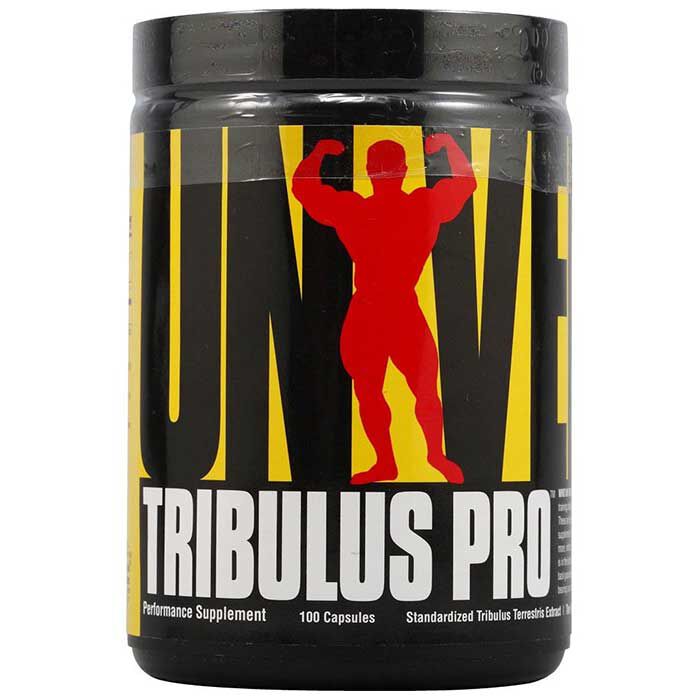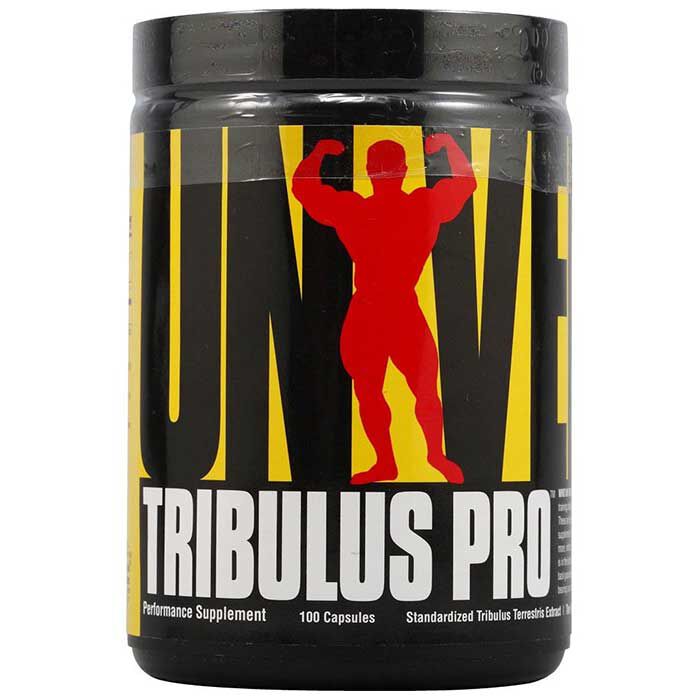 Tribulus Pro
Product Guide
Increases testosterone levels
Enhance overall feeling of well-being
Excellent to stack with other testosterone boosters
Pure Tribulus Terrestris Powder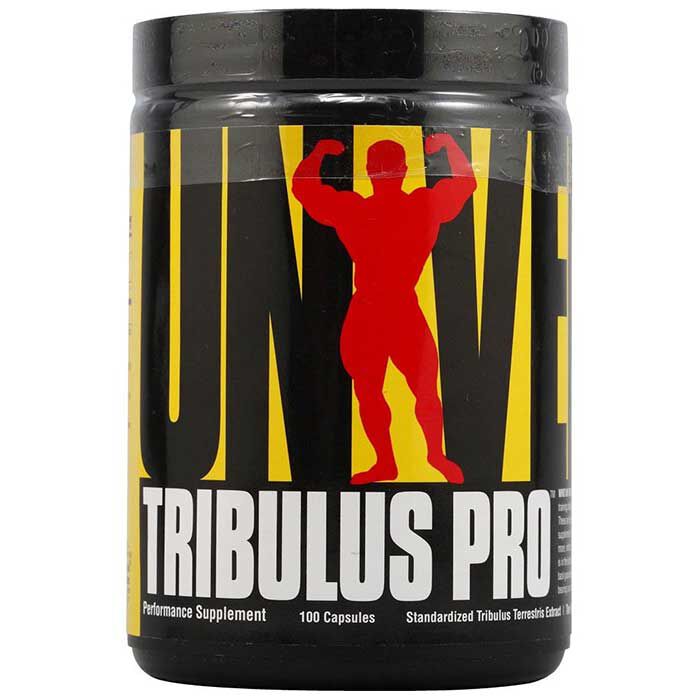 Tribulus Pro is a very high potency tribulus terrestis extract. The phytochemical components of this supplement help to enhance testosterone production which leads to higher ability to build muscle and strength.
This product should be taken when looking to increase testosterone levels for improved strength, muscle gains, libido and well-being. It is perfect for stacking with another testosterone booster to maximize its effects on your testosterone levels.
We would recommend tribulus pro for anyone over 30, who have naturally lower levels of testosterone and who may have issues with low libido. For younger men, we would suggest stacking with another test booster to increase its effectiveness.