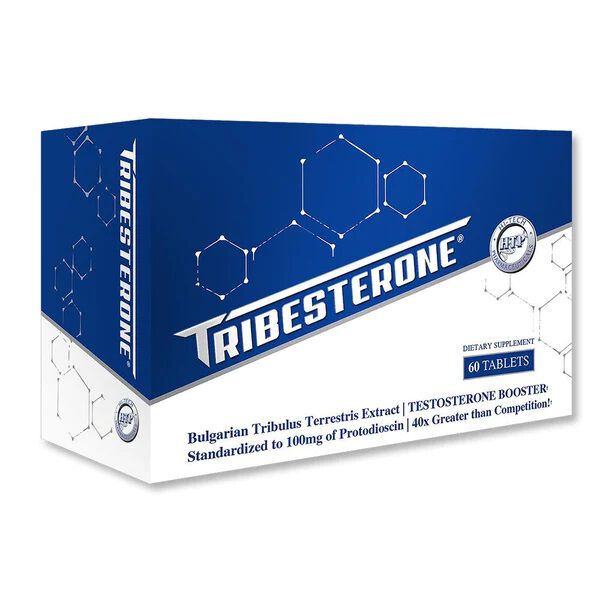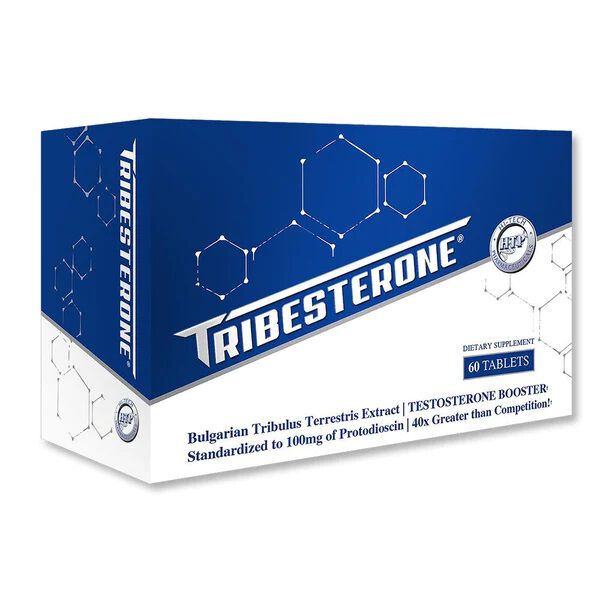 Tribesterone 60 Tablets Testosterone Boosters
Type
Testosterone Boosters
Offer
Save 50% on shipping when you spend £150 (UK is FREE over £50).
Tribesterone 60 Tablets
Product Guide
Helps Increase Lean Muscle Mass
Promotes Higher Testosterone Levels
Promotes Increased Energy
Helps Enhance Stamina & Endurance Levels
Contains Clinically Researched Tribulus Terrestris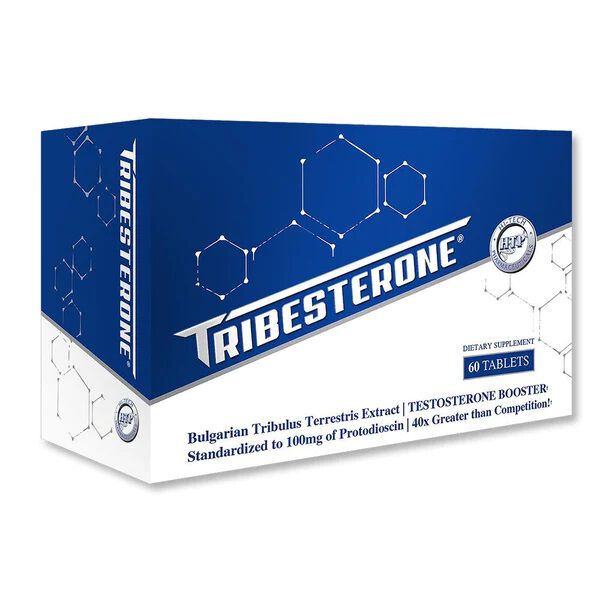 One of the most powerful testosterone boosters is here! If you are wanting to increase your testosterone to gain strength, power, and more muscles, then this is the way to go! This booster contains the infamous Tribulus, but not just your ordinary Tribulus. You get Bulgarian Tribulus which say its 30% more potent! Improving muscle mass and gaining more strength is always needed, so why not start now! Introducing Hi-Tech Pharmaceuticals Tribesterone!
Use as directed by the brand.
Natural supplement designed with active males in mind.
Ingredients
Hi-Tech Pharmaceuticals Tribesterone 60 Tablets
Directions
Take as a dietary supplement. Take 1 tablet of Tribesterone with meals twice a day. Do not take more than 4 tablets per day.