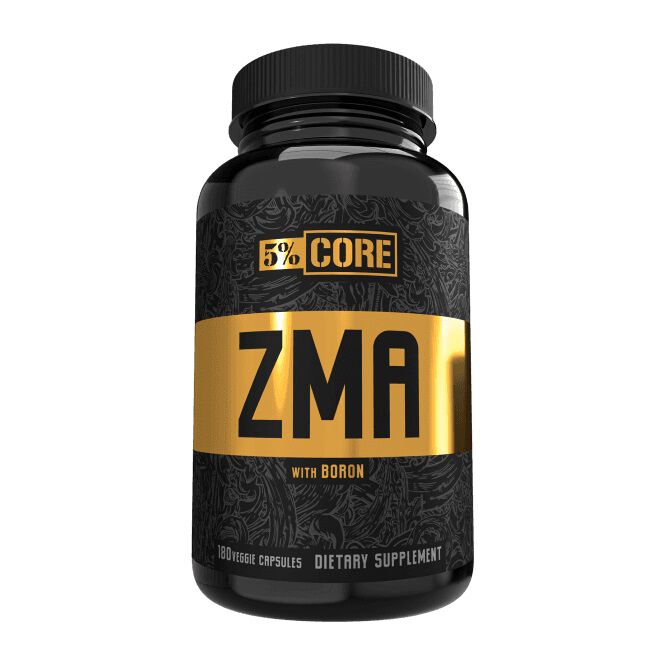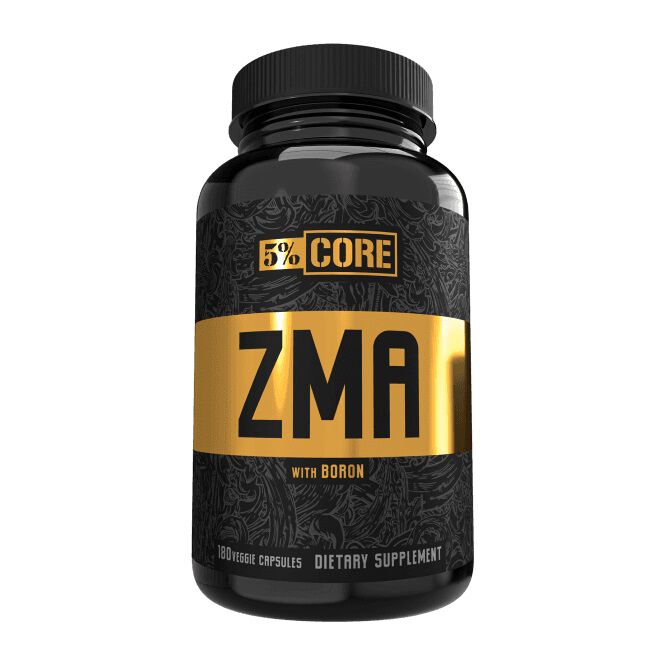 Core ZMA Vitamins & Mineral Supplements
Offer
Buy 1 Get 1 Half Price on selected 5% Nutrition products
Offer
Pick 2 FREE items at checkout for every £100 spent to a max of 6 items in total
Offer
Pick 4 FREE items when you spend £200+
Offer
Pick 6 FREE items when you spend £300+
Core ZMA
Product Guide
Replenish of minerals lost through sweat
Suitable for both men and women
You can get a good, long, healthy sleep
Genuine ingredients from SNAC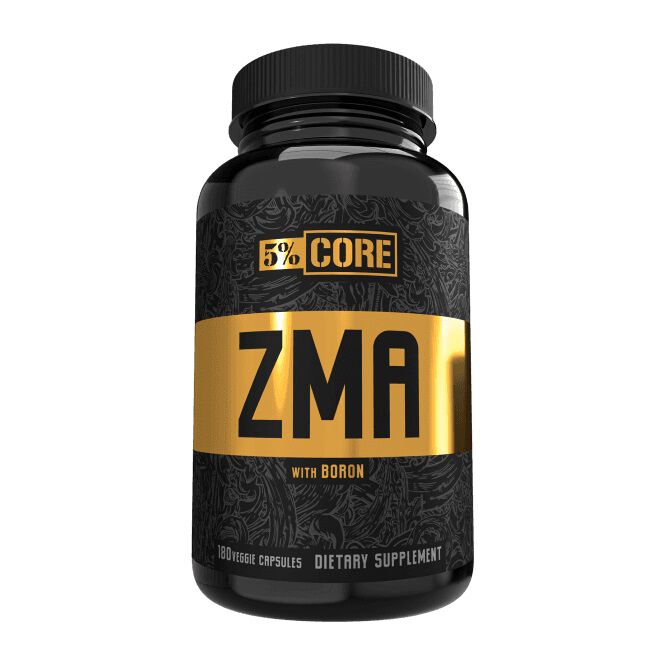 Zinc and magnesium are essential for your immune system and muscle function. It's important to make sure you have enough if in your body. Assuring yourself of high-quality recovery through your time of rest (especially when you sleep) is vital.
Consume ideally on an empty stomach, aim for between 30-60 minutes before you to bed. 3 capsules a day for the men, 2 for the women. If you're considering taking up resistance training, there aren't many other supplements we could recommend more than this one.
This is applies to everybody who is working towards a fitness goal. We all sweat, we all need to replenish ourselves of what we lose. Both men and women are applicable for consumption, but the dosage differs.