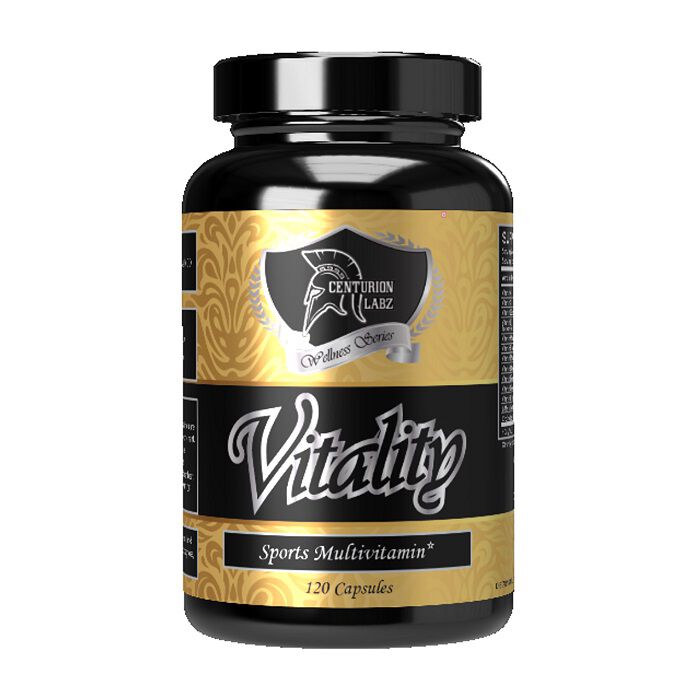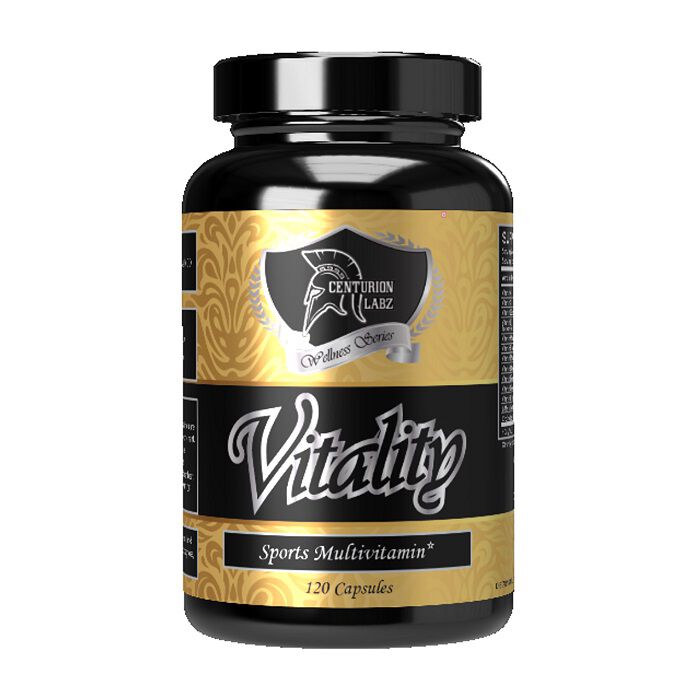 Vitality 120 Capsules Vitamins & Mineral Supplements
Vitality 120 Capsules
Product Guide
Specially designed for active individuals
30 servings per container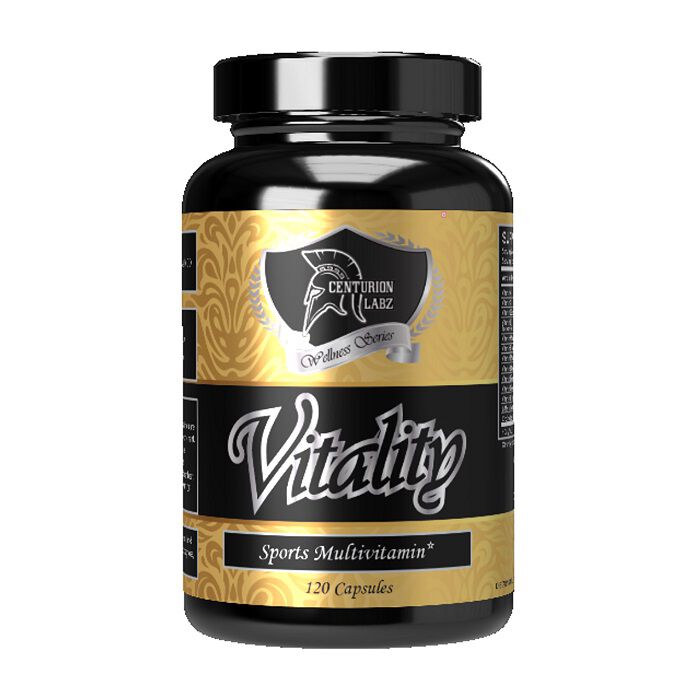 Vitality is designed by bodybuilding brand Centurion Labz to meet specific needs.
Take daily, and year round, for best results.
Active individuals wanting to cover their bases with all of the micronutrients their body needs most can benefit from this.
Ingredients
Centurion Labz Vitality 120 Capsules
Directions
As a dietary supplement, take four (4) capsules daily. DO NOT EXCEED 4 capsules in a 24 hour period.