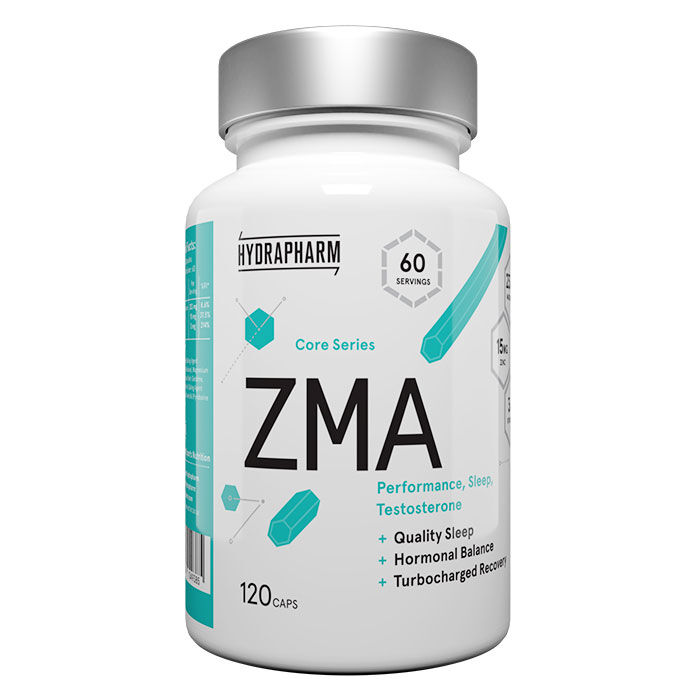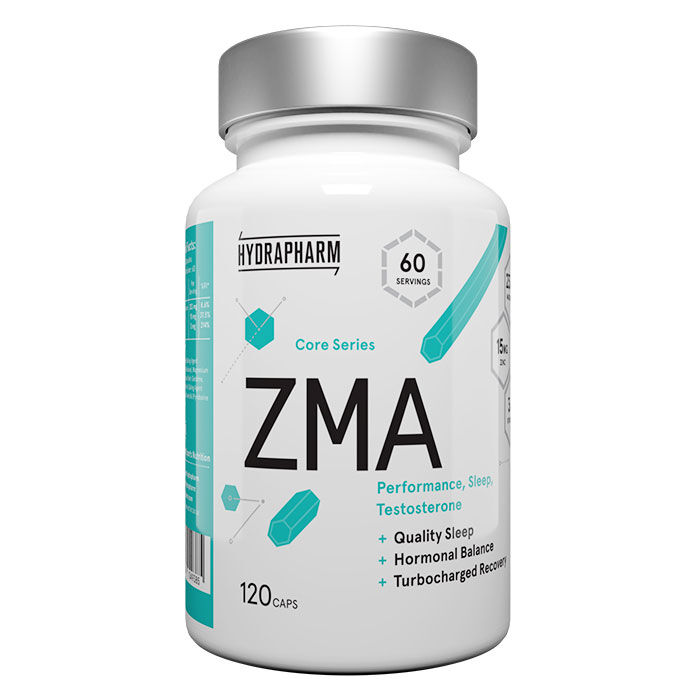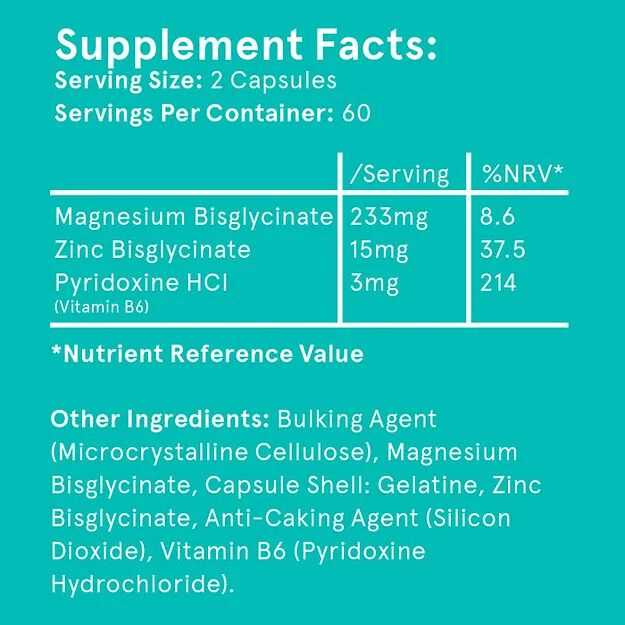 ZMA 120 Caps Vitamins & Mineral Supplements
Type
Testosterone Boosters
Offer
Save 50% on shipping when you spend £150 (UK is FREE over £50).
ZMA 120 Caps
Product Guide
Highly bioavailable forms of each ingredient
Uses bis-glycinate forms of minerals for superior delivery
High dose of both zinc and magnesium
Perfect to use at bedtime
Contributes to normal energy levels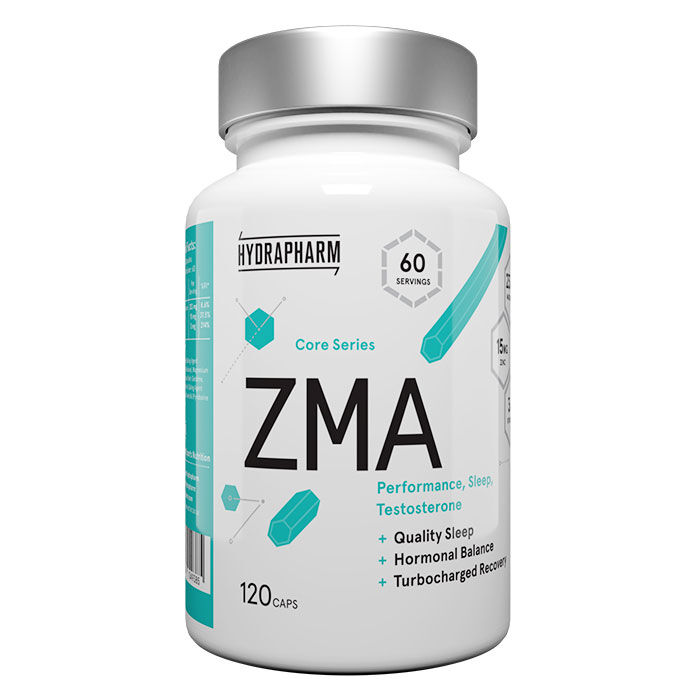 ZMA contains two minerals whose deficiency in humans is widespread. By rectifying this deficiency, your hormones, sleep and health can be looked after.
ZMA is best taken before bedtime on an empty stomach. By taking at this time it can have an acute effect whereby it aids relaxation and sleep quality.
ZMA can be taken by anyone who is deficient in the minerals zinc and magnesium, both of which are widely deficient in athletes who in any event have higher needs for both minerals due to depletion of both when exercising.
Ingredients
Hydrapharm ZMA 120 Caps
Directions
Take 2 ZMA capsules 30 minutes before bed.