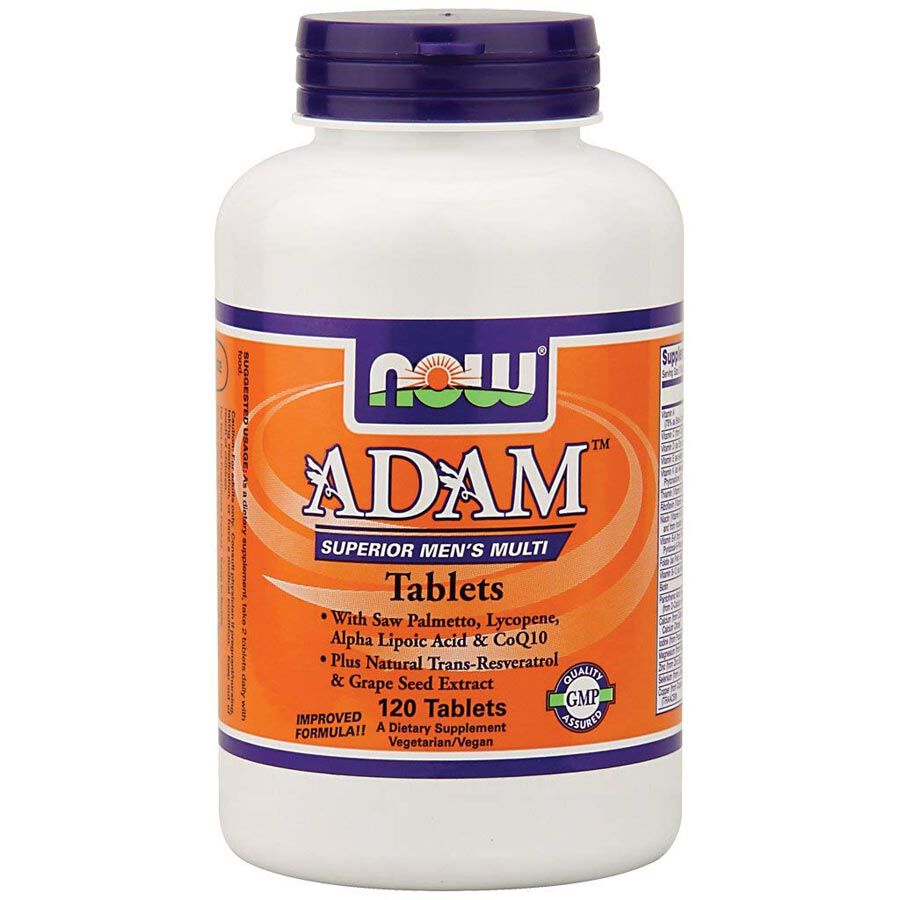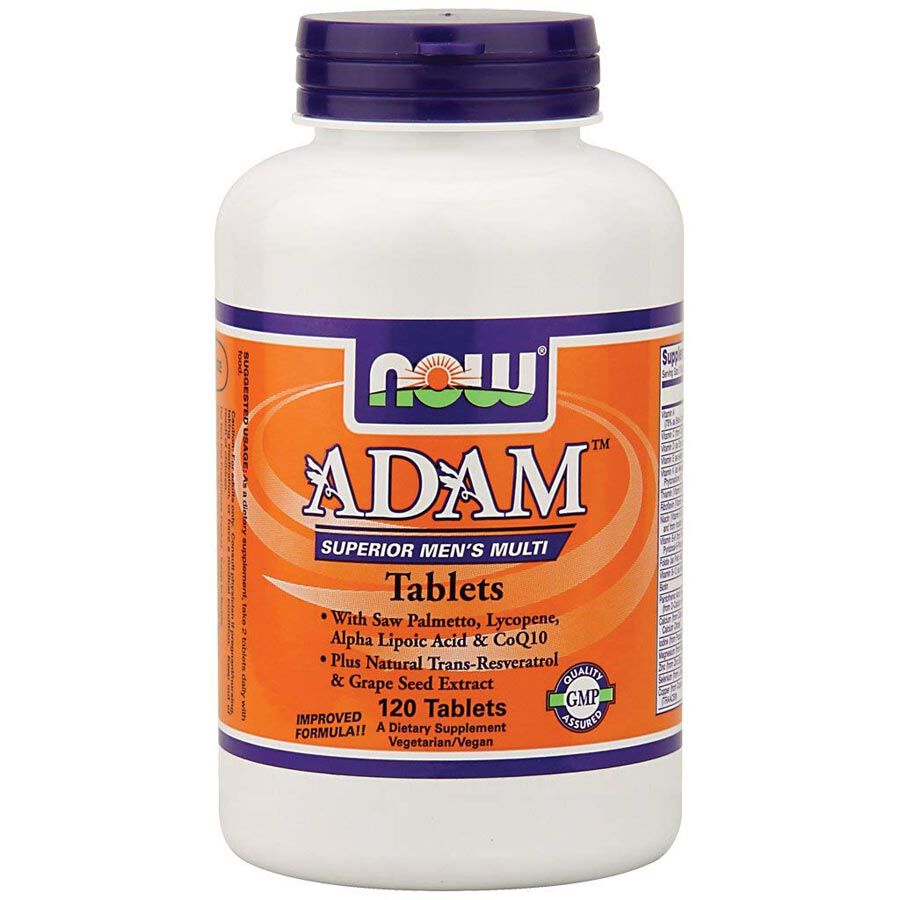 Adam Superior Men's Multi
Product Guide
The perfect supplement to ensure you get all the nutrients you need to meet your daily requirements
Helps to protect from illness
Contains Alpha Lipolic Acid which enhances the body's ability to use its own insulin to lower blood sugar levels
Formulated to contain the lowest levels of unneeded additional ingredients
The ultimate blend of vitamins, minerals and zinc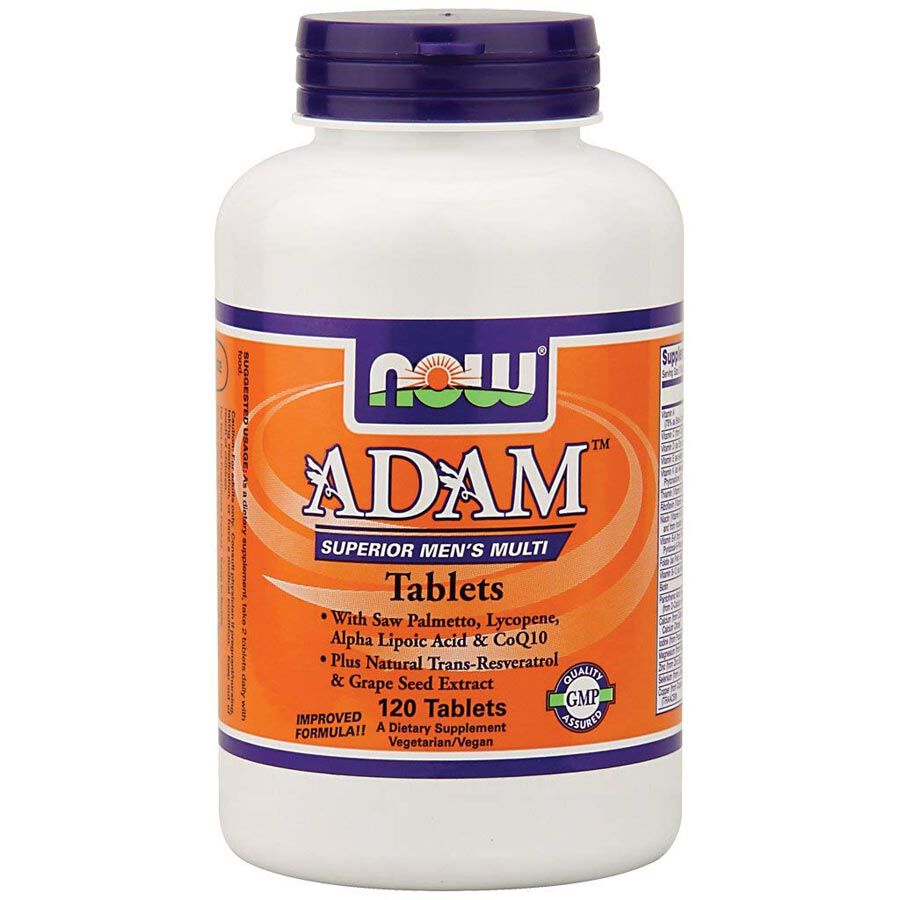 When it comes to vitamins we often forget one simple truth. They're absolutely essential for our survival. These vital organic compounds are required in small amounts by all living organisms, including humans. Vitamin supplements and multivitamins are a great way to ensure you're getting balanced nutrition every day and in Adam, Now Foods have created a supplement specifically for mens' unique micronutrient requirements.
Adam should be consumed on a daily basis on a year-round basis since, as with any vitamin product, it needs to be consumed continuously to provide optimal health effects.
Absolutely anybody who wants to optimise their performance in order to reach their goal. This makes Adam Superior Men's Multi applicable to all disciplines, from Bodybuilding, to Crossfit, to track sports. This product is ready to help anybody who is committed to keeping fit and staying healthy.