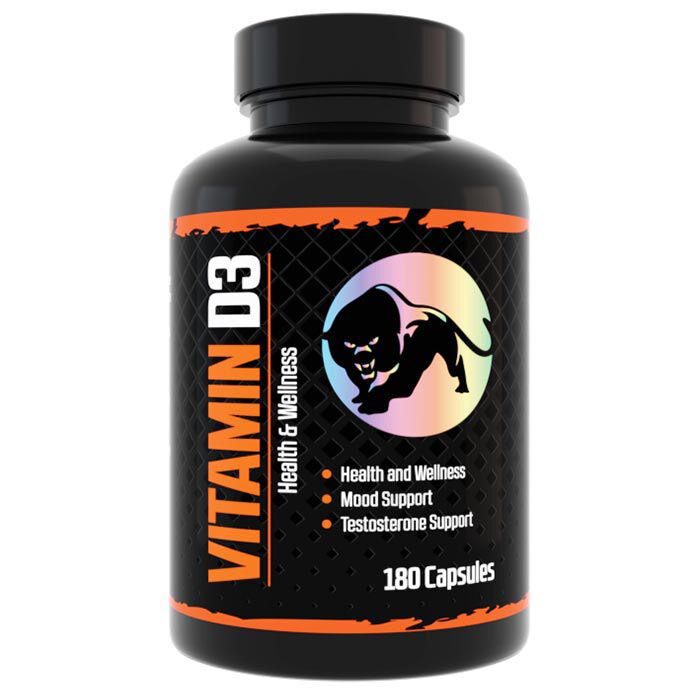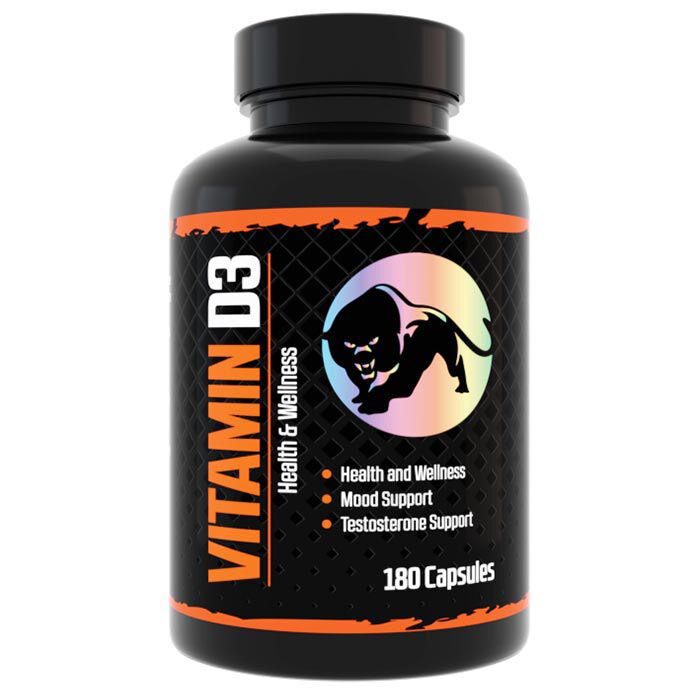 Vitamin D3 Vitamins & Mineral Supplements
Type
Multivitamin: Vitamin D
Offer
Spend £40 on Predator Nutrition and get FREE Goodie bag
Offer
Pick 2 FREE items at checkout for every £100 spent to a max of 6 items in total
Offer
Pick 4 FREE items when you spend £200+
Offer
Pick 6 FREE items when you spend £300+
Vitamin D3
Product Guide
Essential vitamin for optimal health
Difficult to obtain sufficient amounts from diet and sunlight
Superior bioavailability and purity
Vitamin D plays a vital role in mood, and body composition
Even more important in colder climates
Important for optimal hormonal function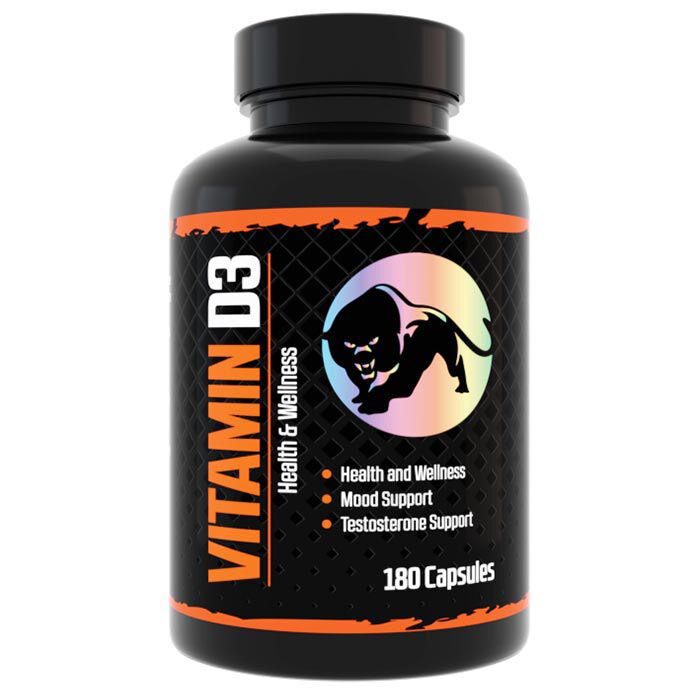 Vitamin D3 is the best form of Vitamin D which is more bioavailable than other forms. Vitamin D is used by the body to support a wide range of physiological functions including cognition, bone health, wellbeing, and immune support.
Vitamin D3 is essential for the body to function at its best throughout the year. If you have a lifestyle that exposes you to large amounts of warm sunlight then it does not need to be taken on those days.
Vitamin D3 is often found to be at a sub-optimal level making this a nutrient which everyone should consider supplementing.