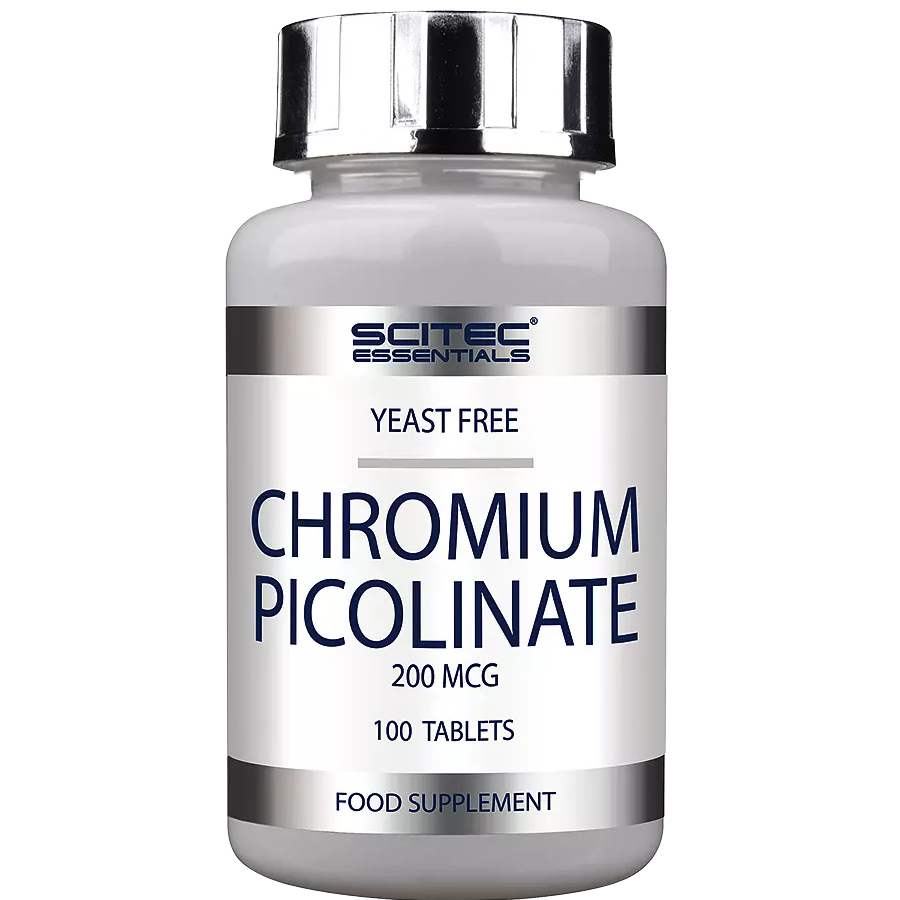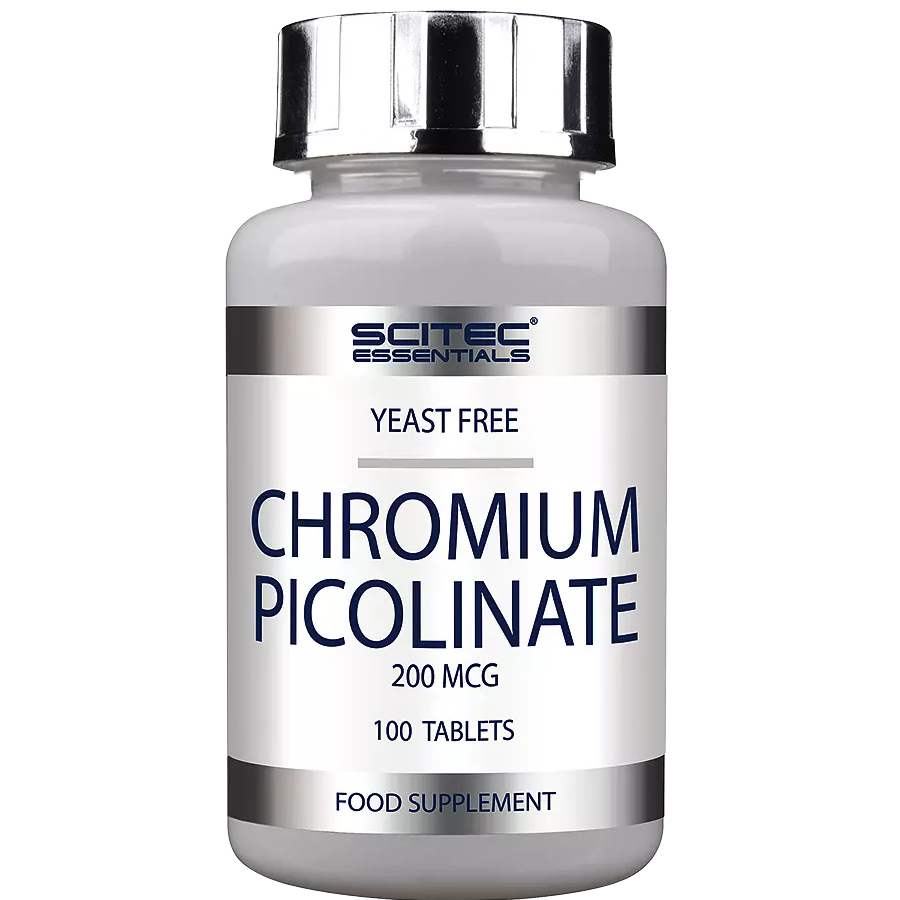 Chromium Picolinate 100 Tablets Vitamins & Mineral Supplements
Offer
Buy Jumbo Hardcore & get a FREE shaker & Chromium Picolinate tabs
Offer
Pick 2 FREE items at checkout for every £100 spent to a max of 6 items in total
Offer
Pick 4 FREE items when you spend £200+
Offer
Pick 6 FREE items when you spend £300+
Chromium Picolinate 100 Tablets
Product Guide
Supports blood sugar regulation
Enhances insulin sensitivity
Aids in weight management
Scientifically proven effectiveness
Ideal for fitness enthusiasts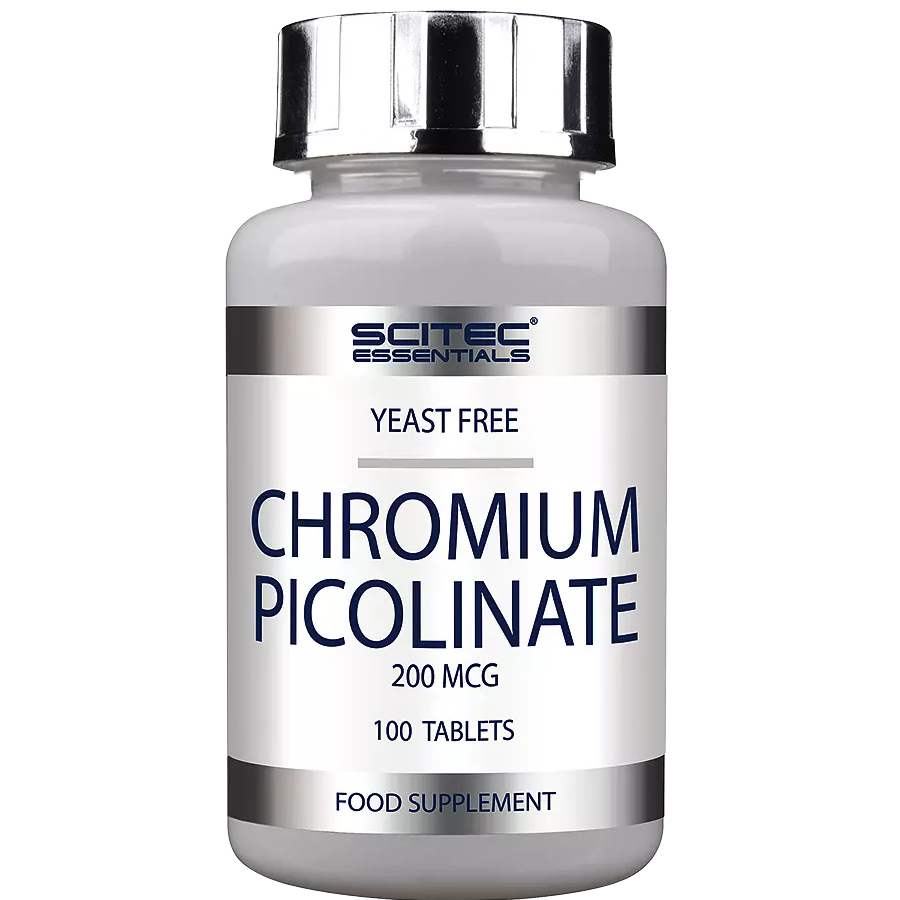 Achieve peak fitness and wellbeing with Scitec Chromium Picolinate. This advanced supplement optimises blood sugar control, curbs sugar cravings, and aids in weight management. By enhancing insulin sensitivity, it supports your fitness journey, helping you reach your goals faster. Embrace a healthier lifestyle and elevate your overall wellbeing with Scitec Chromium Picolinate.
Incorporate Scitec Chromium Picolinate into your fitness program particularly during weight loss or cutting phases to improve glucose metabolism and blood sugar regulation and help with sugar cravings. Take advantage of its benefits and achieve better results in your fitness journey.
Scitec Chromium Picolinate is best suited for health-conscious individuals - if you're looking for a supplement to assist in managing weight, regulating blood sugar, and reducing sugar cravings, this product is perfect for you. Whether you're a fitness enthusiast or just starting your health journey, Scitec Chromium Picolinate's scientifically-backed formula can support your efforts.
Ingredients
Scitec Nutrition Chromium Picolinate 100 Tablets
Directions
Take 1 tablet a day preferably with a meal. Use this product in conjunction with food as part of a healthy, balanced diet, not as a substitute for such.