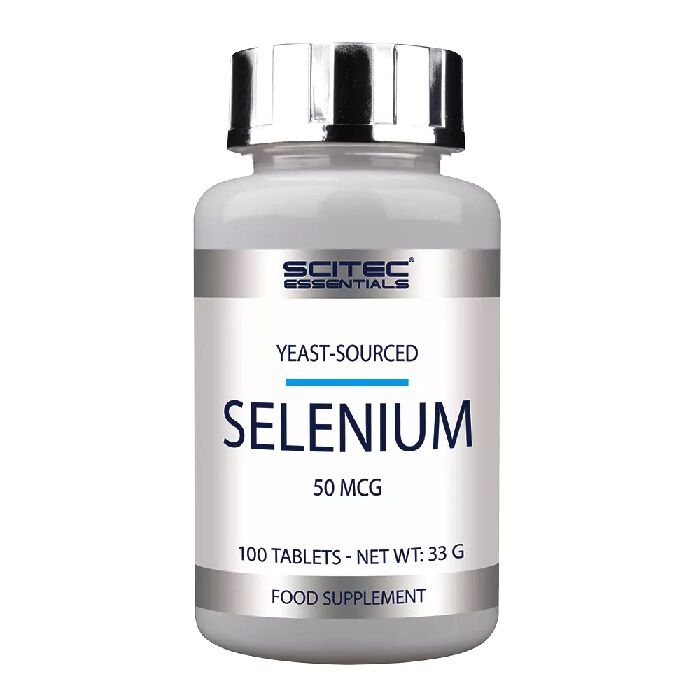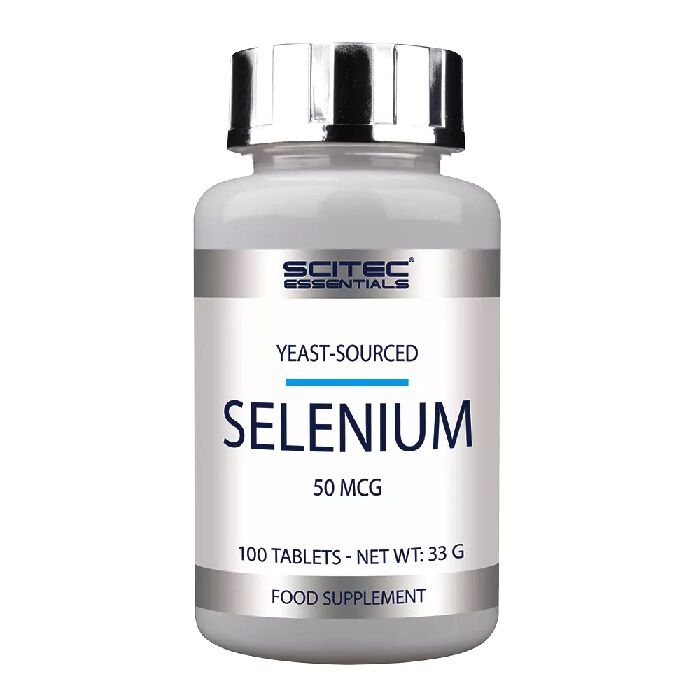 Essentials Selenium 100 Capsules Vitamins & Mineral Supplements
Offer
Spend £50 on Jumbo & get Selenium and a shaker FREE
Offer
Pick 2 FREE items at checkout for every £100 spent to a max of 6 items in total
Offer
Pick 4 FREE items when you spend £200+
Offer
Pick 6 FREE items when you spend £300+
Essentials Selenium 100 Capsules
Product Guide
Acts as a powerful antioxidant
Supports the immune system
Contributes to healthy thyroid function
Great value health supplement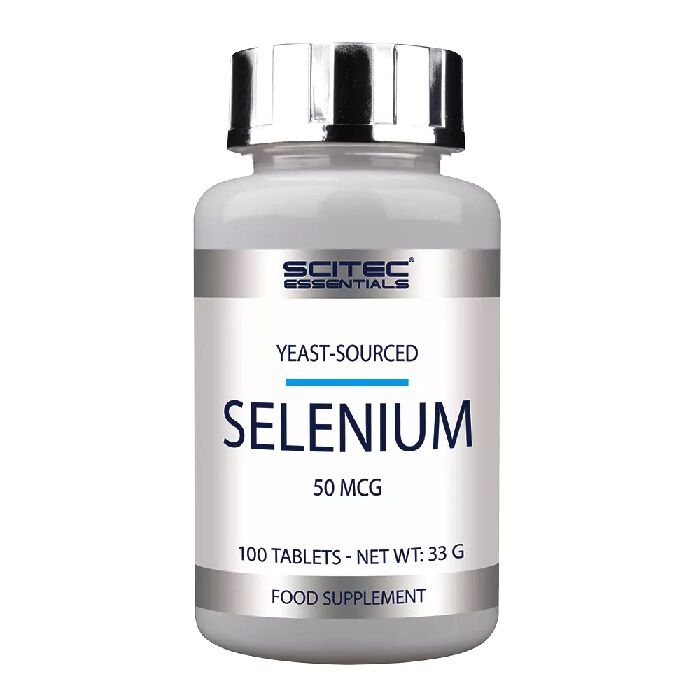 The trace mineral selenium is a powerful antioxidant that supports the immune system and may help to ward off disease. The ever decreasing quality of soil and therefore foods, and higher activity levels warrant selenium supplementation.
Can be taken year round as directed by the brand for best results.
This mineral can be of benefit to most people who are looking to optimise micronutrient intake. Not suitable for children, adolescents, pregnant women and women who are breastfeeding.
Ingredients
Scitec Nutrition Essentials Selenium 100 Capsules
Directions
Depending on your physical activity level, and the quality and amount of food you eat, take 1-4 tablets a day separately from other vitamin /mineral formulas.