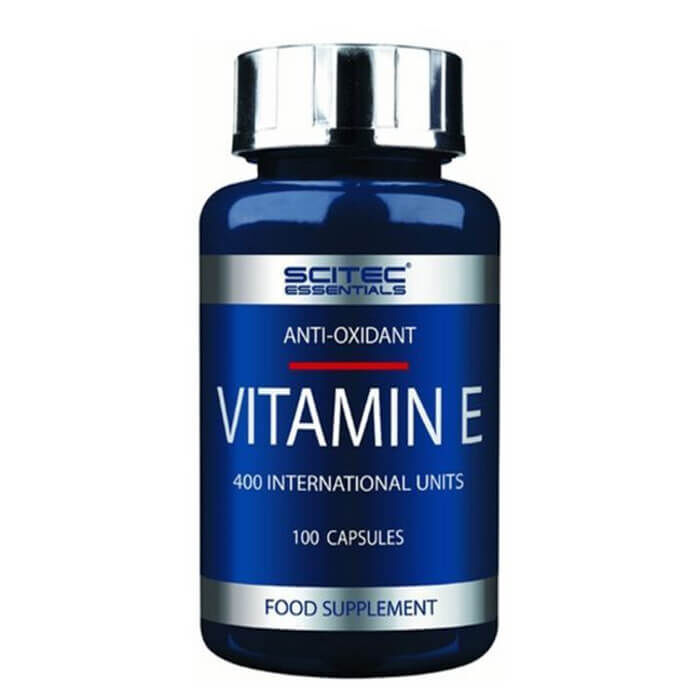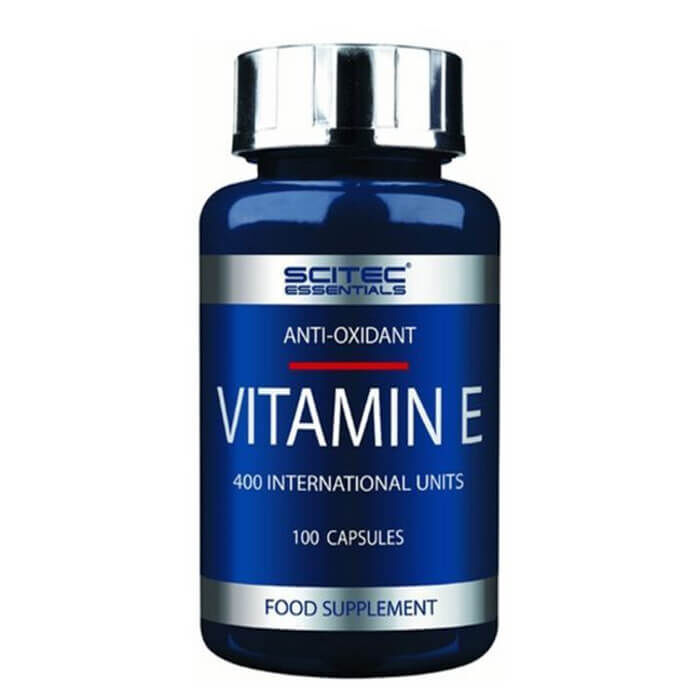 Vitamin E 100 Capsules Vitamins & Mineral Supplements
Offer
Pick 2 FREE items at checkout for every £100 spent to a max of 6 items in total
Offer
Pick 4 FREE items when you spend £200+
Offer
Pick 6 FREE items when you spend £300+
Vitamin E 100 Capsules
Product Guide
Provides 400IU of vitamin E per capsule
Protect the body from free radical damage
Convenient tablet to take
Fat soluble which means it is stored in the body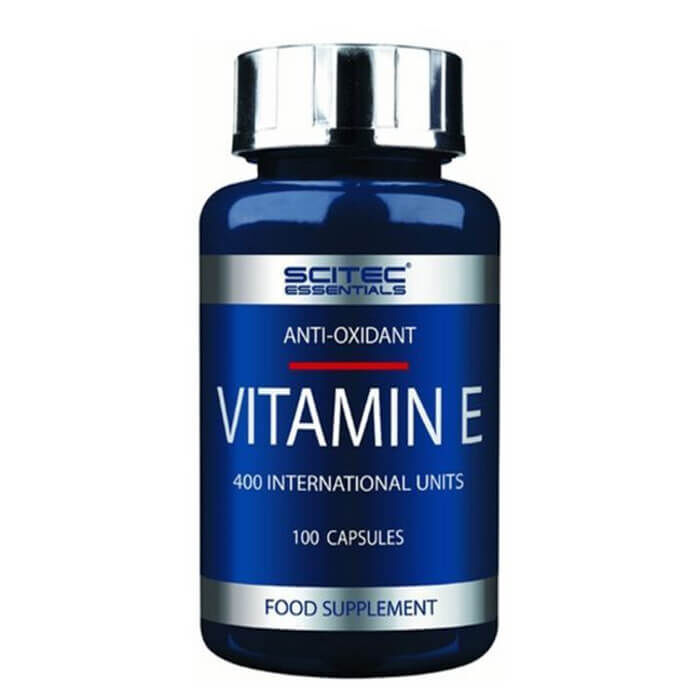 Vitamin E is a popular supplement for those who experience high levels of oxidative stress. This makes it particularly useful for athletes as exercise increases the amount of oxidative stress that our body produces. These capsules are easy to consume and an convenient way to increase the amount of vitamin E that we consume to help protect our cells from oxidative damage <a style="text-decoration:underline; color:#ffffff;" href="/articlesdetail?cid=supplements-for-immune-support"><p>LEARN HOW VITAMIN E CAN IMPROVE RESISTANCE TO INFECTIONS.</p></a>
Scitec Nutrition Vitamin E should be used every day regardless of whether you are exercising or not and irrespective of whether you are trying to gain mass or burn body fat.
Both men and women can use this. It is ideal for those who feel they are exposed to high amounts of stress and want to protect their body or look after their hair and skin.
Ingredients
Scitec Nutrition Vitamin E 100 Capsules
Directions
Take 1 softgel capsule daily, preferably with a meal.