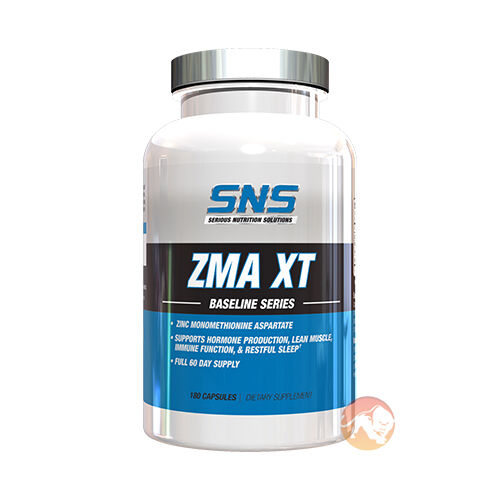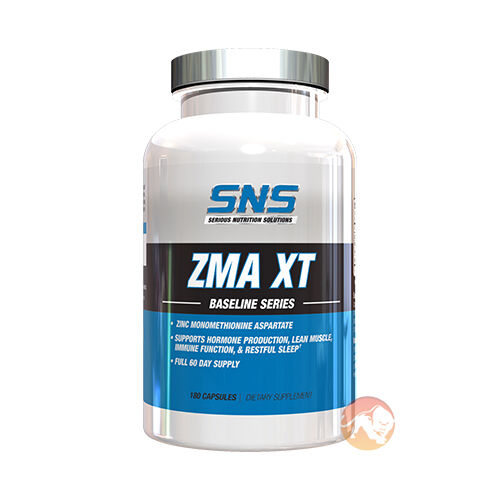 ZMA XT 180 Caps Vitamins & Mineral Supplements
Offer
Pick 2 FREE items at checkout for every £100 spent to a max of 6 items in total
Offer
Pick 4 FREE items when you spend £200+
Offer
Pick 6 FREE items when you spend £300+
ZMA XT 180 Caps
Product Guide
Supports optimal testosterone levels
Corrects mineral deficiencies common to most athletes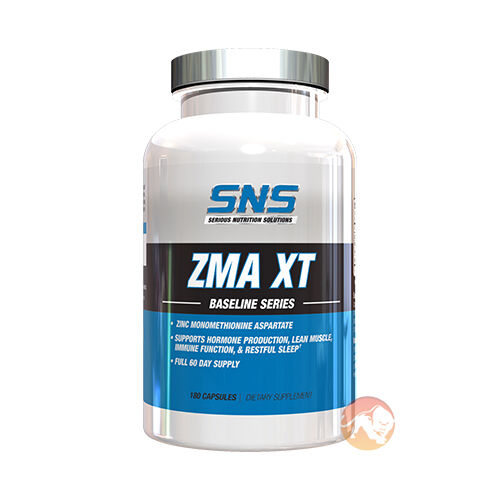 ZMA XT provides a clinically proven form of magnesium and zinc, two minerals which play a key part in a host of bodily processes which are linked to improving natural testosterone level as well as performance. Unlike some brands, ZMA XT uses the only clinically proven forms of ZMA - magnesium aspartate and zinc aspartate.
ZMA XT should be used before bedtime and used daily year-round.
ZMA XT can be used by anyone seeking to correct mineral deficiencies as well as optimising recovery and testosterone production.
Ingredients
Serious Nutrition Solutions ZMA XT 180 Caps
Directions
As a dietary supplement, men take 3 Serious Nutrition Solutions ZMA XT capsules (women take 2 capsules) daily, preferably on an empty stomach 30 to 60 minutes before bedtime. For best results, avoid taking with dairy or other calcium containing food or supplements.