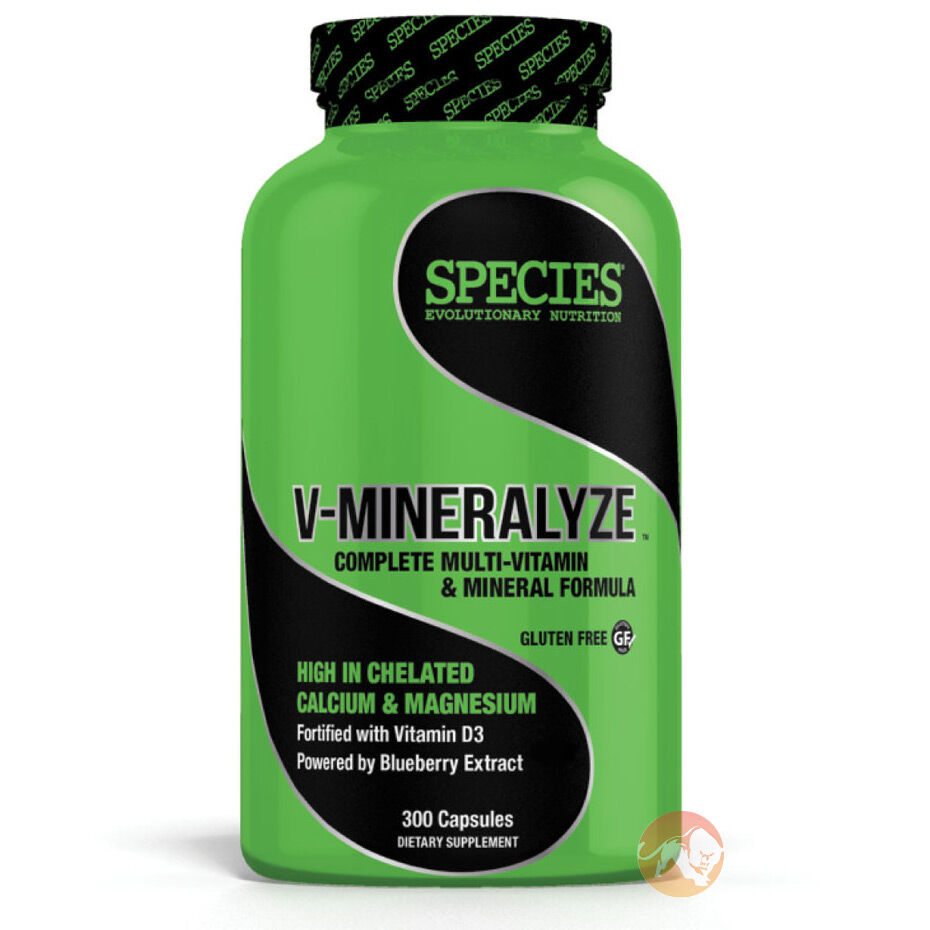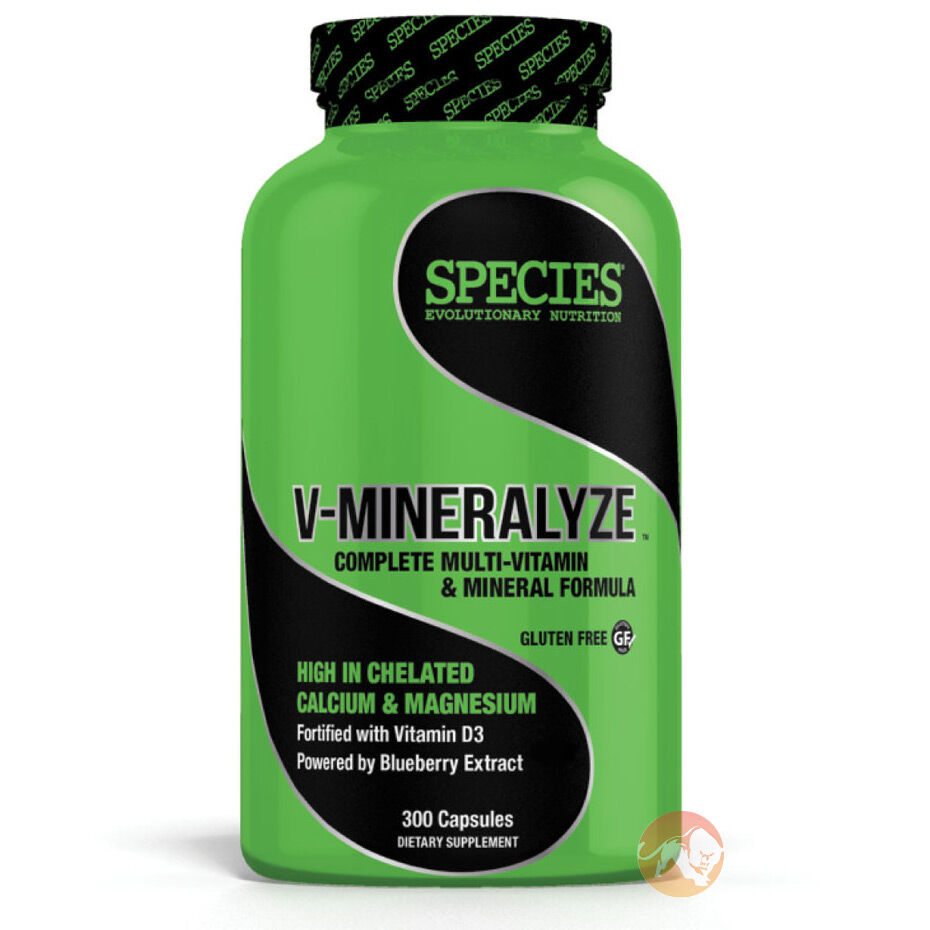 V-Mineralyze Vitamins & Mineral Supplements
Type
Vitamins & Mineral Supplements
Offer
Save 50% on shipping when you spend £150 (UK is FREE over £50).
V-Mineralyze
Product Guide
High in Chelated Calcium & Magnesium
Fortified with Vitamin D3
Additional blueberry extract
Promotes general well-being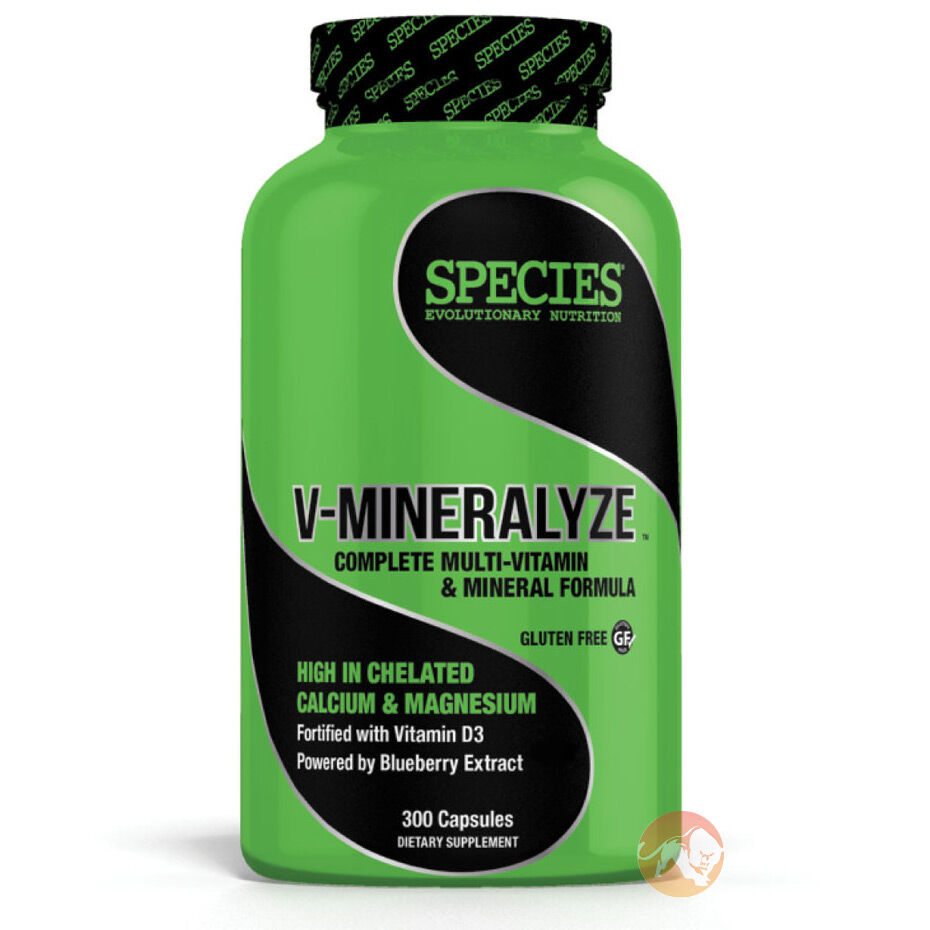 V-Mineralyze™ is an all purpose multi-vitamin and mineral formula that's high in vitamin C, calcium, magnesium, and many other vitamins and minerals. Vitamin D3, an often deficient fat-soluble vitamin, is also included in high quantities to promote the body's optimal calcium utilisation, general health, and recovery from vigorous training. Specific Blueberry Extracts have been added for their abundant phytonutrient and advanced anti-oxidant properties.
Multivitamins should be taken regularly to maintain healthy vitamin levels and promote general health and well-being.
This product is suitable for anyone, and as always should be used alongside and to supplement a good nutrition plan.
Ingredients
Species Nutrition V-Mineralyze
Directions
Take 10 capsules daily with a meal. Alternatively take 3-5 capsules twice daily with meals.